Businessman and bestselling author Robert Kiyosaki predicted recently that Bitcoin's value will touch $75,000 in the next three years.
A 100% increase in price for three years
The 'Rich Dad, Poor Dad' author thinks that Bitcoin will experience a 100% increase in price every year for the next three years and it will touch the $75k mark. Kiyosaki took to Twitter to share his predictions about Bitcoin and presented a very optimistic stance. He said that the fears related to a dying economy made him buy more of three assets. He thinks three assets- Bitcoin, Silver, and Gold, are more valuable out of the traditional financial ecosystem.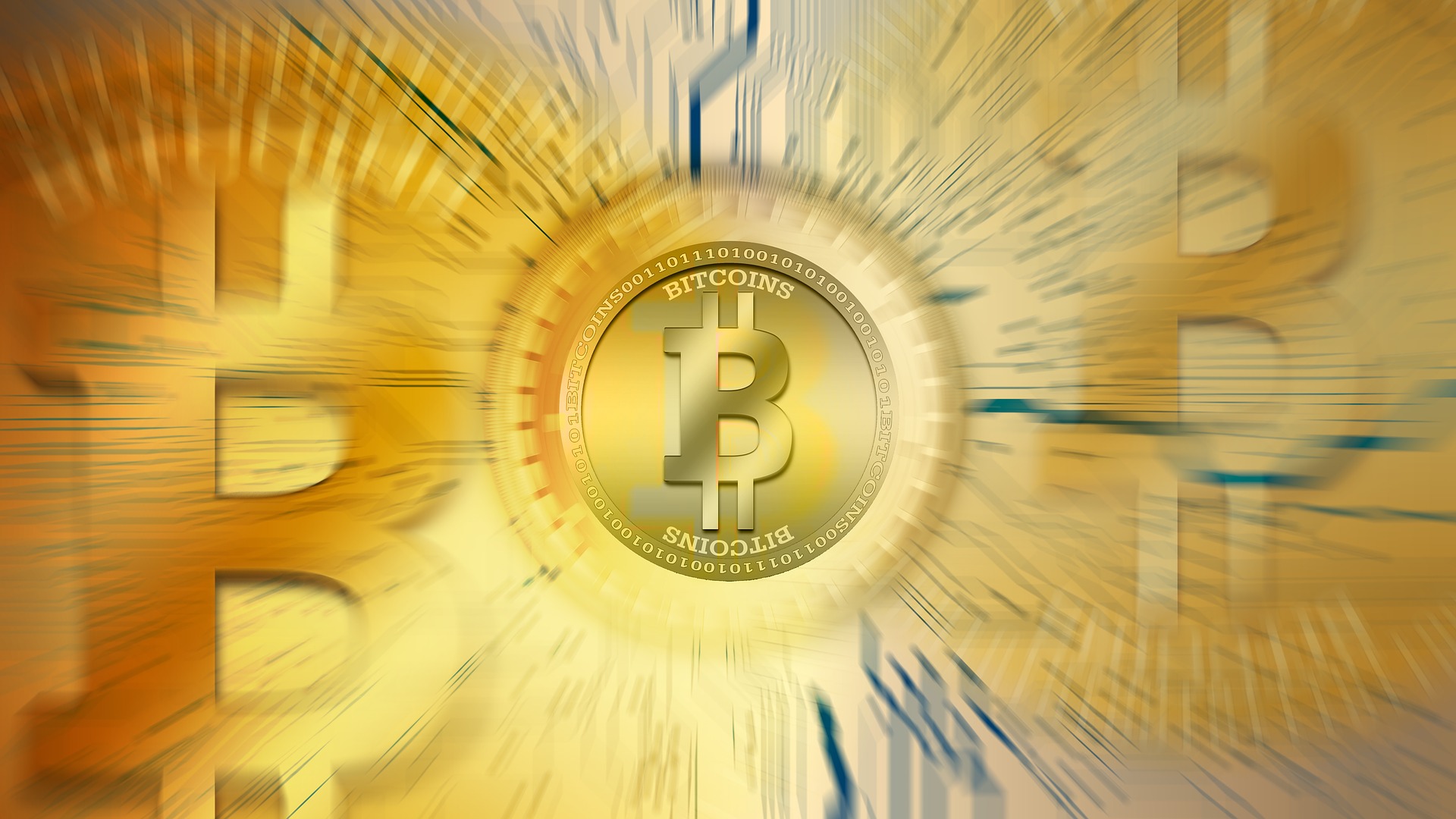 He wrote,
"Bought more gold silver Bitcoin. GOLD [currently] at $1700. Predict $3000 in 1 year. Silver [currently] at $17. Predict $40 in 5 years. Bitcoin [currently] at $9800. Predict $75000 in 3 years."
According to the numbers he gave, his prediction suggests that the expected yearly increase will be 76% for gold, 19% for silver, and 97% for Bitcoin. This means that Kiyosaki's best bet against a crumbling economy is Bitcoin, which he expects to make the highest possible gains.
Previous interest in Bitcoin
This is not the first time that Kiyosaki has shown interest in Bitcoin. He has talked about blockchain and Bitcoin before as well. In recent months, we have been more vocal in his support for the technology. In April, he also appeared for a podcast with Anthony Pompliano. He said that the only reason he is endorsing Bitcoin is that it is not a part of the system. He even went on to proclaim that "gold and silver are God's money, and Bitcoin is open-source people's money."
Kiyosaki has written and sold books about personal finance and continues to guide people via his platform. At press time, Bitcoin was trading at $9,765.93.