The UK Financial Compensation Scheme (FSCS) recently published an article stating how compensation will be paid to victims of the alleged Midas Ponzi-scheme.
FSCS stated that it has issued its resolve to the claims assessment teams of the illegal "Midas scheme." According to the statement, the body has begun compensation to the victims from May 1, 2021.
The completion of all claims payment will be made before the end of July 2021, although this may still be subject to any additional information requirements, FSCS noted.
Previously, FSCS stated that the investors of the illegal 'Midas scheme' were a civil liability by Midas Financial Solutions Ltd. As a result, the victims eligible for compensation will also receive their funds.
Without the partnership between the Financial Conduct Authority (FCA) and FSCA, it would have been difficult to establish claims with FCA investor data. However, FSCS was able to get investor details from FCA, as the customers are not necessarily required to complete an application form online for their claims.
Investors not captured in FCA should file a claim online
FSCS reiterated that it sent a mail to all the customers FCA passed to it and confirmed they are entitled to receive compensation. However, it is still possible that FCA knew not all investors in the Midas scheme. Consequently, FCA may not have their details and not have passed it to FSCS.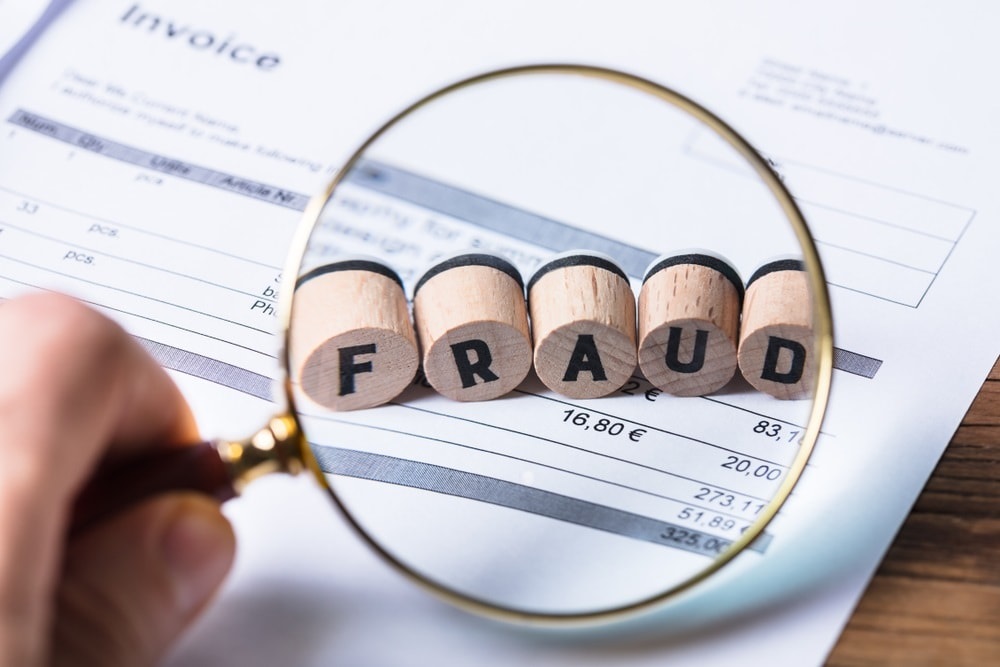 In such a situation, FSCS has advised such investors to file their claims through FSCS's online platform stating the details of their investment with the scheme. The filed claims will only matter in situations concerning the Midas scheme, FSCS reiterated.
Some investors and customers were informed their payments or compensation would be made before the end of April. Regrettably, FSCS couldn't complete the payment on the promised date. Therefore, the body is assuring all the eligible customers their payments would be complete as soon as possible.
FSCS still investigating the Ponzi-scheme
Earlier in February, the body revealed it was looking into the activities of Midas. Of particular interest is the investment advice the organization gave to investors to stake their funds in short-term deposit accounts. According to the advice, the scheme handlers convinced customers that the investment has high-interest returns.
The scheme handlers convinced customers the investment was placed on favorable terms because of the owner's relationship with a popular high street bank. This was meant to convince the investors and customers to put strong faith in the fake scheme, which some of them did.
Nevertheless, in the real sense, there was never a high-interest account. Rather, the creator of the Midas fake scheme placed the funds of the investors into the so-called 'Ponzi scheme'.