The forex revenues of the top 12 banks reached decade-highs even as forex income remained subdued because of the coronavirus crisis.
Frenzied trading lead to higher revenues
The coronavirus pandemic led to frenzied trading in forex because of which revenues increased for the first quarter in the top US banks. The FICC income of these banks, including fixed income, currencies, and commodities trading, has increased to $29 billion in the first quarter of 2020.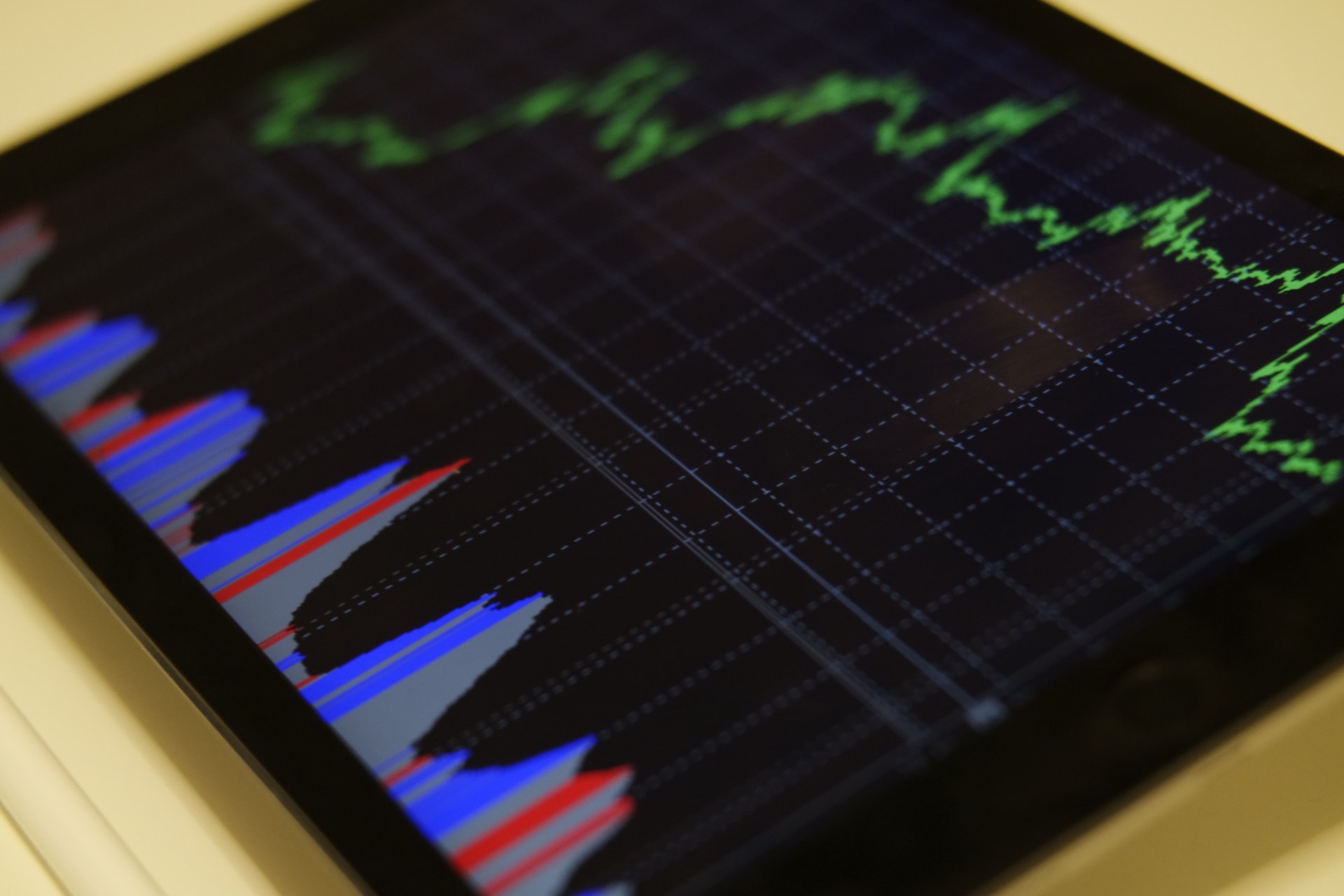 According to data from research firm Coalition, the banks have seen a record uptick in its FICC income between January and March 2020. Pure forex income within the FICC revenue has remained subsumed. However, currency trading revenues at the top 12 banks have hit decade highs during the quarter. Earnings from trading currencies of major and emerging markets increased to $6.4 billion. In 2019, this income was $4.04 billion. It also marks a staggering 25% year-on-year improvement, suggesting that the slowdown in the forex markets could finally become a thing of the past.
Forex trading may finally pick the pace
Coalition suggests that forex trading could record robust growth throughout the year. It expects the markets to remain highly uncertain during the year, which would also lead to high volatility. The jump in bank profits is being attributed to trading in forex exchange, stocks and market-making in bonds. The FICC business had been suffering from low activity and decline revenues for years. Since February, activity in this business has taken a huge leap.
Forex brokerage platforms also reported similar increase in revenue. For instance, US based GAIN Capital reported a four-fold increase in its net revenue for Q1. This year, its Q1 revenue was $185.7 million, compared to $38.4 million it earned in the same quarter last year. The revenue is higher by 250% when compared with Q4 2019 when it earned $53.3 million.
GAIN Capital has experienced heightened trading activity in the past quarter alongside its peers. Retail clients and hedge funds are trying to reposition their portfolios. The pandemic continues to threaten the economies, because of which there is a massive increase in volumes across institutional and retail platforms.