Wall Street banking giant Morgan Stanley was recently hit with a $5 million penalty over its 'retail warp fee' programs. The bank allegedly overbilled its clients to cover the cost of their services.
SEC fines the bank for overcharging
The wealth management business of the bank was providing misleading information to the clients signed up for its 'retail wrap fee' programs. Morgan Stanley Wealth Management, previously known as Morgan Stanley Smith Barney, directed trades from wrap fee clients to third-party broker-dealers who eventually executed them. This often resulted in the asset-servicing clients paying additional fees for transactions that were invisible to them.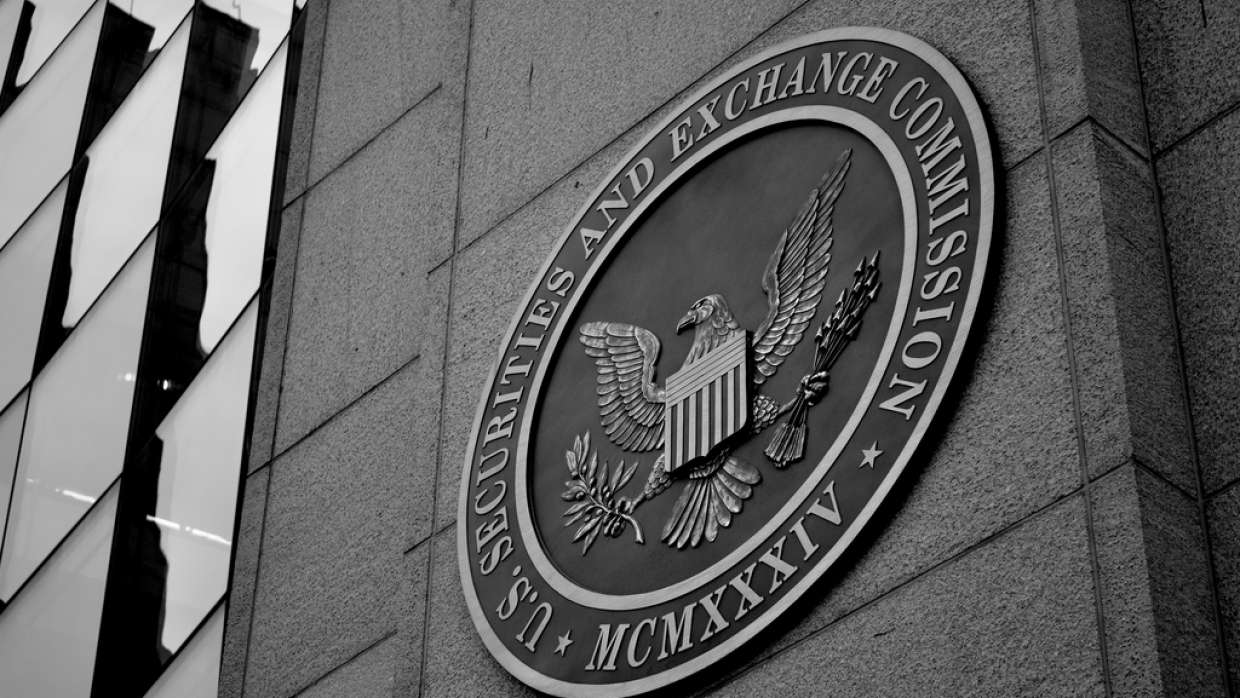 The business has over $2 trillion in assets under management (AUM) which serves institutions, businesses, families, and individuals. The regulator issued an order filing alongside and settled charges simultaneously. Morgan Stanley has neither accepted nor denied any wrongdoing on their part.
The fee structure was not transparent
In its cease-and-desist order, the SEC suggests that Morgan Stanley marketed its wrap fee accounts to clients and provided trade execution, investment advice, and other key services to the clients under a transparent fee structure. However, it was engaged in systematically overbilling the clients who were asked to pay an asset-based 'wrap fee' that would cover their brokerage services and investment advice.
The marketing material used by Morgan Stanley gave the impression that the clients will not be charged additional trade execution costs when in reality, there were some out-of-pocket expenses for them. This led them to pay a higher ongoing fee as well.
SEC's Division of Enforcement Associate Director Melissa R. Hodgman said, "Investment advisers are obligated to fully inform their clients about the fees that clients will pay in exchange for services. The SEC's order finds that Morgan Stanley Smith Barney failed to provide certain clients in its retail wrap fee programs accurate information about the costs they incurred for the services they received."
The order has also created a Fair Fund that will distribute the penalty paid by the Wall Street heavyweight to all investors who were harmed by their actions. Though the penalty is large, it may not adequately reflect the actual amount of overcharges that the firm raked up from its clients. Wealth management is one of the three main income sources for Morgan Stanley which currently employs over 60,000 people around the globe. It recently decided to buy E-Trade, a discount brokerage firm for $13 billion to reach further into the wealth management market.