Interactive Brokers' losses in the month of April were swollen because of the oil price plunge. The firm said on Monday that it was forced to cover about $104 million in customers' losses as the price of crude oil went below zero for the first time in history.
More losses pile up
The Connecticut-based broker earlier said that it has suffered an aggregate loss of $88 million. That figure blew up after it made the final calculations for Q1 2020. The firm's founder and chairman Thomas Peterffy said that the firm has already revised its estimates for maximum loss to $109.3 million.
In the quarterly earnings report of the company, he said,
"While the Company originally recognized an aggregate provisionary loss of approximately $88 million, the Company has since determined to compensate certain affected customers in connection with their losses resulting from the contracts settling at a price below zero. As a result, the Company will recognize a revised aggregate loss of approximately $104 million."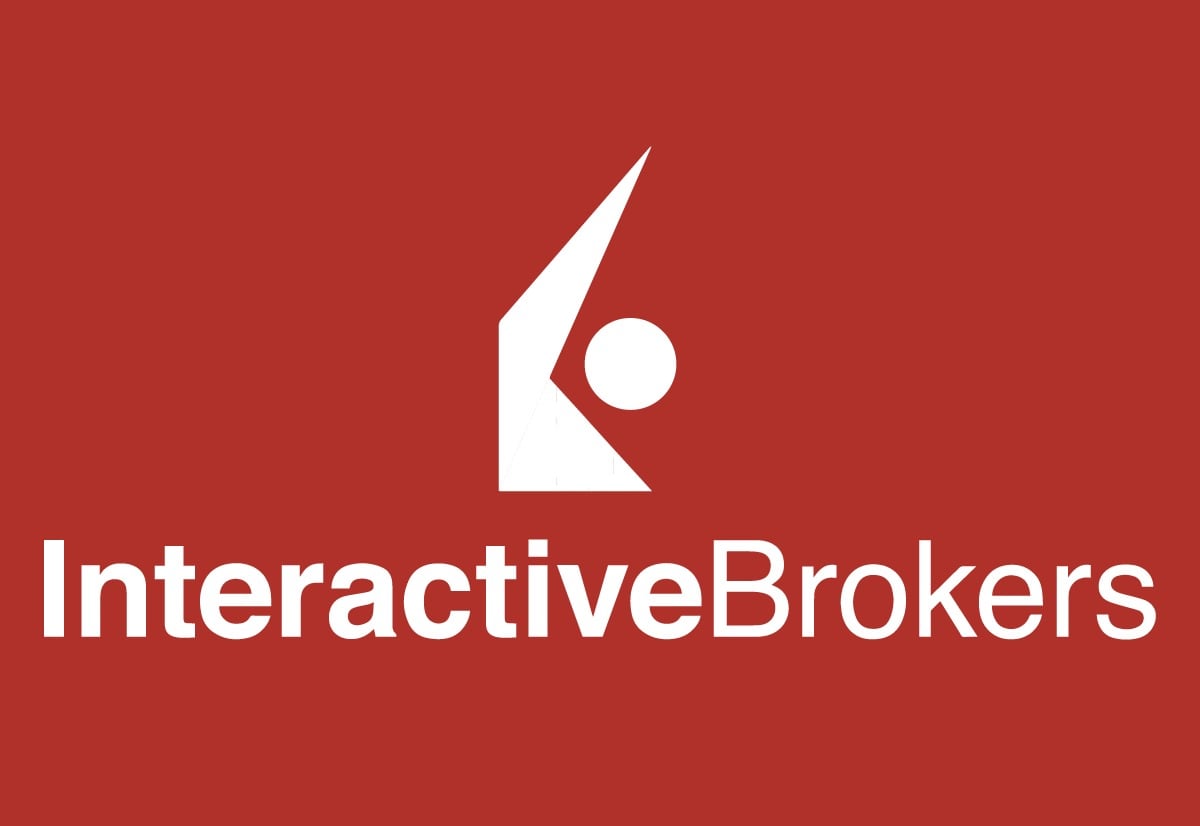 Customers got stuck with the oil price drop
According to Interactive, its customers suffered because of their long positions on oil on cash-settled WTI futures on ICE Futures Europe and CME. Their customers incurred massive losses, which were in excess of the equity holdings in their accounts. As a result, the broker had to pay the clearinghouses for the margin calls owed to them.
Interactive Brokers suggests that a $104 million loss would not have a significant impact on their financial condition. The losses come after a price crash which took US oil futures below zero unexpectedly. Some traders were so desperate that they paid their potential buyers $40 per barrel to take the oil they couldn't accept the delivery for.,
According to Caixin, the Bank of China suffered a $1.3 billion loss because of the crude oil price drop. The regulators in the US have now been urged by the bank to carry an investigation into market manipulation. The Bank of China insists regulators check why the WTI futures plunged into the negative region and find out the reason- computer programming failure, failed systems of market manipulation activity.
Interactive Brokers have also reported a drop in revenue for Q1 2020. Its revenue went down from $558 million in Q1 2019 to $532 million in Q1 2020. It also suffered an $8 million float loss via its stake in Tiger Brokers, a Chinese brokerage firm.