Japanese retail forex broker GMO Click registered a slump in volumes in the month of April. Even though the figures appear smaller on a month-on-month basis, the numbers are still strong on a standalone basis.
March was a record month
March helps GMO Click create new records in its over the counter (OTC) and forex margin volume trading desk. The total volume on the platform was about $1.84 trillion. This was the best figure recorded on the platform since mid-2014. April's trading volumes were also healthy, but they were not on the same level as the previous month.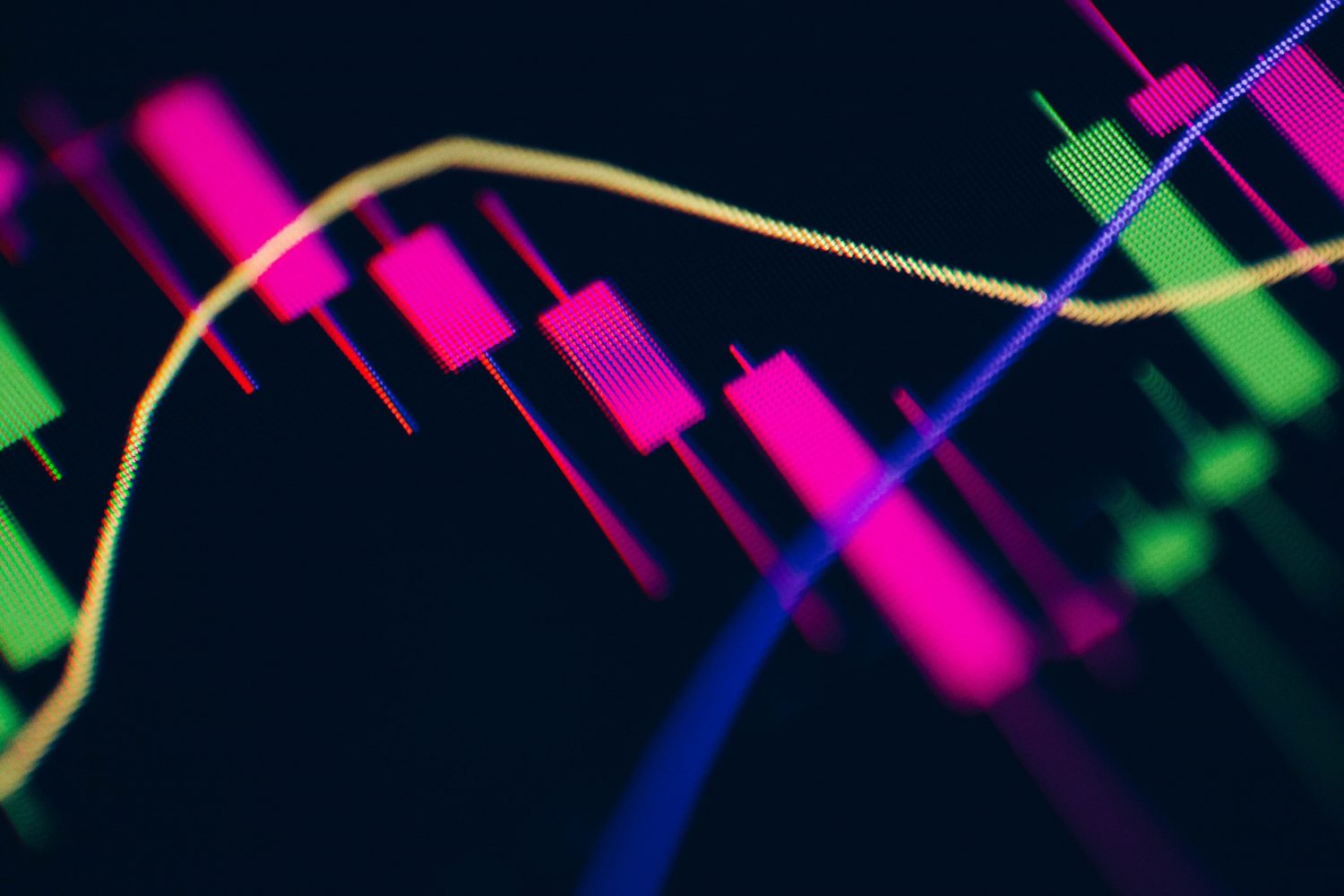 The trading volumes for the month were $1.09 trillion on the OTC forex trading platform. This marks a 40.5% decrease from the previous year. This is the second-best monthly trade volume for the year. It is also the second-best monthly volume recorded by the platform since January 2017. Notably, the volume was stronger year-on-year with 123.8% growth. In April last year, $488.7 billion
April's figures were strong too
The on-exchange trading on the platform was similar to the OTC volumes, recording a 63.5% month-on-month fall from $8.5 billion to $3.1 billion. However, on a year-on-year basis, the numbers were stronger. In April 2019, the platform's trading volume was $2.4 billion making this year's figures higher by 29.2%.
April was a relatively calm month for most other forex platforms, including Euronext FX, Integral, and Nasdaq. After receiving a robust start to the year, Nasdaq posted a 50.2% drop in its trading volume on a month-on-month basis, recording only $397 billion in US fixed income. Unlike GMO, it witnessed a drop in yearly trading volumes as well.
Europe's biggest exchange Euronext also recorded sharp falls in the month of April after a record braking March. Its April figure of $446 billion was 45% lower than the March of 2020. The average daily trading volumes on the platform also declined from $37 billion to $20.2 billion.