Georgia's Republican senator Kelly Loeffler recently received $9 million from Bakkt, in stocks and other compensations, as she exited her role from the company.
ICE subsidiary gives compensation
Bakkt is a subsidiary of Intercontinental Exchange (ICE) and focuses on providing Bitcoin-related futures to users. The relationship between Bakkt and Loeffler was disclosed in her recent filings with the Securities and Exchange Commission (SEC). Loeffler worked as the CEO of Bakkt before she accepted a public leadership role.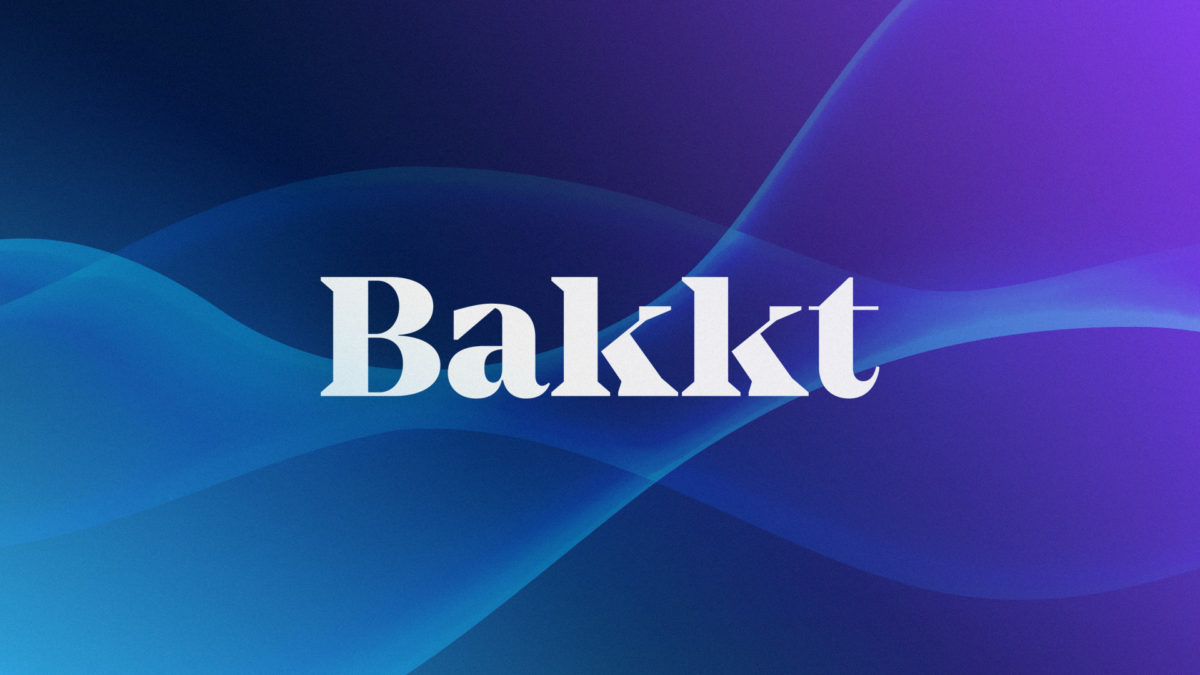 The $9 million exit package for Loeffler includes her $3.5 million annual compensation alongside a bonus for the year 2019. According to filings, Loeffler has received millions in restricted stocks and options but they will not be eligible for sale when she steps down from her position at Bakkt. In a typical severance payout, the company asks the outgoing employee to forfeit their rights to their stocks and options. However, Bakkt altered its policies for Loeffler to allow her to keep her awards. The additional compensation includes numerous instruments, including a $7.8 million stake in the company.
Questions about credibility
Loeffler is the wife of ICE boss Jeffrey Sprecher, the company which runs the NYSE and is the parent of Bakkt. The change of policy to benefit Loeffler is completely legal but it has led to some people doubting her credibility. Loeffler was quoted as someone who left a lucrative job offer to serve the public.
Her spokesman Stephen Lawson had said,
"Kelly left millions in equity compensation behind to serve in public office to protect freedom, conservative values and economic opportunity for all Georgians. The obsession of the liberal media and career politicians with her success shows their bias against private sector opportunity in favor of big government."
Loeffler was also accused of insider trading earlier this year as she and Sprecher sold millions in stocks after attending a Senate Health Committee meeting on the coronavirus outbreak. She said that the decision was not solely her own and was made by multiple third-party advisors.