The Russian central bank suggests that there is a significant increase in FX promotions. The regulator warned the public to avoid doing business with unregulated brokers.
Time for caution
The regulator suggests that the rise in forex solicitations from unregulated brokers is on the rise and the people must be aware of doing business with such platforms. These brokers are promising people an income stream during the lockdown. However, the regulator is asking people to be cautious. It said that people should be cautious while choosing these aggressively promoted investment options.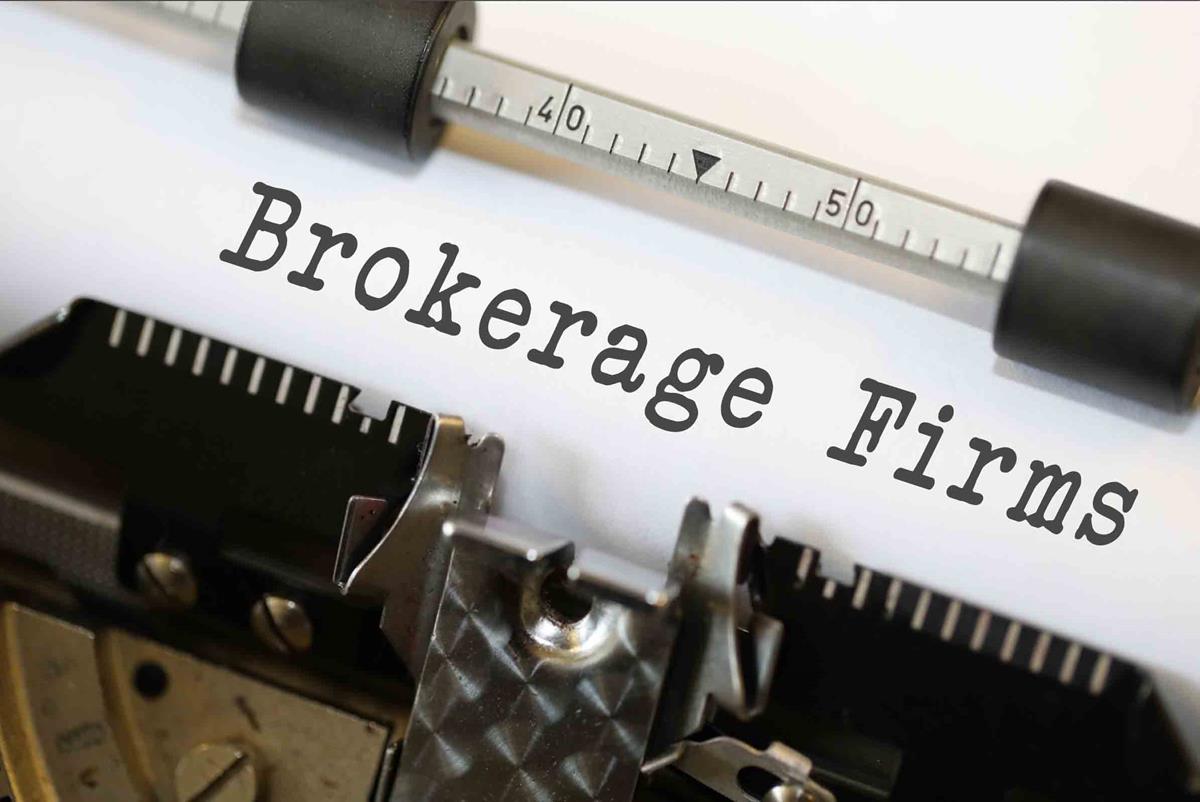 In a statement released on Thursday, the regulator said that the unregulated forex platforms are promoting their products to newbies and talking about low risks associated with such kind of trading. They also say that people with limited trading experience could use this to earn a steady income even during volatile market conditions.
People should be aware of the harm
The regulator warned,
"Almost all consumers entrusting their funds to such forex dealers ultimately lose their money."
The Russian financial regulators have been making many sweeping changes in the forex markets since last year, even going so far ahead as to drive out some popular operators. They said that the number of complaints by customers has also fallen this year for licensed OTC FX service providers.
The Russian Central Bank also conducted an analysis of complaints related to financial services firms that it received in 2019. The study suggests that they received 246,600 which marks a 2.8% fall from the previous year. The total number of claims against securities brokers was 1000, which is 30% smaller than the 1,439 claims made in the previous year.
However, it is too soon to suggest that Russian investors have lost interest in working with unregistered brokers. The recent fall in the number of complaints claimed by the RCB could simply be because of the fall in the number of registered forex brokers in the country. The Bank of Russia has eliminated virtually all competition in the market in just two years after stripping some brokerage firms of their licenses.
The Russian authorities are cracking down on both crypto and forex industries.