The US Commodity Futures Trading Commission (CFTC) today charged numerous firms of binary options and cryptocurrency fraud. Most of these firms are based in Israel and were involved in a $15 million fraud.
Israeli firms dupe American investors
A host of Israeli firms are propagating binary options and cryptocurrency scams to American investors. They work with a few brokers and market their lavish lifestyles. These fraudulent entities often claim to users that they could fund their lifestyle via the money they earned trading online.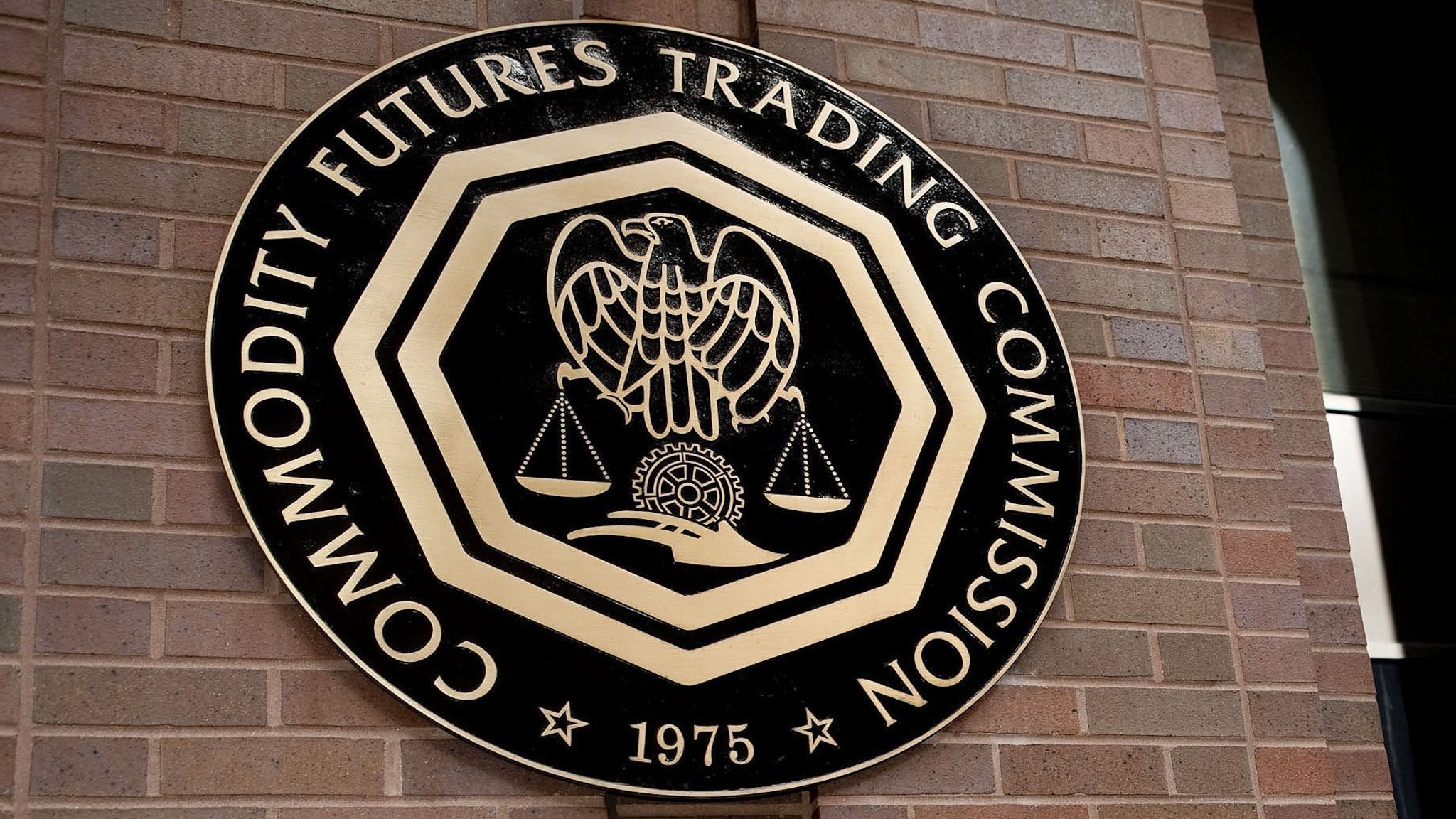 The latest charges by CFTC include two such schemes that ran between October 2013 and August 2018. One of the schemes was promoting binary options trading while the other was promoting cryptocurrencies. In the binary options fraud, the regulator has named two Tel Aviv, Israel-based defendants- Itay Barak and Tal Valariola.
Both were operating a marketing company called Digital Platinum Limited (DPL). They allegedly "aided and abetted" All in Publishing (AIP) an offshore company that carried out fraudulent binary options activity in the US. It did so via associated brokers who would then pay AIP and DPL commissions.
Promotional content went viral
According to the regulator, the promotional content they produced was viewed millions of times. Because of this, more than 60,000 people opened accounts with unregulated brokers to trade in binary options, metals, forex, and cryptocurrencies.  The collective scheme relied extensively on affiliate marketers who promoted their websites and trading system. They misrepresented facts about the trading platforms and also paid video producers to create fake testimonials that could be used further to promote the reading system.
CFTC describes that the ads from the defendants as 'pure fiction' as the people who appeared in these ads said that they were living a lavish life while trading binaries. They also showed that trading balances were increasing rapidly in their live accounts. The marketing scheme also used several false and misleading statements, which included claims that the automated trading software developed by the company could generate extensive profits at zero loss.