Crypto mining company VBit DC recently raised $1.1 million in a seed funding round. The round was led by Golden Age.
How will VBit use the funds?
On Tuesday, the firm announced that it is setting up a Bitcoin mining facility in Canada. The 200-megawatt MW) facility will be based in Alberta, Canada. The firm suggests that it would be one of the world's largest data centers dedicated solely to Bitcoin mining operations. The firm chose to establish the data center in Canada because the region can provide cheap electricity which will help the company improve its mining efficiency. Smaller costs could also help the company increase its ROI.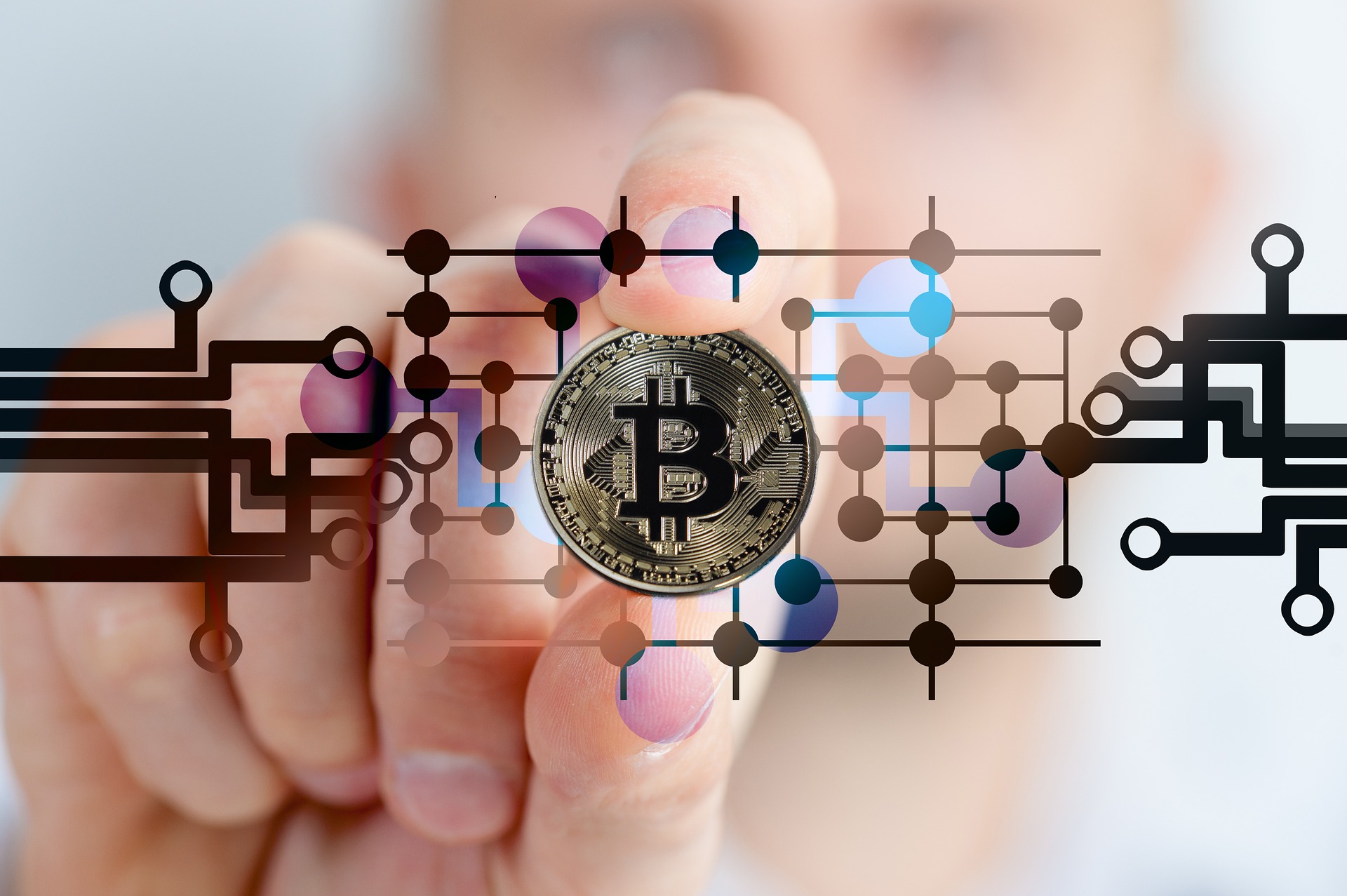 VBit Technologies founder Danh Vo said, "Bitcoin mining has been opaque and seen as something ambiguous and murky for far too long. We are incredibly excited to offer something reachable, affordable, and efficient for a change that can make a real impact on peoples' lives." He said that the firm expects more people to join them as the new data center changes how they look at clarity and accessibility of their investment returns.
Cloud mining profits
VBit DC was founded in 2018 as a fully owned subsidiary of VBit Technologies. It offers its crypto mining packages to people. The company has over 3,000 customers till date and reports an exponential month on month growth in income.
Vo said that the company is excited as it received funding to speed up growth. He noted that the company is proud of the gains that its customers have made and aims to take it to the next level. They are not just focused on the amount of Bitcoin they can generate but also about providing security and a stable passive income stream to the users in uncertain economic times.
Bitcoin mining rewards will be halved in the upcoming days after which miners will get 6.25 BTC instead of 12.5 BTC as block rewards for mining Bitcoin. However, this is also expected to drive the price of Bitcoin higher this year which could increase profits.