The US Securities and Exchange Commission (SEC) alleged that scammers related to Meta 1 Coin are still giving false and misleading statements.
Former senator Schmidt is involved
The regulator suggests that former state senator from Washington, David Schmidt, is giving a false impression that he will not be arrested. He also claims that the orders of the court will be ignored. The SEC recently filed a set of documents with the Texas Western District Court. It alleges that a recent newsletter by the former senator has violated a series of orders that the court issued.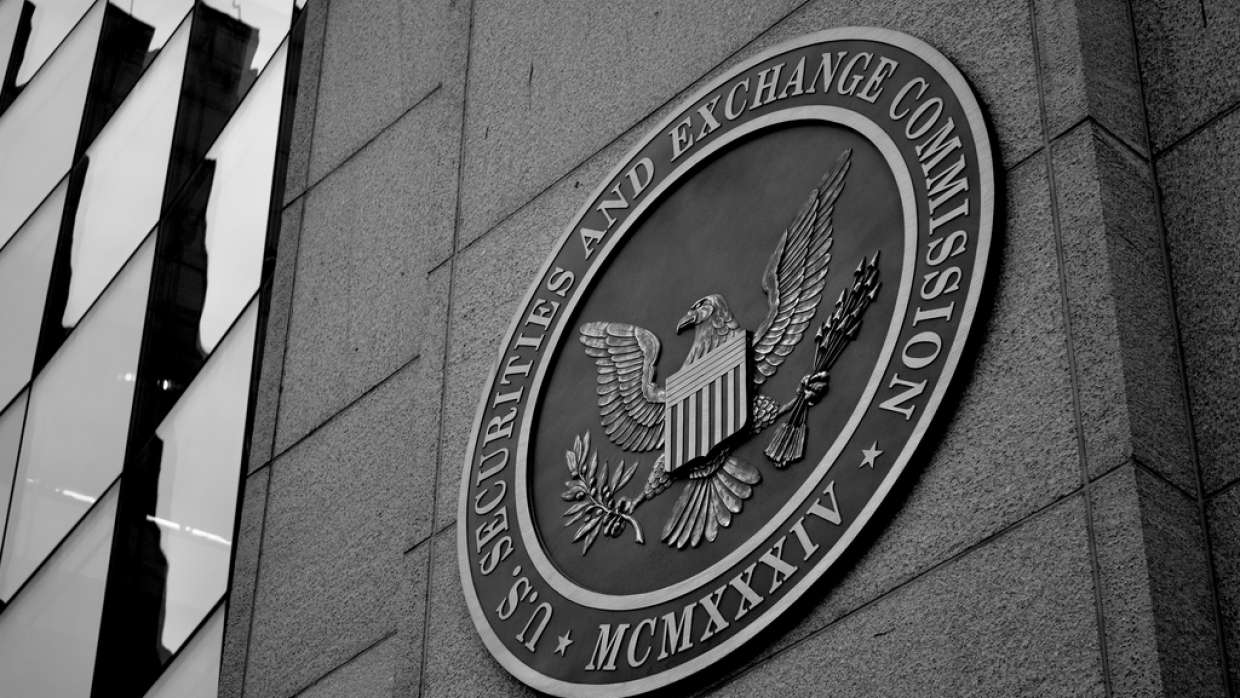 Schmidt wrote in his newsletter that there are stories and rumors about him and that he has to be careful about the words that he used. He noted that he is doing well and currently living in his Southern Florida home. He added that in spite of numerous reports about him, he has "not been taken into custody by the powers that be and do not anticipate it happening anytime in the future. While a statement was released by certain authorities of my potential change of living conditions, the top decision-makers never followed through with any action."
Claims about authorities changing their minds
He also noted that he has written a private statement to the authorities and explained the scenario to them. He said that he personally believes that they have changed their minds after listening to the "other side" of the story. He went on to say that an intense battle has developed on the issue and he personally believes that there are some power structures that want to stop them in their track. He said that he has talked to some powerful financial advisors who said that they doing something unprecedented. If they are able to fulfill their power missions, they will create a threat to the existing power structures.
The SEC suggests that the newsletter is making misleading and materially false statements to the investors. It violated the permanent injunction order, the Contempt Order, and the temporary restriction order. It gives a false impression that he will not be arrested and the court's orders will be ignored.
The regulator also suggests that Meta1 is posting videos on a near-daily basis on its YouTube channel which is available to users worldwide. The case involved Schmidt alongside Florida residents Robert Dunlap and Nicole Bowdler. The regulator alleges that the defendants old and marketed Meta 1 coin, a digital asset, which is an unregistered security offering.