Zero-commission trading app Robinhood is acquiring users at a quicker pace than its peers. The firm recently topped 13 million users and also received fresh funding of $280 million at an $8.3 billion valuation.
New funding for the app
The no-fee investing app recently landed new capital of $280 million in Series F fundraising round. The company was valued at $8.3 billion. The round was led by Silicon Valley VC giant Sequoia Capital.  Ribbit Capital, NEA, Unusual Ventures, and 9Yards Capital also participated in the funding.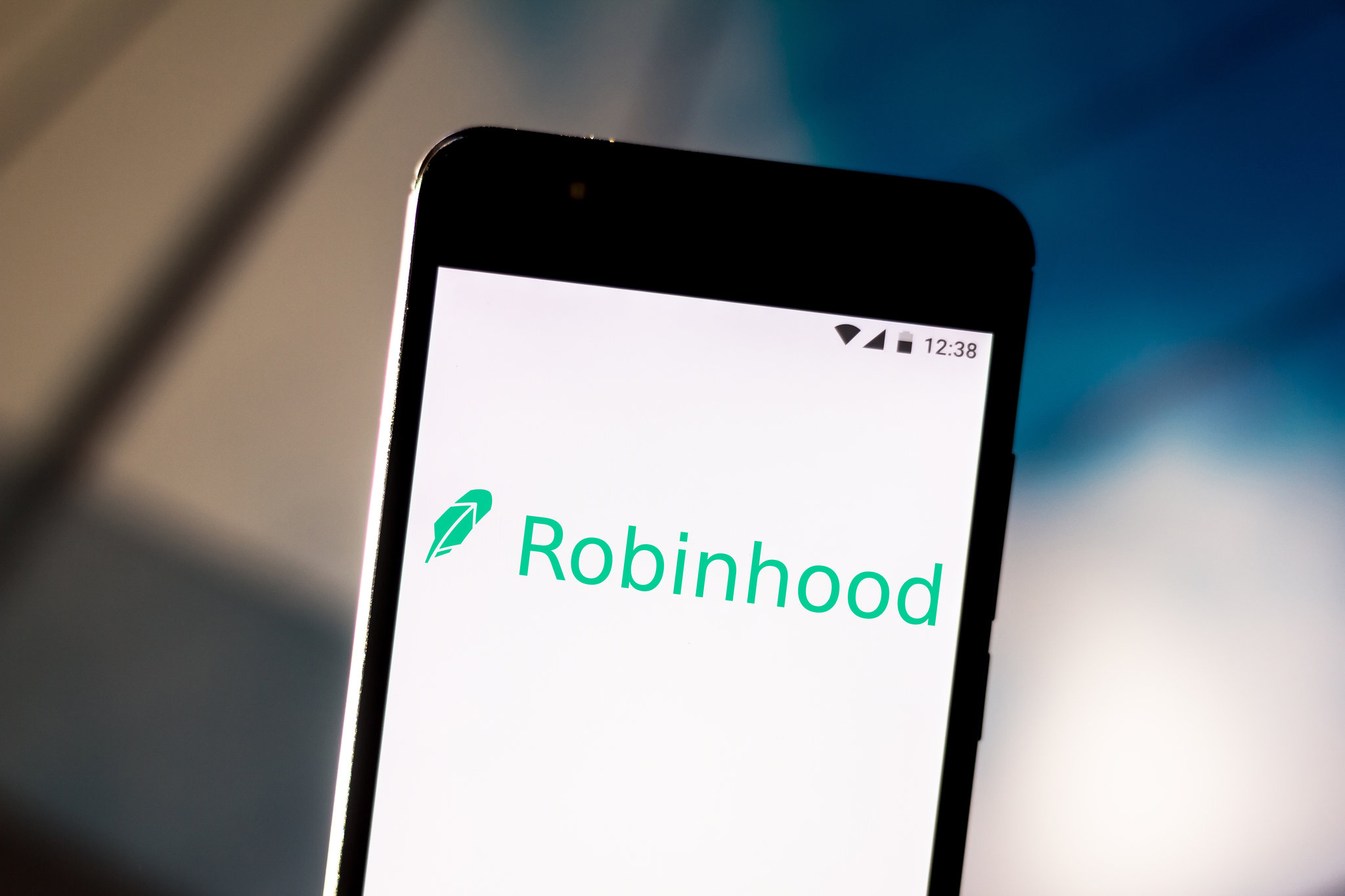 Robinhood announced the mega-round this Monday while announcing that its user base has grown rapidly in 2021. This year, the company added 3 million new accounts to its platform, going up to 13 million users. The stock trading app is popular amongst millennials for trading stocks and cryptocurrency. It had hit 10 million users in December 2019. The company's growth story is staggering, given it had one million users in 2016 and six million users by 2018.
The New York based company has been able to add more customers than its rival TD Ameritrade which has been operating since 1975 and has 11 million customers. Another big competition for Robinhood if e*Trade, which has only 4.9 million brokerage accounts. The annualized growth rate of these accounts is 7%.
What does the Robinhood plan next?
The firm is planning to improve its app infrastructure and related issues. The company faced some issues in the first week of March when the platform faced some problems and app-users were unable to trade. Some clients lost access to their accounts while others complained about long wait times of the app's customer service.
The most recent funding for the app was $323 million Series E round led by DST Global. Sequoia participated in that round as well. This funding was raised in July 2019 at a valuation of $7.6 billion, a $2 billion rise from its Series D value from 2018.
Robinhood's rise has forced many brokerage firms to change their strategy. Several brokerages have started introducing zero-commission plans for their users.