The legal team of Mark Scott, one of the accused in the OneCoin fraud scheme, argued in court that there was insufficient evidence against him in the case.
Pushing back against allegations
The lawyers for Scott filed a motion in court on May 1, arguing that there was not sufficient evidence presented to the court. They also said that the petition for his conviction should be quashed. They also attempted to lay the glove on Gilbert Armenta, the fellow money launderer of Scott.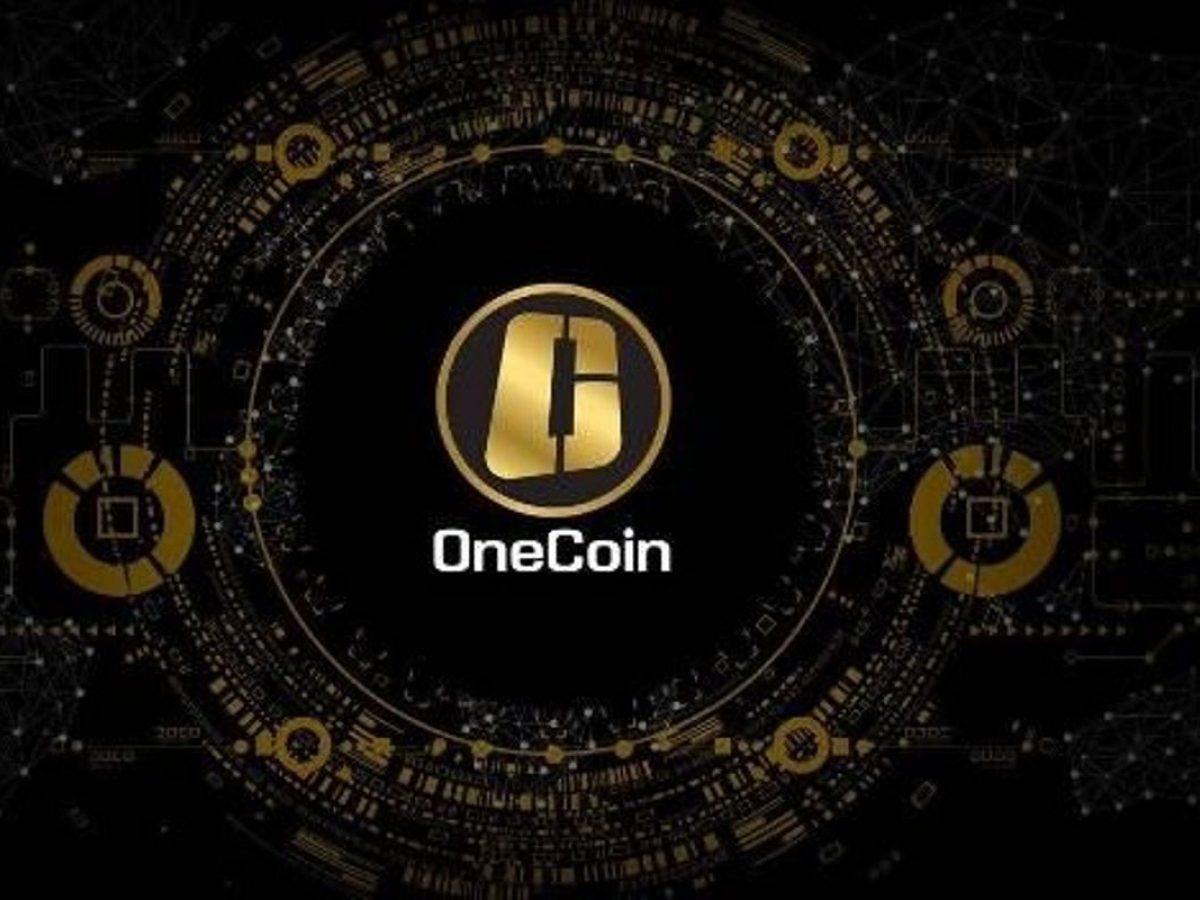 A jury found Scott guilty of laundering $400 million for the OneCoin crypto scam. He made a personal profit of $50 million while doing these transactions. He was charged with conspiracy to commit money laundering and conspiracy to commit bank fraud. However, he has denied all the allegations against him. Scott was allegedly involved in setting up the investment funds for processing money for OneCoin.
What does the legal team argue?
The legal team argues that the government is using generalized statements in alleging a bank fraud on their client. They write in the filing,
"The government fails to address Mr. Scott's key arguments, ignoring many of them entirely. Instead, it devotes considerable time to highlighting evidence that OneCoin was not a "real" cryptocurrency, and numerous other points not contested by the defense. Mr. Scott's arguments were far more targeted than that, and are left unanswered in the government's indiscriminate response."
They also refuted the conspiracy theories for defrauding FDIC-insured, one of which involved Gilbert Armenta and the second, a transfer from its correspondent bank. They also said that the government failed to adequately prove that Scott was involved in making false statements. The government also, allegedly, failed to prove how the monies deposited in Fenero Funds accounts by Scott were proceeds of wire fraud.
The lawyers also suggest that Scott's movement of money from his Armenta accounts to Fenero Funds cannot be defined as money laundering, since the transfer took place between his own accounts. They suggest that even if the misstatements made by Armenta are to be believed as bank fraud, there is no evidence that Scott was a part of this process.
Scott was convicted in November 2019 and the court found him guilty of two counts of conspiracy to commit money laundering and bank fraud. He has previously asked the court to acquit him of these charges.