Japanese e-commerce behemoth Rakuten announced a new service called Rakuten Realtime Takeout today. This takeout support service will be available from May 7, 2020. The service will allow users to pre-order products from restaurants, cafes, and other eateries.
Applications begin today
Rakuten has started accepting applications to bring this service from business customers across Japan. The company said that this service was launched in response to COVID-19 and the monthly usage fee will not be charged till October 31. The businesses will also not have to pay initial fees. They will only have to bear credit card transactions and related fees.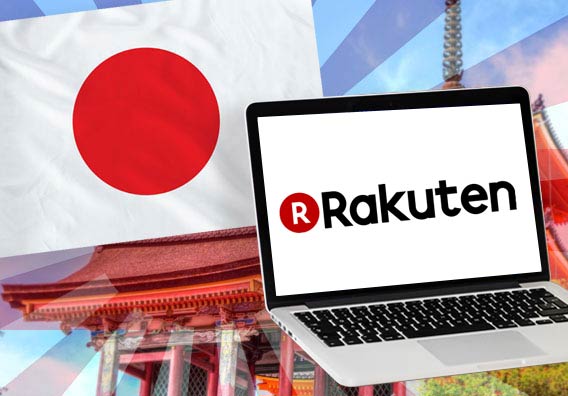 The service will let users select products available in different eateries for takeout. They can use their smartphones or the service's website to find eateries in their neighborhoods to place pre-orders. Payments can be made using Rakuten ID. The users will then be allowed to pick up orders in real-time. This removes the need for waiting in the restaurant after placing the order.
Users will also be eligible for Rakuten Points depending on the purchase amount. In the beginning, the service will be available for 187 eateries between Shibuya Station and Gotanda Station in Tokyo. However, it will soon be expanded to other places as well.
Demand for takeouts increase during the pandemic
The demand for food takeout services has increased exponentially during the pandemic. Rakuten said that its service is being launched in response to the increased demand for takeout. The firm has also decided to provide revenue earned via the service to the business within the week following the customer transaction, depending on the restaurant's condition. Rakuten Ready, the US-based subsidiary, also launched the Rakuten Takeout service in California's San Mateo in April this year.
This kind of service will help users in keeping up with their food orders while following the physical distancing orders from the authorities. It also minimizes takeout times for users while helping restaurants prepare better.