FXSpotStream reported a total trading volume of $747 billion for April, which is a notable drop from the previous month's trading volume.
The company saw a massive improvement in the FX trading volumes in March, but the volume sporadically went downwards last month, according to the company's report.
The lowest value recorded since December
The report revealed that it's the lowest value FXSpotStream has recorded within the last five months. In March 2020, the company reported an average daily volume of $62 billion, which is higher monthly by +45%, considering that it reported only $34 billion last month.
The $34 billion is the lowest average daily volume (ADV) since December last year. However, it was 7% higher than the ADV the previous year.
The monthly drop to $747 billion was also the lowest monthly level since December last year. However, the figure is still slightly higher than the monthly record of $702 billion in April last year.
Observers have blamed the low trading volume on market forces surrounding the current pandemic the world is trying to manage.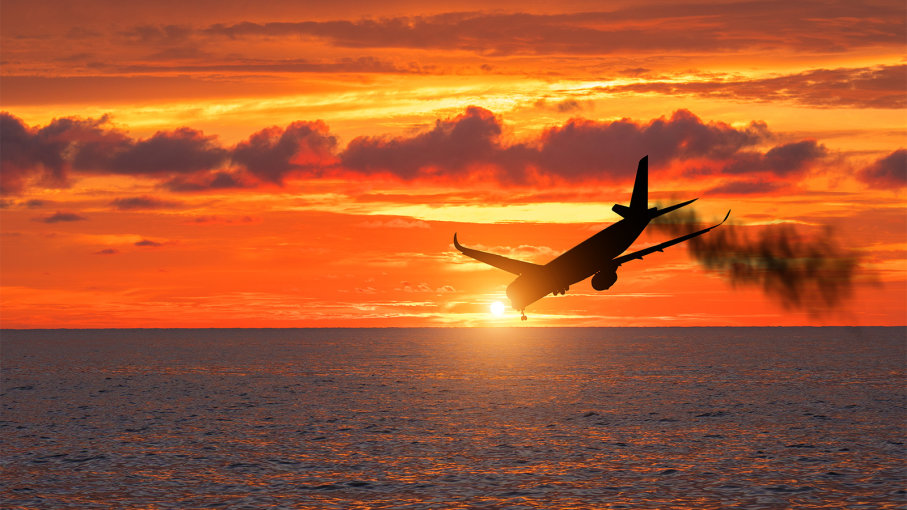 The difference in FX volume is substantial
Sometimes when there is a discrepancy, the difference could lie on the number of working days in each month. However, that's not the case with this one.
Since there were the same number of working days in March and April (22 days each), there is no rational for blaming the difference in the number of working days.
In March this year, FXSpotStream revealed that it recorded a total of $1.37 trillion in trading volumes, which was 43% higher than the $956 billion month-on-month records in February this year.
There has indeed been COVID-19 initiated volatility, but there could be a comeback of the "internationalization" trend seen towards the end of last year. During this period, global banks and dealers changed from passing risks to multi-user platforms and began offsetting risks of investor trades on their books.
Citigroup is a perfect example of that trend. Based on market share, the company is the fifth-largest currency trading platform, after companies like UBS and JPMorgan. In the first quarter of the year, Citigroup has reduced the number of third-party platforms it sends currency quotes from 45 to 15.
However, looking at it from another perspective, other major exchange groups and banking giants have decided to reposition themselves. Now they are taking a more expansive role in the FX market, which makes about $6 trillion trades a day.