Andreessen Horowitz (a16z) has raised $515 million for its second crypto-focused fund, despite turbulent price action this year. The fund will be dedicated to later-stage networks, payment blockchains as well as decentralized finance initiatives.
Second, coming into crypto
a16z already has a $300 million dedicated crypto fund. The second fund will be used to invest in later-stage ideas, payment blockchain, and popular decentralized finance projects. However, it is unclear if the VC firm will be investing directly in cryptocurrencies or not. The firm had originally planned to raise $450 million but did not place a hard cap on the amount.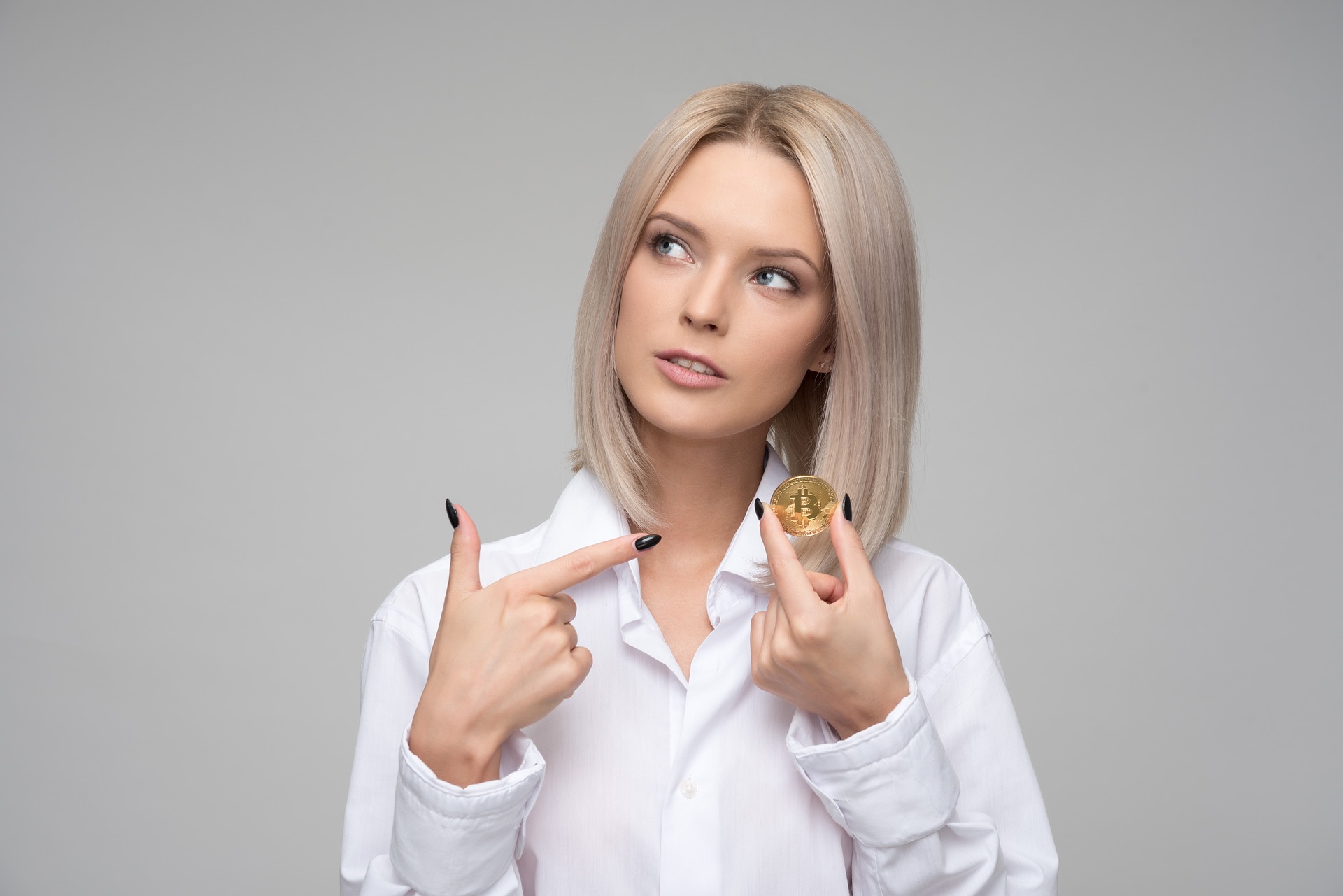 The money raised today will be invested in different blockchain and crypto initiatives in the next two to three years. The Silicon Valley behemoth expects that it would see Web3 and other crypto-based applications would disrupt the banking sector, just like emails disrupted the post office, and VoIP disrupted long-distance carriers.
What does the plan do?
The company said that decentralized finance, payments blockchains, crypto applications, etc. are some of the areas where developers are actually building products. However, they are only scratching the surface of the applications that may be available in the future. "In the same way that it wasn't obvious in 2007 how applications on top of mobile phones would change so many aspects of the ways in which we move, consume, travel, communicate, and even date, it's hard to imagine what the very best apps and use cases will be for blockchain-based computing platforms," it added.
The fund also suggests that some investors are not phased by cryptocurrency volatilities and still want to invest in blockchain projects.
Andreessen Horowitz's a16z fund was a $300 million corpus designed to help cryptocurrency assets and focus on projects building blockchains. Before that, Horowitz was involved in a number of cryptocurrency projects, including Coinbase. Other investments include Celo, a blockchain-based social payments app, hedge fund Polychain Capital and Anchorage, a digital asset custodian led by Visa.