Bitcoin price rise on Wednesday led to partial outages on prominent crypto exchanges like Kraken and Coinbase. The outages led to turbulence in the market which was already facing wild price swings.
Outages cause issues
Coinbase took to Twitter to announce that its website is experiencing slower response times than normal and its application programming interface was down. There were connectivity issues on the website and retail mobile app. Kraken, another large crypto exchange said that it was experiencing a "partial system outage" and its clients went through connection problems on the site as well as API.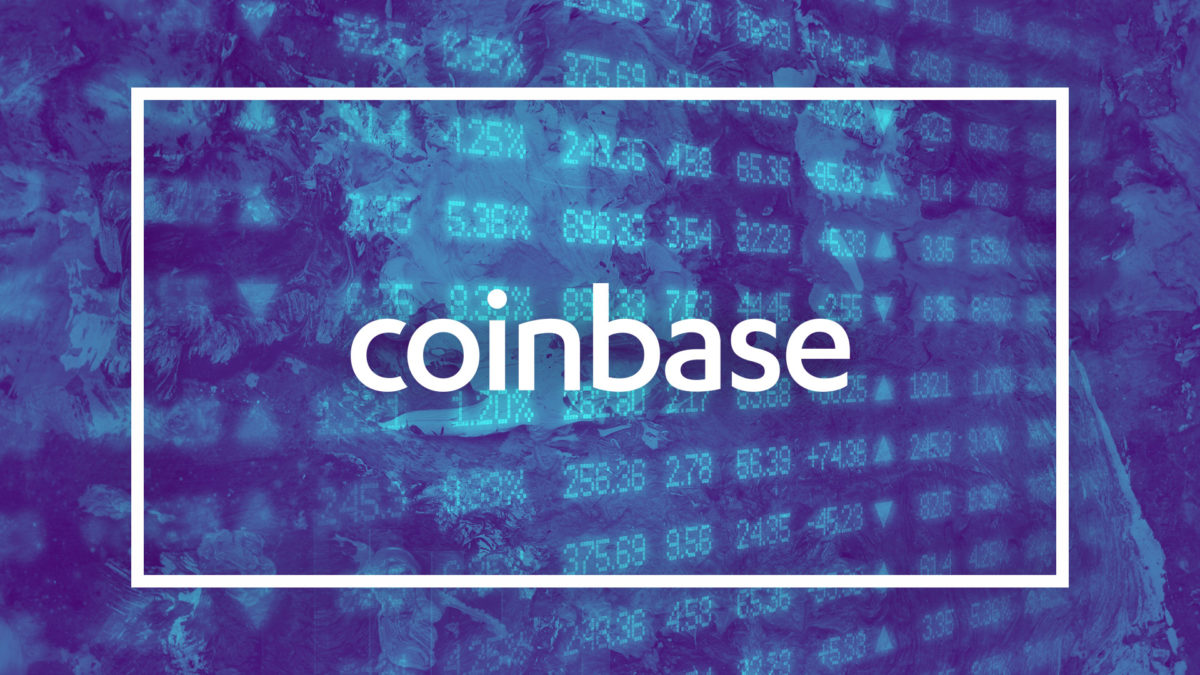 Both Kraken and Coinbase are large exchanges and note heavy traffic daily. However, their outages caused an uproar among the users who were unable to trade due to the issues. The servers were down for about 45 minutes. Kraken said that this was because of heavy traffic on their website. It also pointed out that the user volumes and transaction volumes experienced an unexpected surge which led to problems with the server.
Exchanges struggle to handle volumes
Coinbase, the San Francisco based crypto exchange has been busy broadening its scope in recent months. It launched an FX trading service for its customers with nine currency pairs to help users track the $6 trillion markets and create a diversified portfolio. Both the companies struggled for an hour before finally resuming normal operations at 15:20 PDT.
Kraken updated users on the page and said,
"All affected components have returned to a fully operational state. The engineering team will continue to monitor site performance. We will continue to provide updates as necessary."
Coinbase also offered an apology to its customers and reiterated the fact that the outages were because of unexpected volumes.
Bitcoin's price has surged 8% because of the upcoming halving in May. It was able to breach past the $8,000 mark for the first time in two months. The servers didn't expect volumes to rise so suddenly because of which they suffered outages. During this time, Bitcoin gained over $1,000 in value. The coin was at these levels before the coronavirus pandemic started wreaking havoc on global markets.