One of the largest forex brokers in Japan, Rakuten Securities Inc., recently released its first-quarter financial results, marking good profits. The company experienced upbeat revenues and increased profits for the fiscal quarter ending March 31, 2020.
Profits rise for the firm
Rakuten Securities reported a 20% gain in operating revenue year-on-year. In Q1 2019, its operating profit was ¥14.3 billion which increased to ¥17.6 billion in Q1 2020. The company's net income also increased during the period. Its net income during Q1 2020 was ¥3.9 billion, marking a 16.7% rise year-on-year. However, the total assets of the company remained steady at ¥1.87 trillion compared to the previous year.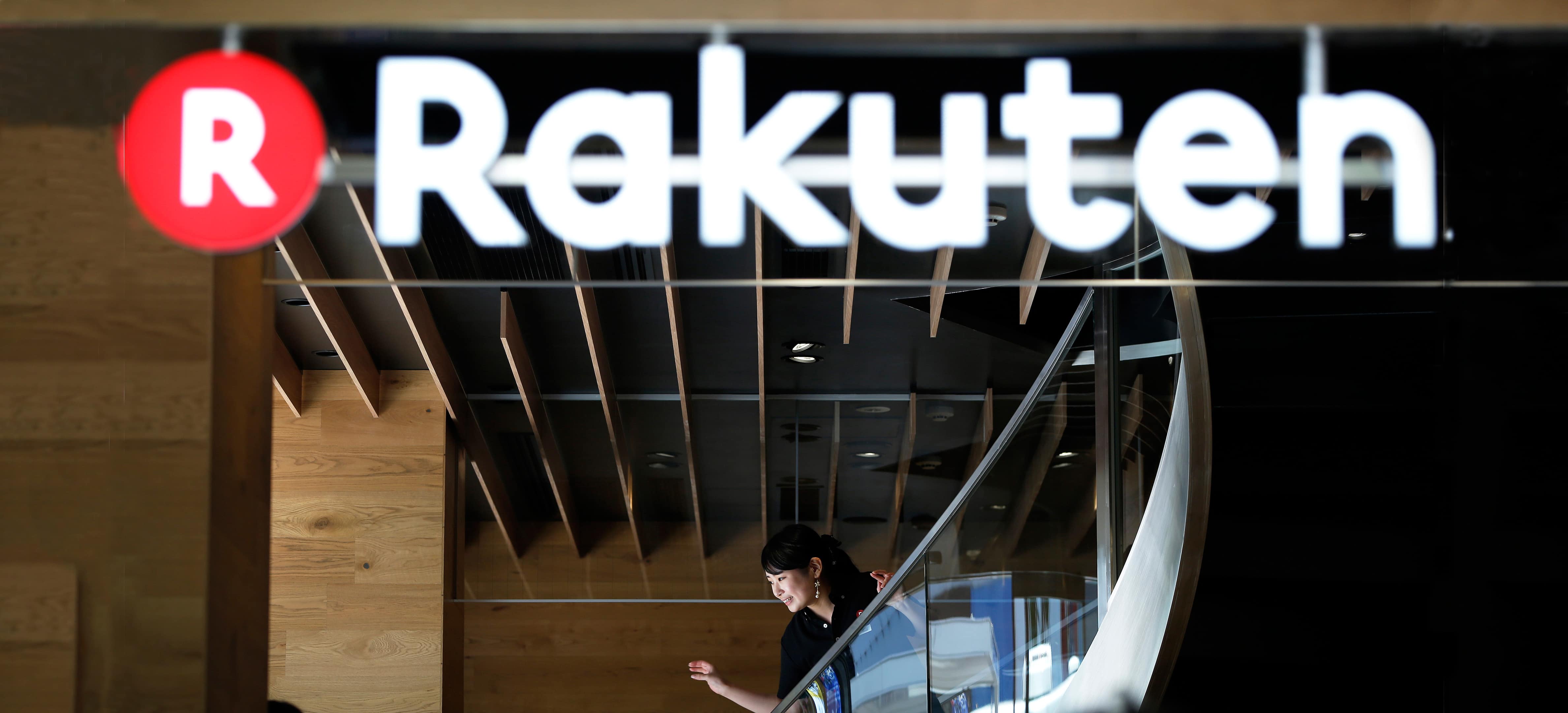 Rakuten Securities operates in Japan as well as Hong Kong, via its acquisition of an FXCM business five years ago. It also has retail forex brands in Australia as well as Malaysia, where it has a joint venture with Kenanga Investment Bank Berha. The company is a part of e-commerce giant Rakuten, which is the fourth largest e-commerce retailer in the world after Alibaba, eBay, and Amazon.
Rakuten's other businesses
The company leverages its experience and presence in a variety of verticals to strengthen its market position. It has also moved into the digital asset space and launched the Rakuten Wallet, a crypto exchange solution. It has been interested in the crypto space for the past four years when it acquires Bitnet, a Bitcoin payments startup, and opened a blockchain lab in the UK. It is one of the most prominent companies in the Asia Pacific region venturing into cryptocurrencies.
Their smartphone app allows customers to make transactions in their crypto asset trading accounts. This includes depositing and withdrawing Japanese yen and cryptocurrency assets. Rakuten Wallet was originally known as Everybody's Bitcoin, a company that now works as a wholly-owned subsidiary of Rakuten. It was acquired for $2.4 million in August 2018.