Cryptocurrency issuing platform TokenSoft announced recently that it has joined the US-based crypto lobbying group, Blockchain Association. The high-profile group consists of several tech veterans and crypto companies that aim to push the crypto agenda to regulators and lawmakers who have expressed an interest in the field.
Joining an elite group
Blockchain Association consists of names of prominent crypto companies like Circle and Coinbase alongside investors like Polychain Capital and Digital Currency Group. Industry estimates suggest that different groups have spent over $40 million on crypto-related lobbying within the US regulatory framework in Q1 2019. The Blockchain Association wants to improve the environment of public policy so that blockchain networks could thrive in the economy.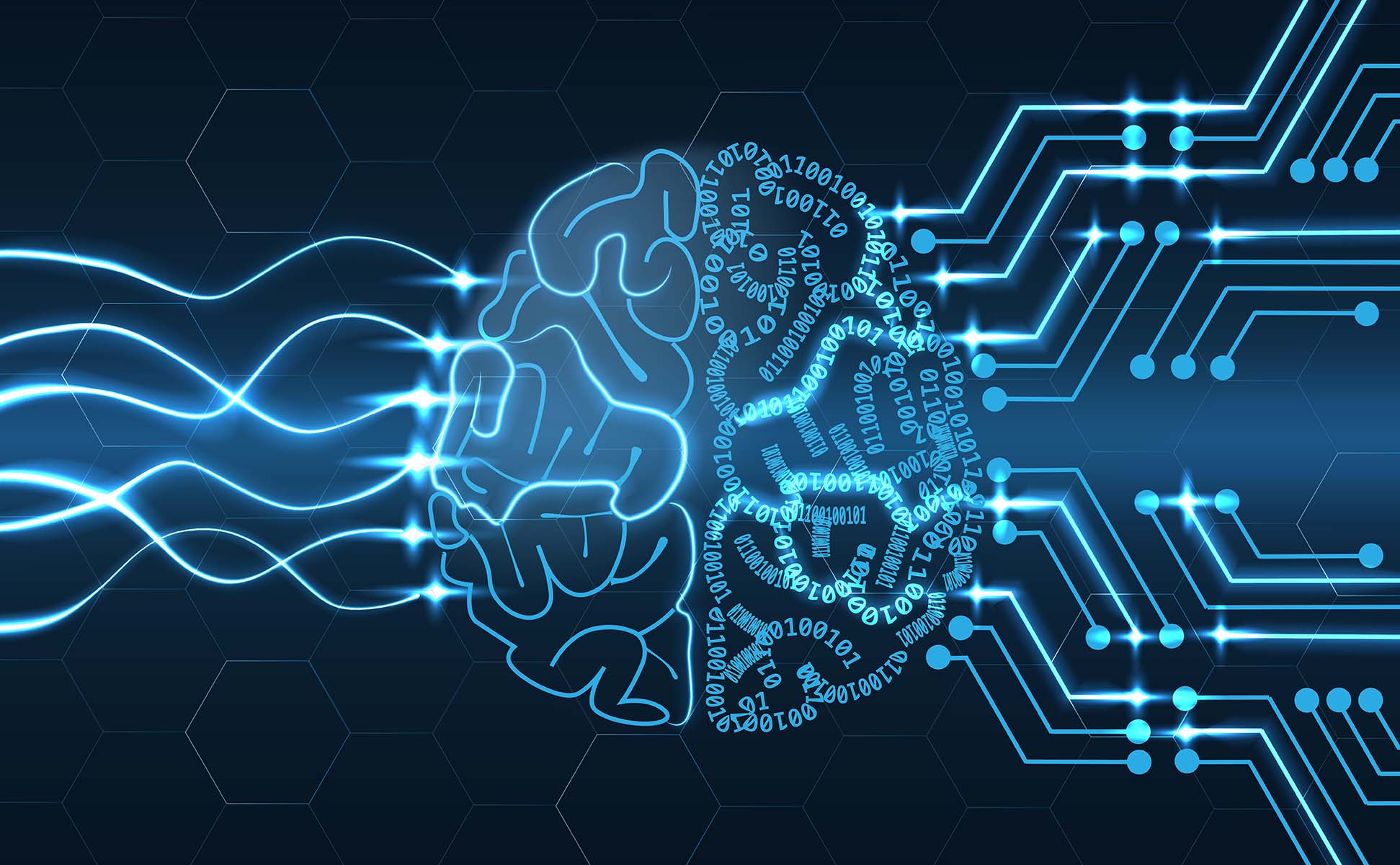 TokenSoft released a statement about their inclusion in the group and wrote,
"The Blockchain Association plays a key role in fostering dialogue with regulators and policymakers on the benefits of blockchain technology. While the Blockchain Association represents many voices bringing value to the blockchain arena, its leadership understands the specific challenges and opportunities facing TokenSoft"
Firm eyes active involvement
Alex Levine, the chief legal officer of TokenSoft will be the co-chair of the Security Token Working Group, a newly formed section within the Association. Levine has been handling the legal department at TokenSoft since December last year apart from managing DTAC LLC, it's subsidiary which was recently given the greenlight by the US Securities and Exchange Commission (SEC) to work as a transfer agent. He is working on assisting the subsidiary in interacting with regulators, especially those concerned with blockchain and cryptocurrencies.
TokenSoft is a blockchain company that helps in issuing security tokens. It recently acquired a stake in an SEC-regulated firm to move one step closer to its goal of becoming a registered broker-dealer. It will help it get a kick start on regulatory requirement management and also offer a wider range of blockchain-based securities.