The UK Financial Conduct Authority (FCA) announced today that it has launched High Court proceedings against 24HR Trading Academy Ltd and its sole director, Mohammed Fuaath Haja Maideen Maricar.
Allegations against the firm
According to the FCA, 24HR and/or Maricar started advising on investments without receiving relevant autorotation from the regulator. They also helped in arranging deals in investments and engaged in financial promotions without being designated as an authorized person or getting the promotions approved by an authorized person. Their activities began in 2017 and the regulator suggests that Marica has been deliberately concerned in the firm's contraventions.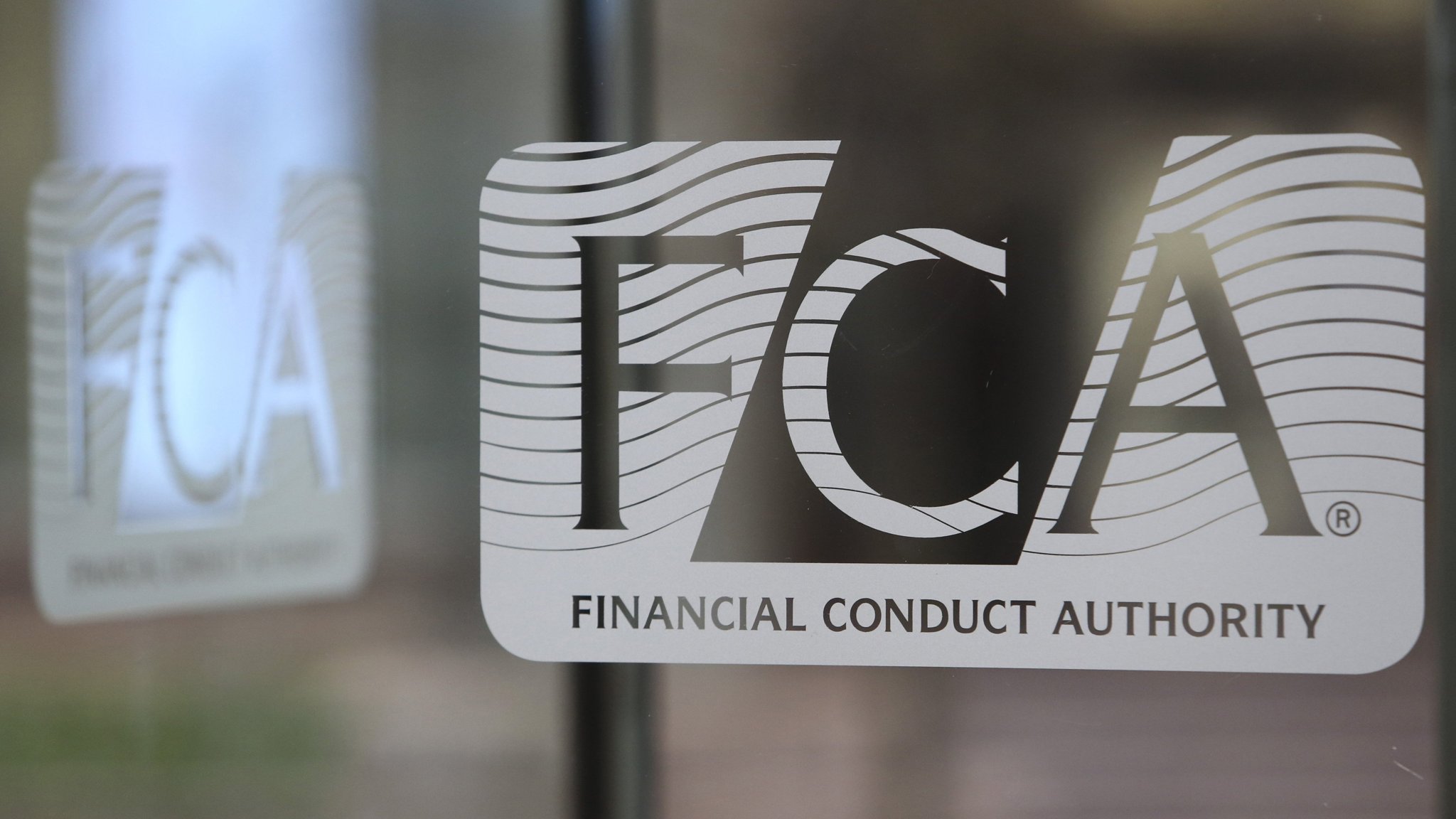 The firm used WhatsApp and social media platforms to transmit trading signals and provide investment recommendations to people. Clients were told that they could make large profits by following their advice. Not only this, but the consumers were also asked to sign up with a partner broker so they can place their trades.  Maricar and 24HR received commissions from the brokerages in returns for the sign-ups. They also received monthly payments from the clients for sharing the signals.
What does the FCA seek
The regulator has already received an interim injunction against the defendants, which has stopped all their activities. They have also frozen the defendants' assets worth £624,311 till the hearing is pending in court.
The FCA also seeks a final order from the court that declares the defendants' involvement in carrying out regulated activities without the necessary approvals. It also seeks a declaration that the defendants made financial promotions without authorizations. The defendants should be banned from carrying out such activities in the future.
The regulator also seeks a restitution order against the defendants to distribute their frozen assets among people who have suffered monetary losses because of their involvement with the fraud scheme. It is alleging the breach of Financial Services and Markets Act for levying the charges.