The British Financial Conduct Authority (FCA) today warned investors against a Wales-based firm Coinshield. The regulator said that Coinshield has been providing financial products and services in the UK without adequate authorizations.
Investors advised staying alert
The regulator asked investors to be aware of all financial services firms they are dealing with and ensure that they enter into transactions with authorized firms only. Unauthorized firms can be scammers and may leave the customers devoid of options in case they lose money. The FCA said that all companies offering financial products and services in the country have to receive permission from them. Still, some firms choose to work without regulatory approval of which some could be investment scams.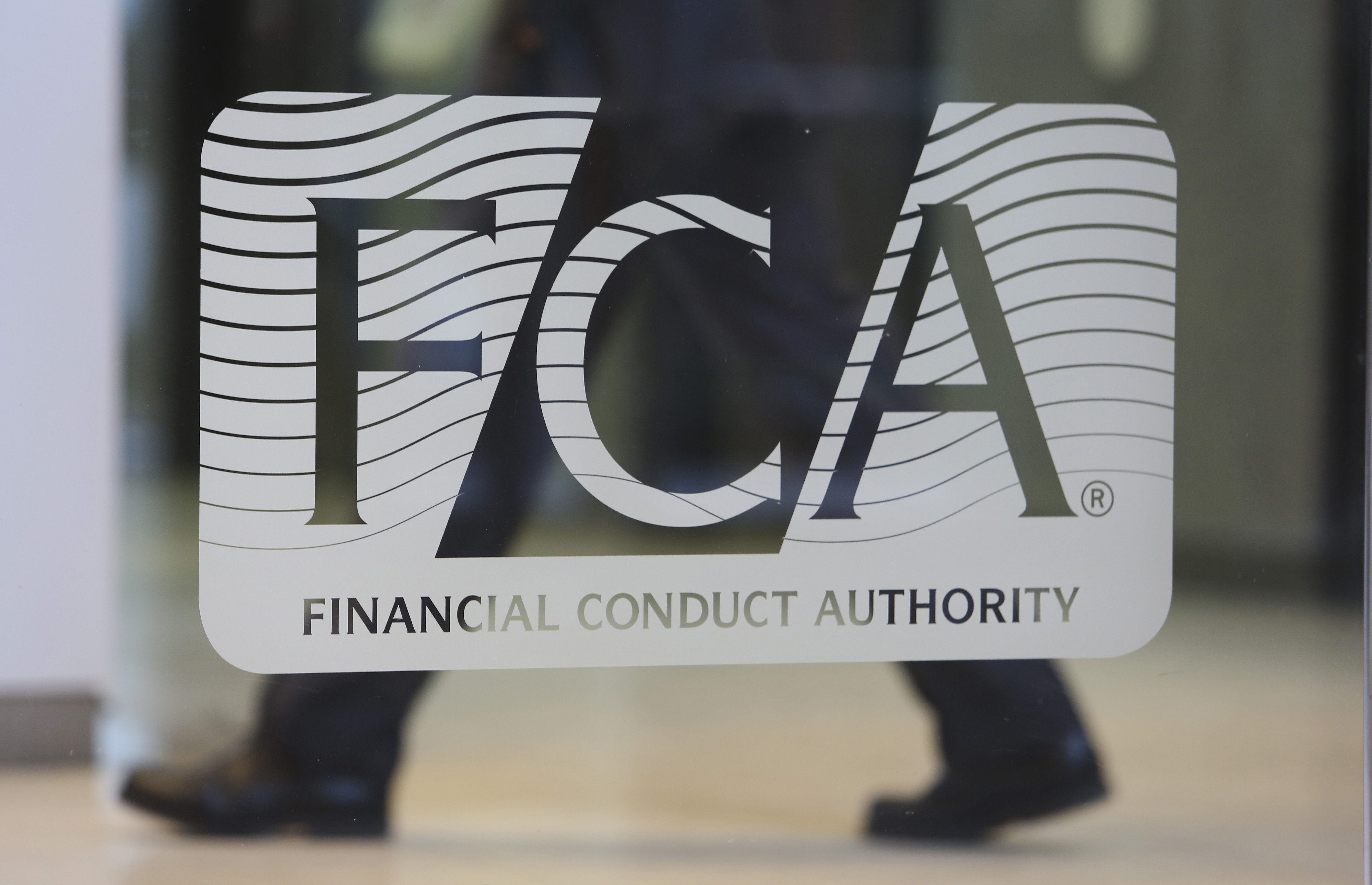 The regulator said that Coinshield is "not authorized by us and is targeting people in the UK. Based upon information we hold; we believe it is carrying on regulated activities which require authorization."
It also gave the details related to the firm:
Address: 4 Gardd Y Meddyg, Risca, Newport, NP11 6ET
Telephone: 07451282852
Email: [email protected]
Website: www.coinshieldltd.com
Facebook: www.facebook.com/coinshieldltd/
Staying aware of scams
The regulator further urged users to be aware of scammers. There is a rising trend amongst fraud companies to provide false details to users and change them over time. It asked investors to visit the Financial Services Register and confirm that a firm is approved to work in the UK.
It emphasized the fact that dealing with unregistered firms doesn't qualify them to be a part of the Financial Services Compensation Scheme (FSCS) or the Financial Ombudsman Service. This means that if things go wrong or investors get scammed, they will not receive anything back. Working with an authorized firm ensures that people receive adequate financial protection from losses and get compensated in case of an unpleasant event.