The US Securities and Exchange Commission, or SEC, has been forced to penalize another Initial Coin Offering or ICO. In this case, the operators had failed to properly register their tokens as a security, among other things. The California-based crypto firm, Dropil, and its founders, Zachary Matar, Jeremy McAlpine, and Patrick O'Hara, have allegedly raised $2 million in an ICO that started back in March of 2018
Charges Of Unregistered ICO
The ICO in question has been promoting an automatic crypto-trading scheme and management system, going by the name of Dropil DDEX. This, of course, was provided by the Ethereum-based crypto trading platform startup, Dropil, that further offered a suite of tools for market analysis.
As the allegations state, Dropil had claimed that the raised funds from the token sale would be pooled within an autonomous system. This system has three overarching risk strategy pools it leverages, consisting of an array of trading bots and smart logic trading strategies. These pools are spread across several currencies and exchanges in a bid to serve at optimal efficiency.
Classic Illegal Activities
The minimum buy-in to start using the DEX has been set at $50. This allowed the operators to gather an impressive $1.9 million from approximately 2,500 individual investors. These profit cycles were set to about 15 days, and the gains were distributed as additional DROP tokens every two weeks or so. Should an investor want to withdraw his profits, however, he must respect the cycle and wait for it to finish.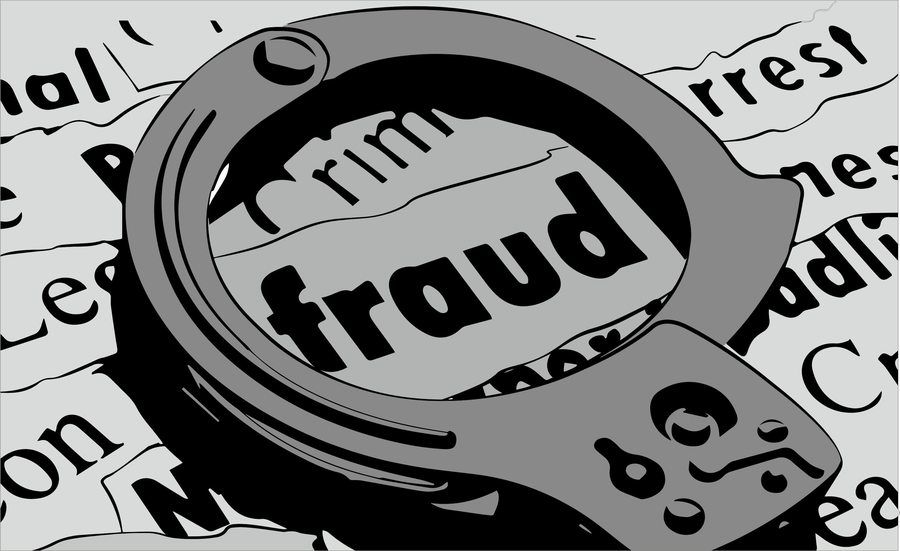 However, this is where Dropil failed to adhere to further legal requirements. According to the allegations, the DEX allegedly diverted the funds gathered by this ICO. According to the SEC report, they distributed it to other projects, as well as the digital asset and bank accounts of the founders.
Trumped By US Law
Further allegations claimed that Dropil then proceeded to misrepresent its results, volumes, and success rate. This allowed for the DEX to gain the false impression of being profitable and fully operational.
According to the SEC, this offering ran further afoul with the Securities laws. This is due to the vehicle that was offered being legally considered a security under US jurisdiction. Thus, this company must be registered with the SEC as broker-dealers to operate. As one would imagine, it's hard to register something as a legitimate security if the company uses it as a means for personal profit.