Israel-based blockchain security firm Kirobo recently introduced a new service that makes Bitcoin transactions retrievable. The new web-based service adds a 'logic layer' to the Bitcoin core network that is designed to provide protection against human errors.
Making a huge difference
Kirobo CEO Asaf Naim said that their service is the first time that something similar to MyEtherWallet is being used for Bitcoin. He said that the service will enable
"the option of canceling [a BTC] transfer if sent to a wrong address" after "requesting a password from the [transaction's] receiver."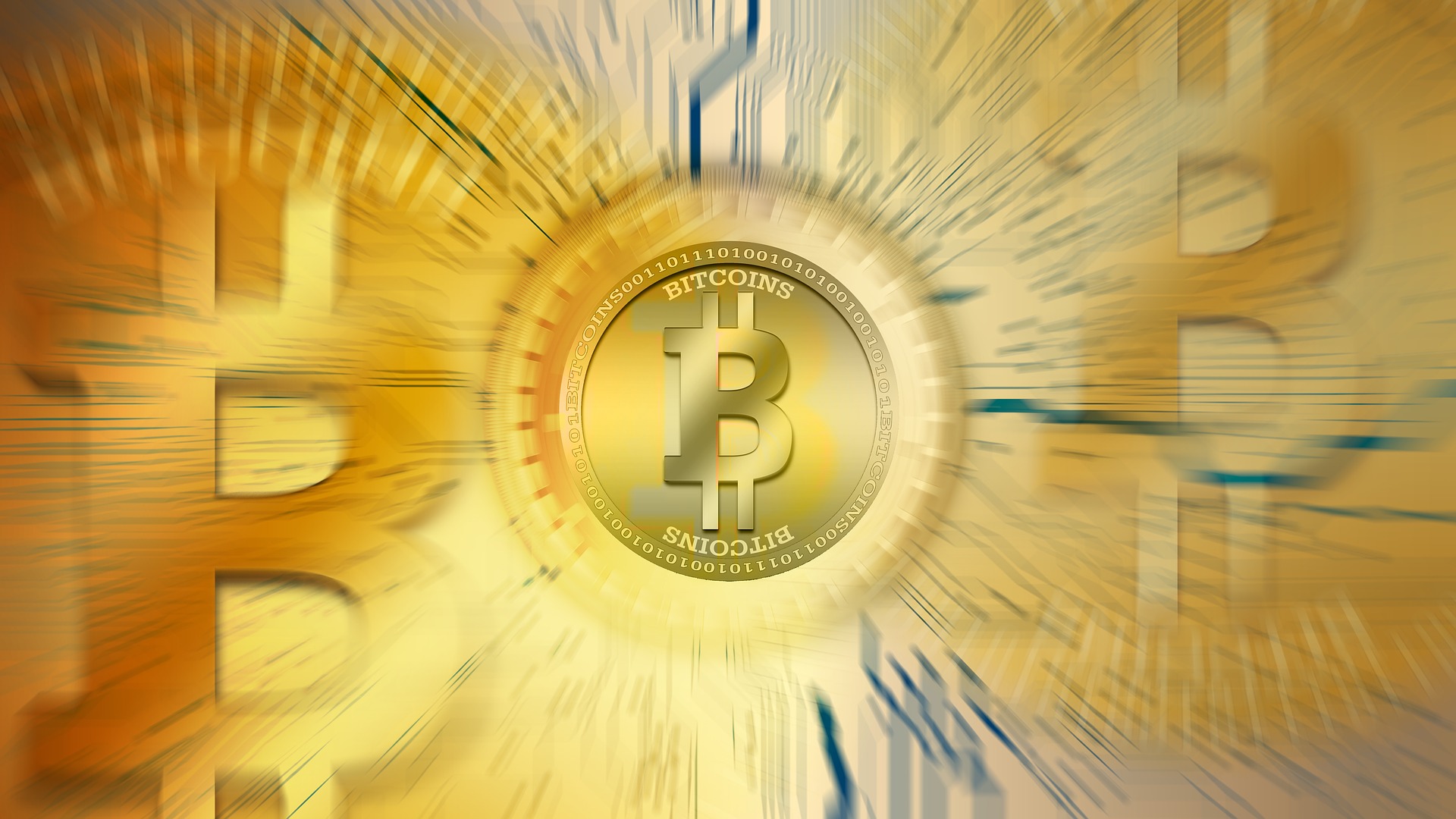 The user will not be required to download software to use this service. They can easily get this on Kirobo's website or use it as an add-on to their existing Ledger wallets. The firm also plans to extend the add-ons to other wallets soon.
How does the service work?
When a user sends the transactions, he types in the address of the recipient, and the amount of BTC transferred into Kirobo's web-based service. As soon as a passcode is typed, the user gets a chance to retrieve the coins he sent. The coins can only be retrieved when the recipient collects the coins. To collect the coins sent to them, the recipient must enter the correct passcode. This passcode is given by the transaction sender. If the recipient fails to enter the right passcode, the transaction will not be deposited into his wallet.
The sender can choose the passcode and enter it using the Kirobo wallet add-on or via a portal on the Kirobo website. If the receiver enters the correct passcode, the coins will be deposited into his wallet and the balance of both the sender and receiver's wallets will be updated. The sender will now get the ability to retrieve the coins they sent.
According to Naim, the service works on a partially-centralized escrow server model. The model is centralized from the recipient's side but not from the sender's side. This means that even if Kirobo stops providing services or crashes or fails to operate in the future, the sender will be allowed to cancel a transaction till the time the recipient has not typed the passcode to collect coins.
He added that all information related to the transaction is stored on the user's browser in encrypted form. Anyone can use it on any computer as the information will be possible within the ledger only.