US brokerage giant TD Ameritrade recently released its financial figures for Q1 2020, suggesting an increase in revenue. However, the firm still missed on its profit estimates.
TD Ameritrade figures for 3 months ending March 31
TD Ameritrade is a brokerage firm working as the broker-dealer subsidiary of TD Ameritrade Holding Corporation. The fiscal first quarter revenue of the company increase moderately on a year-on-year basis. The Nebraska-based company reported a net revenue of $1.48 billion for the three months of 2020. Last year, the figure was $1.45 billion. It also marks a 15% increase quarter-on-quarter, compared to $1.29 billion made in Q4 2019.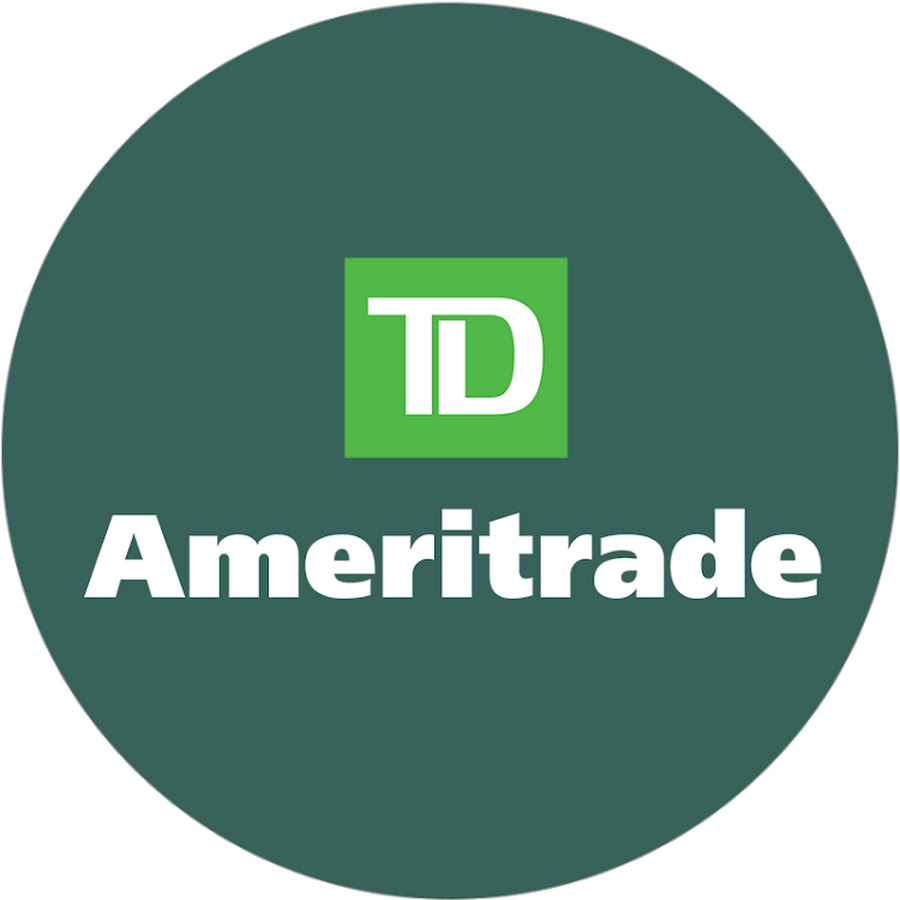 The company's bottom line suffered this quarter as it earned $446 million of $0.82/share. In Q1 2019, it earned $499 million or $0.89/share. The adjusted earnings for Q1 this year was $0.86 as compared to $0.93 last year. The brokerage was unable to beat Thomson Reuters expected earnings per share of $0.87 with a $1.41 billion revenue.
What is the reason behind the shift?
The brokerage industry is going through seismic shifts, with the entry of Robinhood commission-free stock trading app. In just a few years of its existence, the app has garnered over 10 million users. TD Ameritrade also started offering commission-free trading to users in order to appeal to millennials and bring more traffic to its platform. However, the company's stock has fallen 27%-to-date. A big chunk of the decline happened right after the new offering was announced. The earnings report only causes a moderate increase in its share price.
The trading volume on the platform increased in Q1 after the coronavirus fear started gripping the markets. Volatility on the platform was high, breaking multi-year lows and reached a record high at $45 billion in net new client assets. The assets were split 42% to institutional and 58% to retail with a 13% annualized rate of growth.
The new funded retail accounts were 608,000 during the quarter. The DARTs (daily average revenue trades) increased to 2.1 million. The total client assets on the platform reached $1.2 trillion. Meanwhile, the company expects to lose $20 million commission revenue because of the new zero commission accounts.