Crypto.com, a Hong-Kong headquartered crypto company announced USD fiat currency withdrawal for its customers based in the US. The service is enabled via ACH (Automatic Clearing House).
Working on user requests
Crypto.com said that it launching the service because of the demand for fiat withdrawals. In a statement, it added,
"The addition of USD fiat withdrawal via international bank transfer is a frequently requested feature that further strengthens the utility of the Crypto.com platform."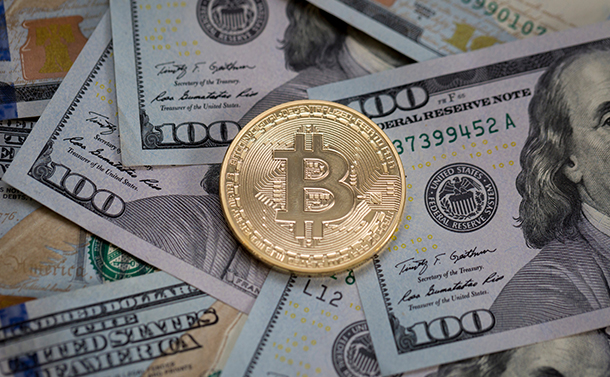 The announcement suggests that users will not be charged for USD withdrawals. However, the receiving bank or intermediary bank may want to charge a fee for the same. The estimated fees will depend entirely on the location of the receiving bank account and what fees it aims to charge. The fees will be deducted from the total withdrawal request.
Crypto.com came into existence in 2016 and launched its ICO in May 2017. It aims to promote cryptocurrency adoption. The company was formerly known as Monaco and focused on payments and cards. It also allowed customers to fund their crypto wallets by making EUR bank transfers via the Single Euro Payments Area (SEPA).
Insurers growing aware of crypto
The company recently received a $100 million policy from the global insurance market which covers digital assets of its users, held in company accounts. The name of the insurer was not revealed by Crypto.com but it offers a crime insurance product that protects against thefts or direct loss from offline storage accounts, commonly called cold wallets.
With its wallet, Visa cards, and portfolio building services, Crypto.com is also focusing on providing enhanced security to users by adding two-factor authentication for different transactions. This could help users in safely withdrawing from their accounts or making transactions via MCO Visa cards.
Though insurance is uncommon in the crypto industry, the industry is witnessing interest from insurance providers. The demand for cold storage insurance coverage is increasing by the day. With more companies securing their assets with insurance, cryptocurrencies will become safer for users.