Blockchain unicorn Ripple, which runs the RippleNet and XRP cryptocurrency, recently filed a lawsuit against online video sharing website YouTube.
A new lawsuit for YouTube
Ripple announced on Tuesday that it has filed a lawsuit against YouTube for "dangerous online giveaway scams and false impersonations" related to XRP. It has also named other social media sites like Twitter and Facebook but seeks legal action against YouTube only.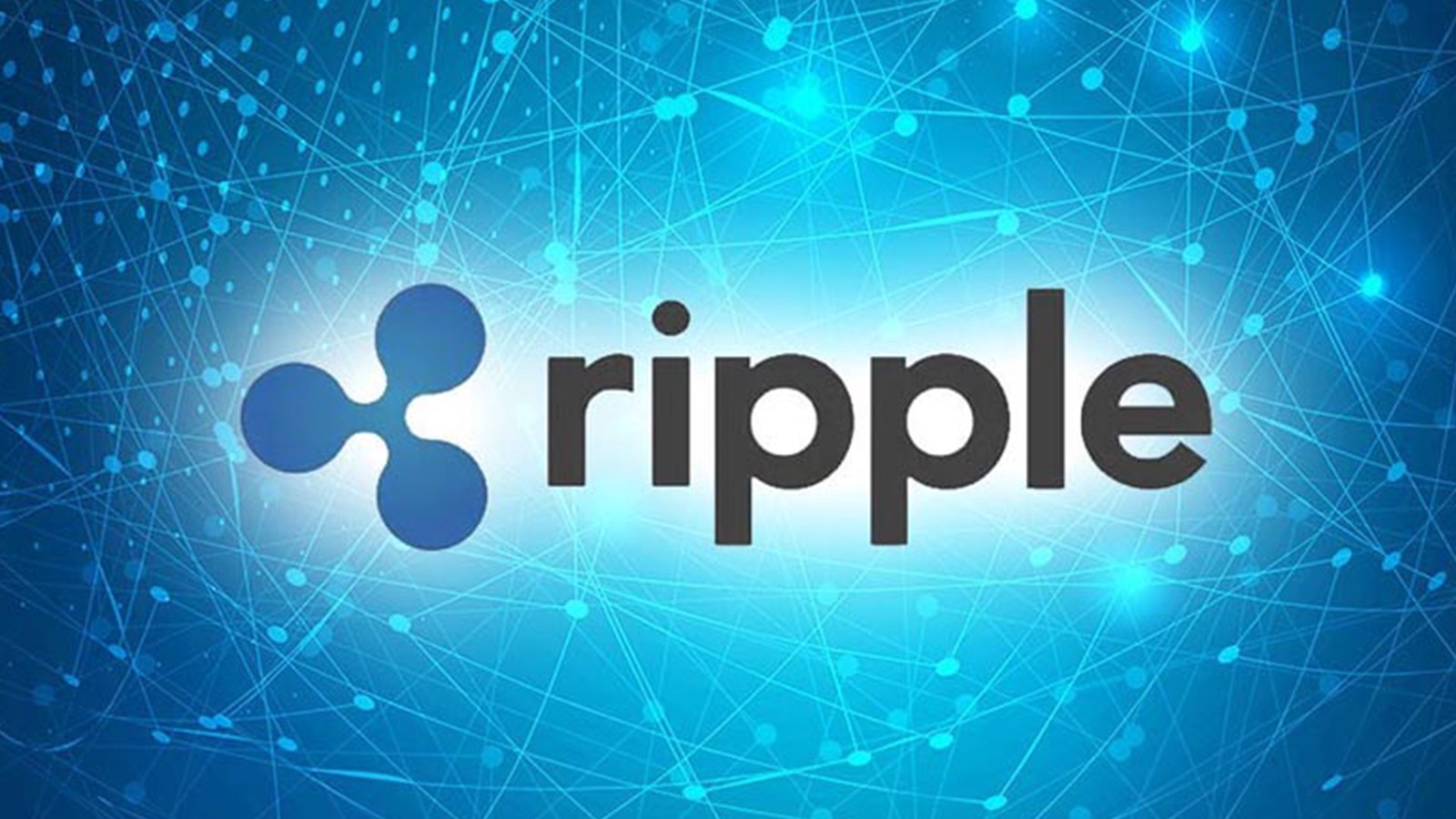 The company stated,
"This lawsuit calls on the video platform to do a number of things. First, to be more aggressive and proactive in identifying these scams, before they're posted. Second, faster removal of these scams once they are identified and lastly, to not profit from these scams."
The company suggested that giveaway scams on YouTube are causing the loss of thousands of dollars. It added that the scamsters manage to impersonate companies and individuals accurately and are spread via fake profiles on social media. The lawsuit comes at a time when multiple local regulators have issued against online scams that leverage the fear and paranoia surrounding COVID-19 outbreak. The UK Financial Conduct Authority (FCA) and the US Commodity Futures Trading Commission (CFTC) are two of the top regulators warning against such issues. These fraudsters lure people and extort money in cryptocurrencies.
YouTube has had problems with crypto creators
Recently, Google-owned YouTube struck some crypto content creators multiple times, removing their videos and blocking their channels. The creators were outraged at this selective action against them and spoke out against company policies. They said that the platform is deliberately trying to silence their voices. The company later restored their contents and informed them that the errors occurred because of algorithmic issues.
However, Ripple continues its onslaught on the platform saying that big social media platforms and technology companies should be "held accountable" for not being able to implement adequate processes that could help fight these scams.