Between January 2011 and July last year, Morgan Stanley wrongly submitted about 380 million records to the Order Audit Trail System (OATS) that weren't supposed to be reported. It then submitted over 400 million reports to OATS, with most of the data filled with inaccuracies.
As a result, the firm was sanctioned by the Finance Industry regulator in the United States, FINRA. As part of the settlement to the FINRA's fine against Morgan Stanley & Co LLC, the company has accepted to pay $300,000.
Errors caused by flawed programming logic
From reports about the development, the error reports delivered to OATS were because of different unlinked instances of flawed programming logic. These occurred on different systems and desks over several years.
After discovering the series of faults from the programming logic, the company started implementing some fixes to the reports to OATS in 2016 and fully completed the fixes in November 2017.
Additionally, starting in February 2015, the Alternative Trading System (ATS) of the company started having errors in CR reports. And from the internal updates that redirected orders to the company's ATS, the CR reports were erroneously reported to OATS.
The faulty programming led to the firm reporting about 384 million reports between February 2015 and April last year, which it wasn't supposed to report.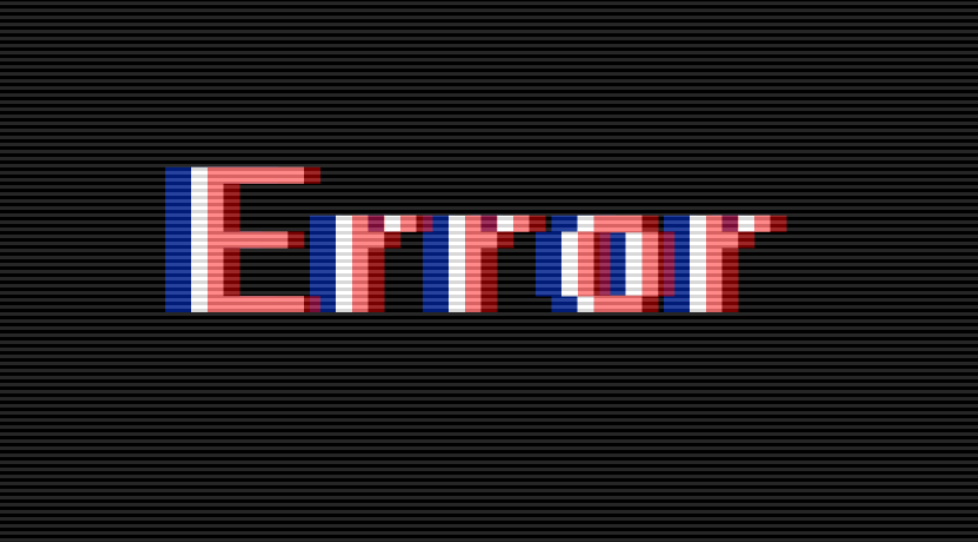 The issue has been resolved
In compliance with the FINRA regulatory notice in February 2014, the company began reporting the ATS orders using a different MPID.
The OATS reporting protocol utilized in submitting the order flow suddenly started generating faulty timestamps for order modifications. As a result, it led to the rerouting of the reports. The new order identifier created by the new CR report. Instead, it was the old order identifier that was reported.
Also, the faulty programming logic implementation led to the wrong report of the SLC handling code rather than the Same Day (SD) or Next Day (ND) handling codes. The error affected about 1,570 New Order reports.
The firm also set up faulty logic, which caused the failure of cash trading and program trading desks. These faulty reports caused distinct and faulty violations of FINRA rules.
Morgan Stanley's supervisory body failed to do the needful
The written supervisory procedures of Morgan Stanley required the company's staff to review the FINRA's OATS website for FORE status, inter-firm mismatches, rejected ROEs, late submissions, and unmatched executions daily.
However, the supervisory team failed to include a review of report violations. As a result, Morgan Stanley has been accused of violating FINRA's Rule 3110 for its improper conduct before and after December 2014, leading to the irregularities and errors in report submission.
Apart from the fine, Morgan Stanley has accepted the imposition of a censor as well.