ErisX, a Chicago based cryptocurrency exchange, recently joined hands with TradeStation Crypto, to provide more liquidity to their customers. With this partnership, TradeStation traders will be able to tap into ErisX's liquidity.
New strategic partnership
ErisX and TradeStation have signed a new strategic partnership under which retail investors using TradeStation Crypto platform will get access to ErisX's liquidity in the Bitcoin, Ether, Bitcoin Cash and Litecoin spot markets. ErisX is backed by TD Ameritrade, one of the most prominent brokerages in the US. It has two regulatory designations, including a designated contract market (DCM) license and a derivatives clearing license.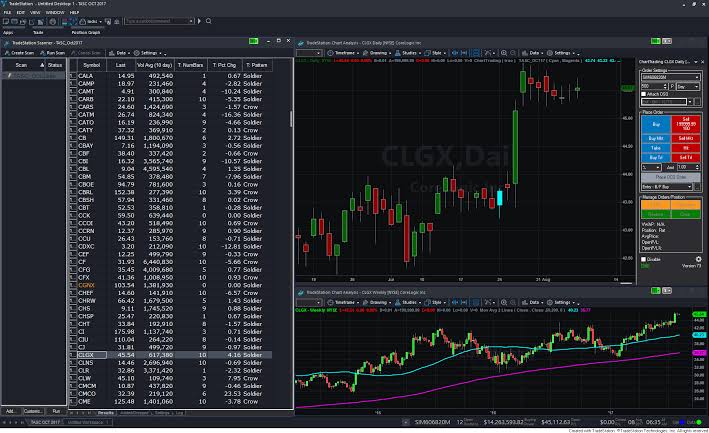 ErisX was the first digital asset exchange that offers spot and futures markets in cryptocurrencies on the same platform. The distinction of providing physically delivered Bitcoin futures goes to Bakkt. However, it was ErisX which has more experience in this field since it launched a spot trading product in Bitcoin, Ether, Bitcoin Cash, and Litecoin in April 2019.
The three-year-old startup aims to make it's crypto products available to use brokers that are licensed as futures commission merchants (FCMs). TradeStation is using global integrations to create a bigger pool of liquidity provides that could provide better price discovery and transparency to its users. The company also claims to have crypto desks that help traders in avoiding lengthy transaction processes common on traditional exchanges. It also claims to avoid large fees generated by bigger volume transactions.
TradeStation is helping bring institutional investors to crypto
TradeStation is a subsidiary of the Japanese financial services giant, Monex Group. The parent company has significant expertise in handling financial services which seep into its subsidiary as well. Thomas Chippas, the chief executive of ErisX commented on their offerings and said, "We welcome those that wish to come to our market and trade digital assets with or without an intermediary; however, we have always believed that digital assets should be part of an investor's broader portfolio."
The company seeks to address some key issues in the crypto ecosystem. It currently focuses on five major cryptocurrencies- Bitcoin (BTC), Ethereum (ETC), Bitcoin Cash (BCH), Litecoin (LTC) and Ripple (XRP). It suggests that its traders based in approved states and countries will be able to trade other supported crypto coins in the future as well.