Decentralized trust management platform Genesis Vision is trying to raise funds yet another time. After raising $2.83 million during a 2017 ICO, the company plans to get a fresh $1 million funding.
Failed attempts to raise capital
The last time Genesis Vision tried to raise capital was in 2017 when it launched its ICO. Though the company aimed to raised $33 million via token sale, it managed to reach less than 10% of its target and received just $2.83 million. This time, the company is trying to find more investors so it could strengthen its balance sheet and help in accelerating the growth and set it up for scale.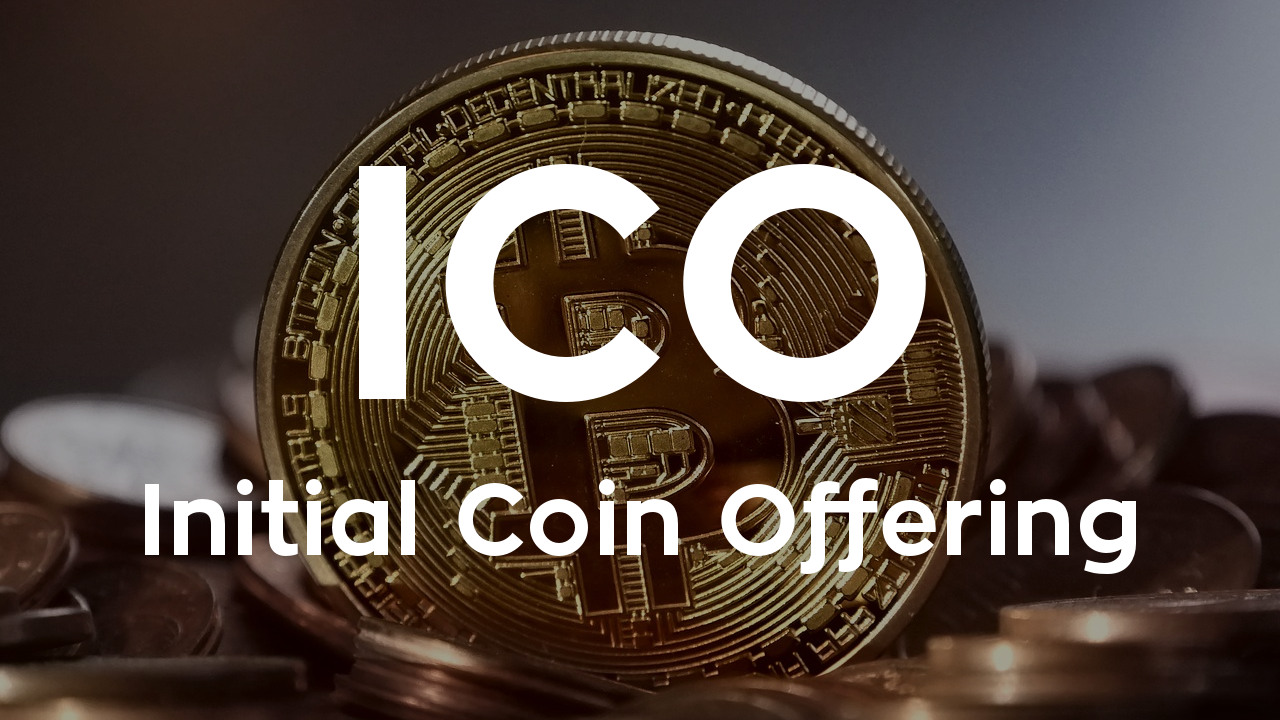 The company operates a decentralized trust management platform that is built on blockchain technology and uses smart contracts. The company seeks to raise 10% of its $10 million pre-money valuations. The project was funded via the ICO money and the founder's personal investments to date. The company has managed to create a social trading platform, a network of brokers, asset management and exchanges designed for traditional finance as well as crypto markets. The company has invited several private and institutional investors to be a part of the fundraising. The minimum investment amount is set at $25,000.
Is it the right to invest?
According to the company, there could not be a better time to invest in its project. It said,
"We believe this is the right moment to invest because: We have product/market fit. We have a rapidly growing community of traders and investors, we have launched our marketing campaign, tested advertising channels and have a clear and effective marketing plan."
The funds will be used for expanding to traditional financial markets and covering the legal and marketing expenses of their efforts. Genesis Vision recently enabled Forex trading on its platform which allows users to trade forex products alongside other asset classes on Genesis Markets. It also allows a copy trade facility.
It has partnered with several companies, including Just2Trade, Exante, and Roboforex. The initial concept of fund management has now evolved into a P2P asset management offering. The company is trying to add more partner brokers to its workers to help expand its pool and provide better options to managers. Its liquidity is also aggregated from multiple exchanges, which provides deeper order books to partners. Its platform is already bridged to LMAX Digital and Binance.