Barclays has delayed the first portion of Tushar Morzaria and Jes Staley's LTIP awards for 2017. The awards were set to be disbursed by June 2020.
Why were the LTIP awards delays?
The Long Term Incentive Plan (LTIP) is an initiative by Barclays, paid to its directors. Today, Barclays announced changes to the disbursement of LTIP awards. The PLC Board Remuneration Committee decided that the release of the first portion of 2017 LTIP awards to Morzaria and Staley's awards will be delayed. The rewards, which were original to be vested in June 2020, will be delayed till March 8, 2021. Both the directors have supported the decision of the Remuneration Committee.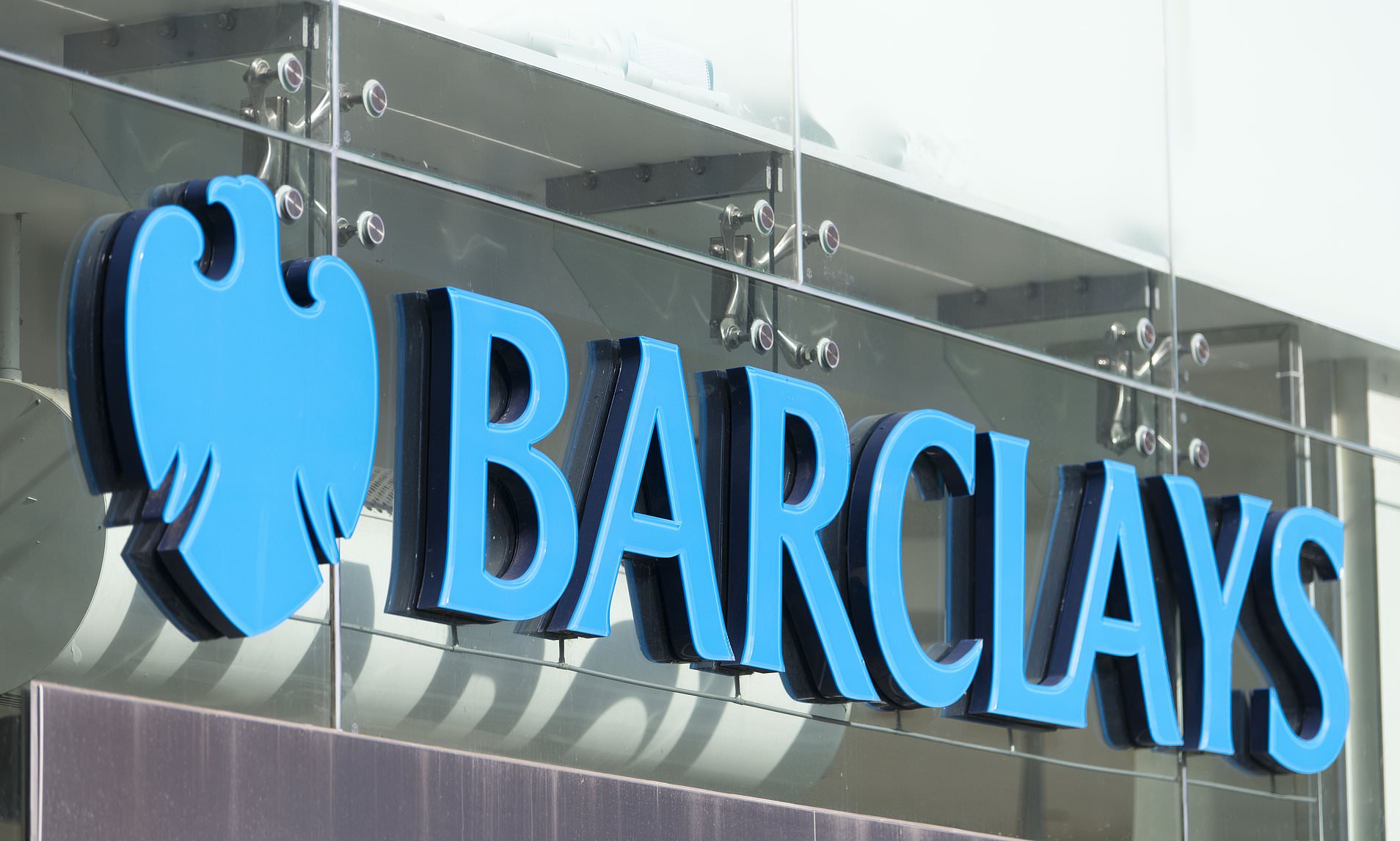 In February this year, Barclays supported Jes Staley in FCA's proper of Jeffrey Epstein. The Board at Barclays recommended Staley's name for re-election and said that he had carried out his rigorous performance assessment. The board said that it had also taken his links with Jeffrey Epstein into consideration while determining his re-election.
Staley's Epstein connection
Staley and Epstein shared a professional relationship but their link was highlighted in the media in summer last year. Staley volunteered to explain his relationship with Epstein to some executives and the Chairman at Barclays. He also confirmed that he had no contact with the man since he joined the company as CEO in December 2015.
The British Financial Conduct Authority (FCA) carried out an investigation into Staley and Epstein's relationship. Barclays responded to the inquiry after which the FCA and the Prudential Regulation Authority started an investigation of the executive, his explanation of a professional relationship with Epstein and the company's subsequently respond to the agency.
The review was conducted with help from an external counsel. The Board took the review, the information available to it as well as Staley's representations into account while suggesting that he had maintained sufficient transparency with the company related to the extent and nature of his relationship with Epstein.