Silicon Valley VC Andreessen Horowitz is planning to launch yet another cryptocurrency fund. According to the Financial Times, this new fund will raise $450 million.
Second VC fund for cryptocurrencies
Andreessen Horowitz has been actively investing in cryptocurrencies for some time now. The new $450 million VC fund is expected to raise the required amount within a week. This suggests that investors are still interested in throwing their weight behind blockchain-based innovations like cryptocurrencies, even though the crypto markets are bleeding amid the COVID-19 outbreak.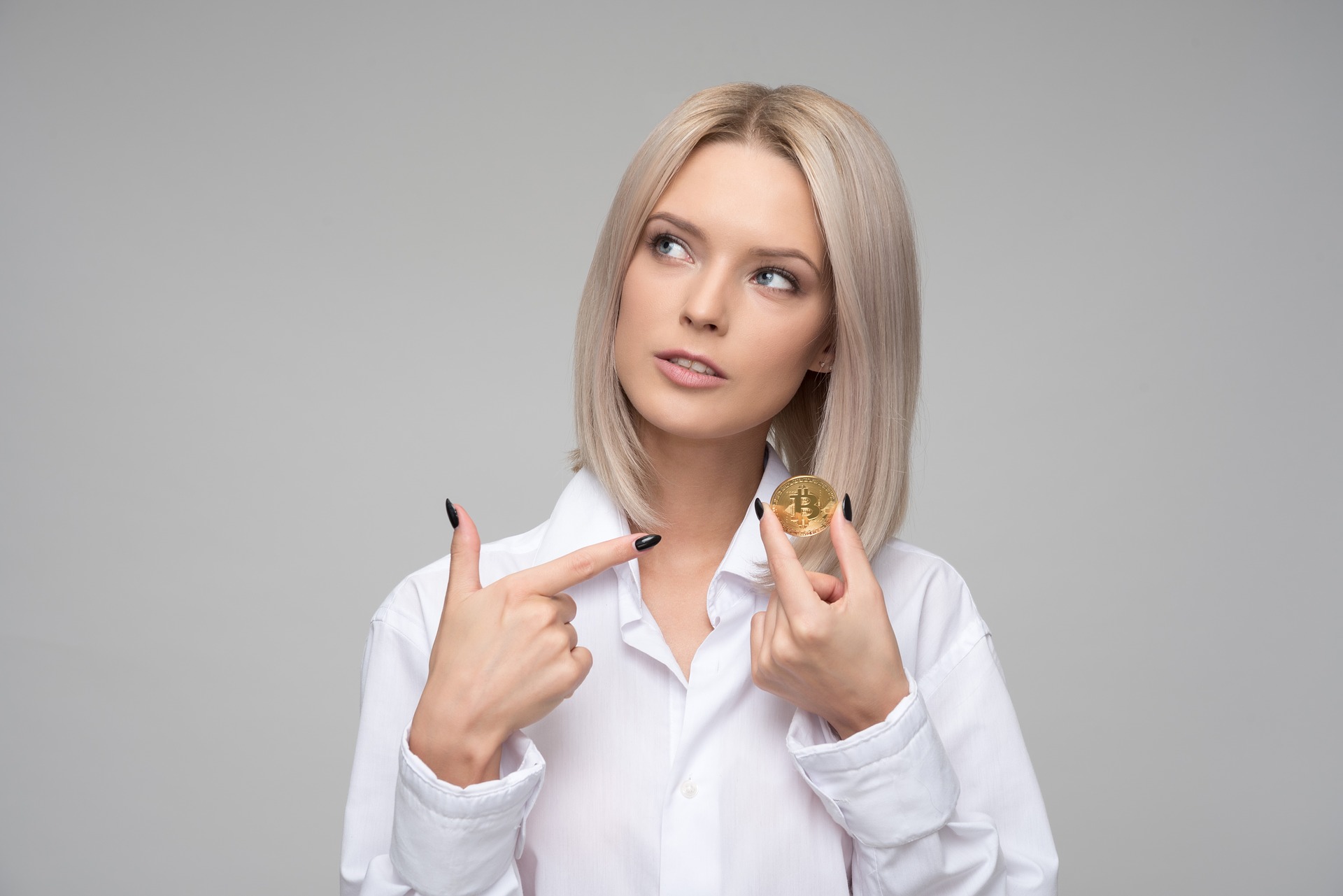 Last week, Three Arrows Capital also invested an undisclosed amount in BlockFi, a crypto lending firm. The company previously raised $30 million in Series B funding round, led by Valar Ventures. Several other investors became a part of the fundraising.
The hedge fund Arrington XRP Capital, by TechCrunch founder and crypto investor Michael Arrington announced last year that it had secured a $30 million commitment from existing partners. However, it did not reveal the names of these partners.
Horowitz moves ahead with its plan
Andreessen Horowitz's first crypto fund was a $300 million fund called "a16z crypto." This fund was aimed on cryptocurrency assets and blockchain projects. Before a16z, Horowitz was actively involved in some of the prominent crypto startups, like Coinbase, one of the largest crypto exchanges in the US. It is also an investor in Anchorage, a digital asset custodian led by Visa, blockchain-based social payments app Celo and hedge fund Polychain Capital.
The 2017 crypto mania was followed by the 2018 crypto winter when prices of digital currencies nosedived. Investments in the sector have also experienced issues since then. According to Eureakhedge Crypto-Currency Hedge Fund Index, crypto funds have been hit hard because of the crypto winter with 42 funds shuttering since then. The Index tracks 740 funds, 70% of which have made losses of more than 70% on average in 2019.
Getting investments via ICOs has become problematic because of the fall in the value of crypto assets and a hawkish view of the governments. This has led to crypto projects seeking investments from VCs and crypto hedge funds.