The Maltese financial authority has warned investors of BinaryFx Pro, a fraudulent entity soliciting investments from locals.
Binary forex broker under scrutiny
The Malta Financial Services Authority (MFSA) is a warning against binary options brokers who are working in the local market without proper regulatory permissions. BinaryFx is a similar broker company working in the country. It claims to have been working since 2001 and offers a trading platform for commodities, cryptocurrencies and forex alongside investment options.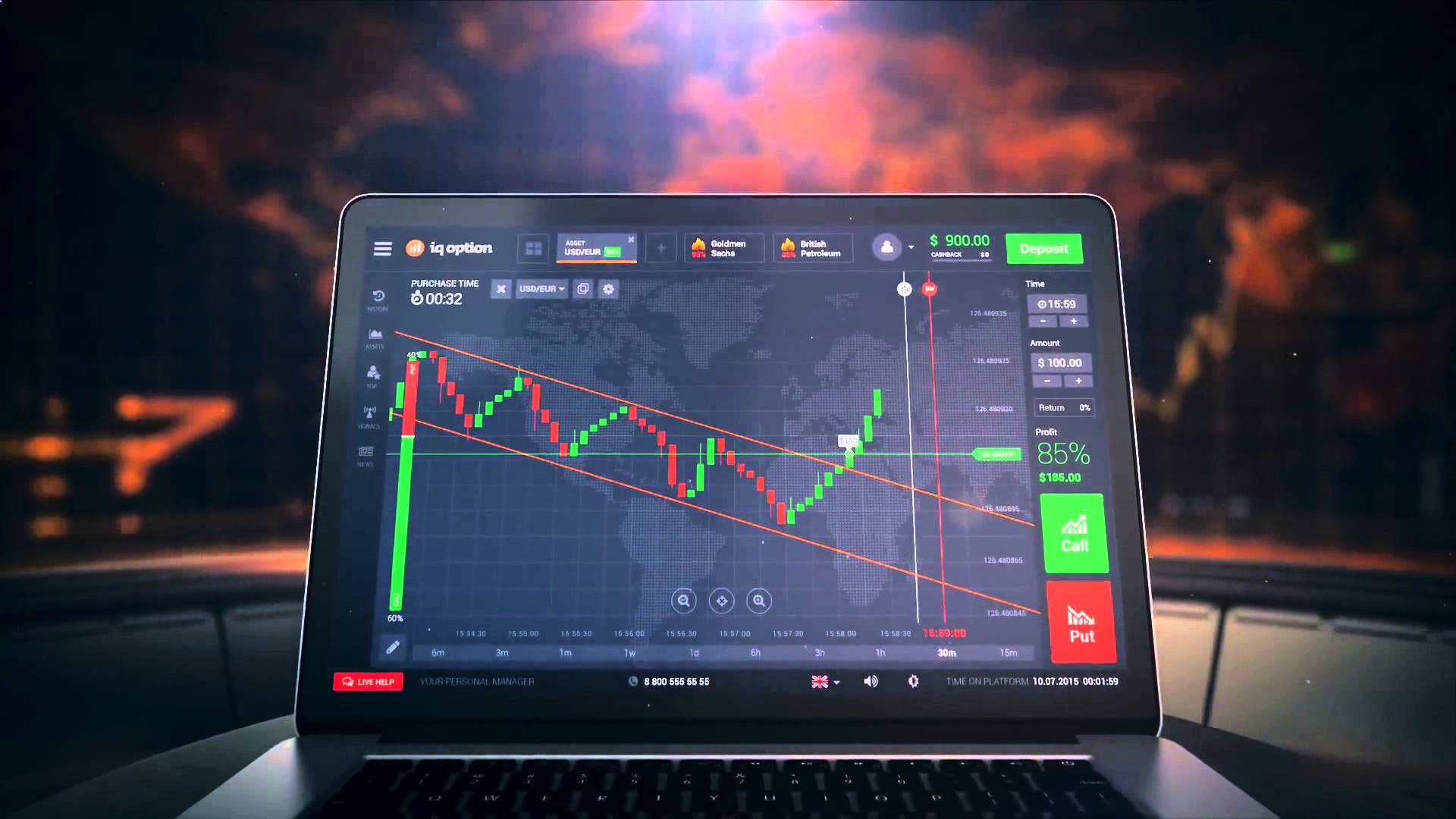 BinaryFx Pro suggests that it is "a registered company in the EU, regulated by the Malta Financial Services Authority". It also claims to hold the license no. IS/70156. Though the license number is correct, it is actually owned by an unrelated Maltese company. BinaryFx was operating two websites in the country but never received permission to do so via the authority. It is also not supervised by the MFSA.
MFSA warns against fraudulent firms
The MFSA has previously released several warnings against trading firms that are falsely advertising their products in Malta and claiming to be regulated in the country. It said that unregulated financial products fail to give customers the necessary clarity that regulated products do. As a result, customers are unable to understand if the products promoted by fraudulent entities are useful and devoid of pitfalls.
BinaryFx was following similar tactics. It gave users a Maltese address but the MFSA believes it is bogus. The firm has classic characteristics of a scam brokerage. It doesn't provide any real concrete information about itself, uses a legitimate-looking license number belonging to a different firm and there is no indication that users will get their money back.
The regulator said that the brand was being operated by a London-based private company CASPOMAT Ltd., which was not regulated by the British FCA. The authority has also asked users to beware because the COVID-19 outbreak has become an opportunity for scammers to defraud investors. It suggested that a new wave of fraudulent activity is taking over the world because of the disease where scammers are trying to steal information and make money because of the ongoing fear and paranoia.