After moving past the $7,000 mark on Sunday, Bitcoin slumped back to $6,600 today. At the time of writing, the premier cryptocurrency was trading at $6,675, dipping 8% below its daily high of $7,200. Before this, the coin went down to $6,580.
Long side liquidations
Data from Skew.com shows that the market witnessed $30 million in long-side liquidations on BitMEX alone. Other cryptocurrency exchanges may have experienced similar liquidations on their platforms. It appears that sellers are accumulating shorts in the market. The open interest in BTC on BitMEX has risen from 71,000 BTC to 73,000 BTC while the market suffered the drop.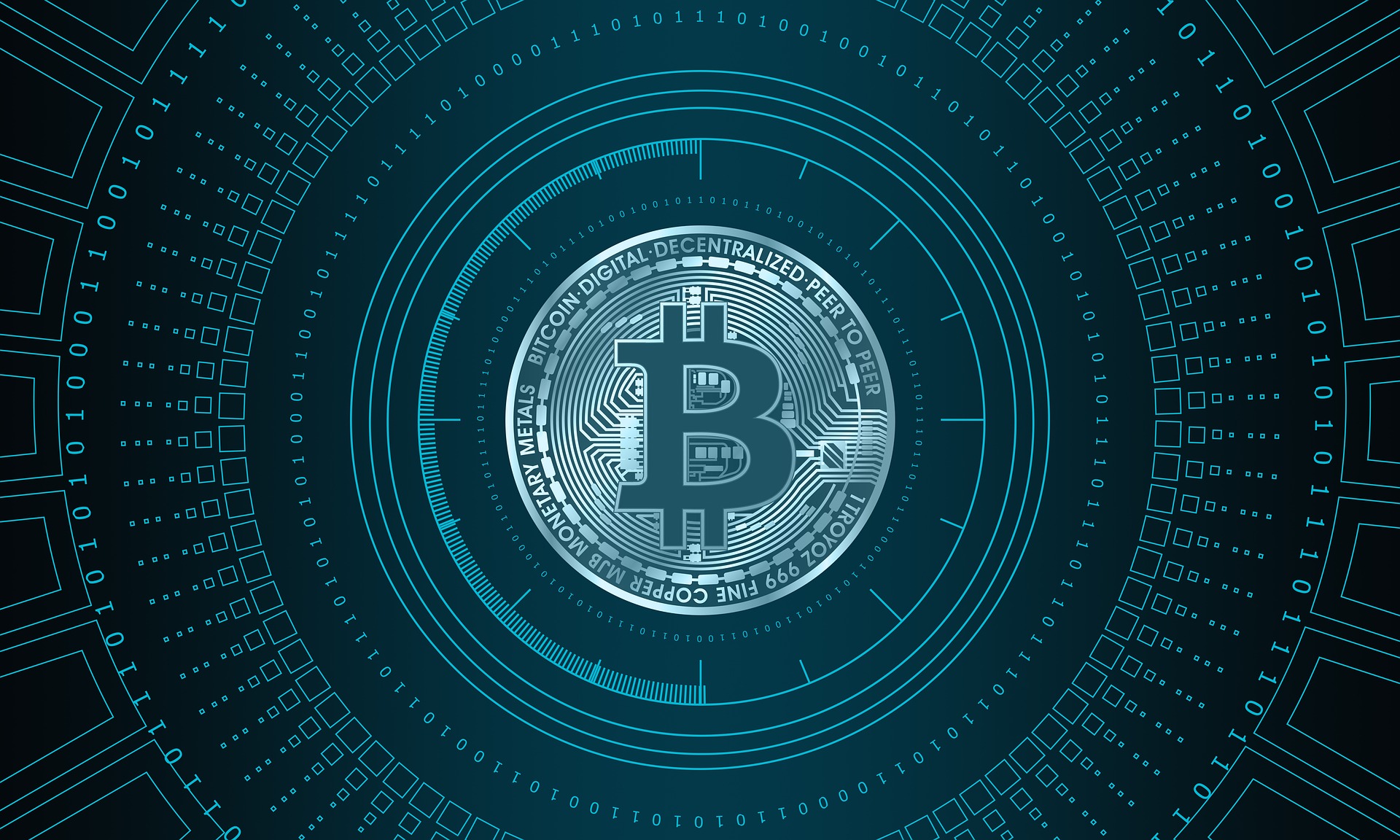 The motivation behind the move is still not clear. However, gold has started rallying already. The US stock markets experienced a relatively weaker start to the week after setting a record rally last week. Some crypto traders are still confident that Bitcoin will be in a bull run. The recent price activity could work as a precursor to a fresh rally in the coming weeks. According to MacnBTC, a prominent crypto trader, Bitcoin is slated to reach multi-week highs. He had predicted that Bitcoin will go back to $6,600 after reaching $7,000 and then take a 15% jump to reach $7,600.
What's happening on Bitfinex?
While BTC open interest is rising on BitMEX, Bitfinex is seeing a rise in an Ethereum buy wall that has gone up to 250,000 ETH. Su Zhu from Three Arrows Capital noted on April 10th, that this wall could be worth $40 million with ETH buy bids spread between $159 and $162. Alexa's web traffic data also suggests that the buy-side demand for Bitcoin is slowly amping up.
However, some traders are afraid that the price movement is signaling a huge drop in BTC in the upcoming weeks. The coin is showing textbook bearish movements which were first identified in February. It is possible that the coin moves along that path and shows further degradation in prices.