The US Securities and Exchange Commission (SEC) recently settled the EDGAR hacking case with two traders- David Kwon and Igor Sabodakha.
EDGAR system hacking case
The SEC charged nine defendants for hacking its EDGAR system. It included a Ukrainian hacker alongside two entities and six individual traders based in Russia, Ukraine, and California.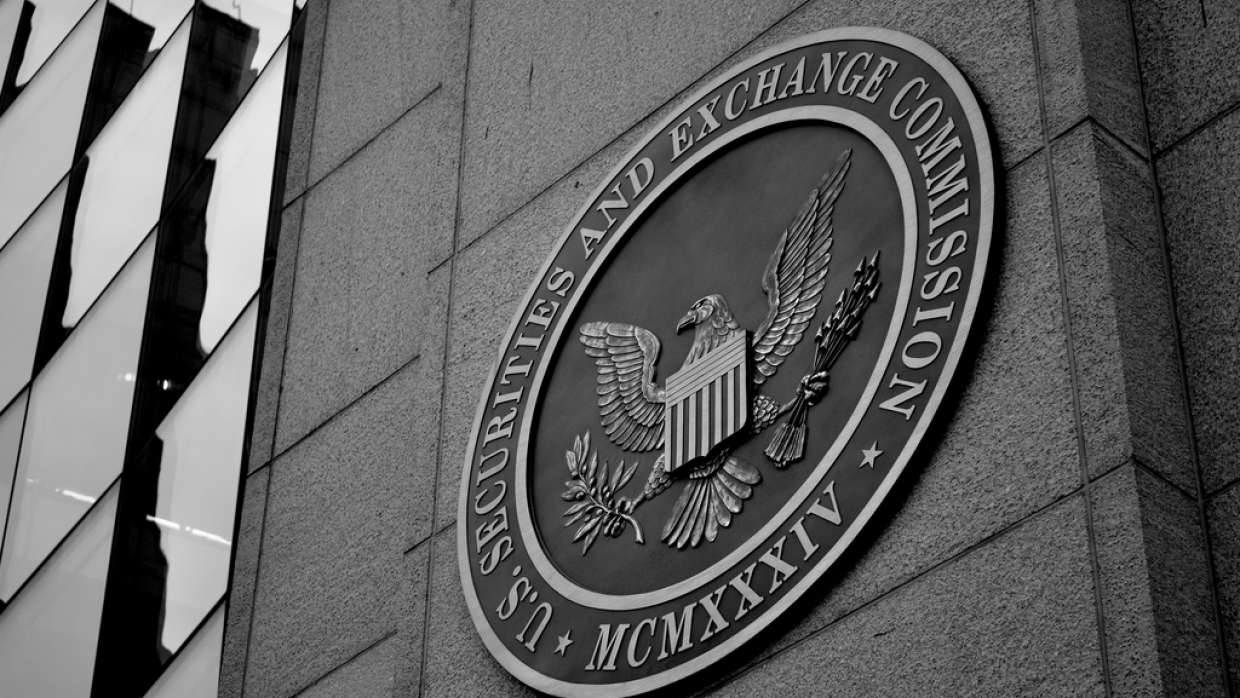 These defendants crafted a scheme to extract nonpublic information that they used for illegitimate trading. The regulator announced today that it has settled the case with Sabodakha and Kwon. Both allegedly profited from the EDGAR hacking from where they picked nonpublic corporate earnings information. During their elaborate scheme of hacking the system between May and October 2016, they were able to make use of 157 earnings releases before they were made public. This activity generated at least $4.1 million in profits.
Both Sabodakha and Kwon traded on the nonpublic information during a narrow time window between which the files were extracted from EDGAR and then made public. They only had access to private information during a very short time span. The SEC alleges that Sabodakha previously traded on material nonpublic information that he received by hacking at least two newswire services.
What does the settlement include?
Both the traders have agreed to the entry of final judgements that results in permanent enjoinment of violation of the securities laws' antifraud provisions. Kwon will pay $165,474 as disgorgements of profits that he received from his illegal trades alongside $16,254 in prejudgment interest. He may also face a civil penalty but that is reserved for further determination by the court after the SEC filed a motion for it.
Sabodakha has also agreed to pay $148,804 in disgorgements of profits received via illegal trades. This includes the trades that he conducted in his wife Victoria Vorocheck's name. He will also pay prejudgment interest of $20,945 and a $148,804 civil penalty.
The settlement agreements are subject to approval from the court.