The halving date for Bitcoin Core (BTC) blockchain is arriving soon. But one of Bitcoin's infamous forks, Bitcoin SV, has recently undergone its first halving which has caused a miner exodus.
BSV halving occurs for the first time
Bitcoin Satoshi Vision (BSV) is a fork of a fork. The blockchain parted ways from the Bitcoin Cash (BCH) blockchain in 2018 after much fanfare and controversy. BCH itself a fork of the original Bitcoin (BTC) blockchain. After the completion of its first halving, the block rewards on the network have been reduced from 12.5 BSV to 6.25 BSV. This means that miners will get a reduced number of coins for mining a new block.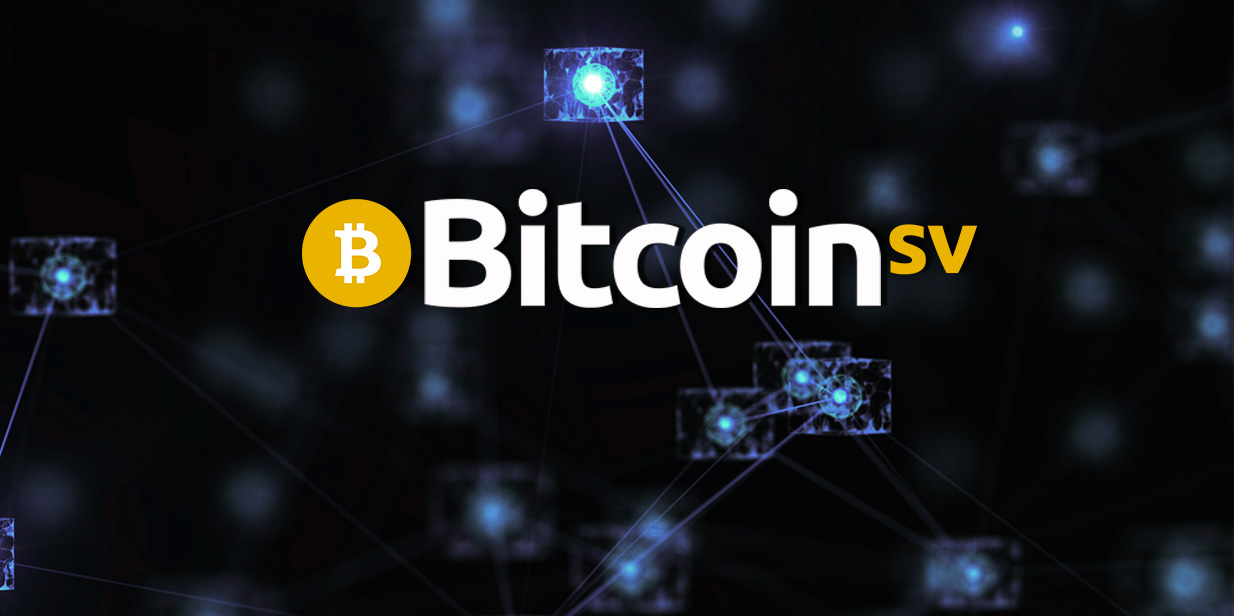 On April 8, the day of halving, the price of BSV was $225 which has since dropped to $210.87. The price of BCH has also dropped since halving, falling from $278 to $256.21. Both coins have a total coin supply of 21 million. Interestingly, the strongest argument in favor of halving is that it helps in boosting a coin's price by limiting the supply. As miners create new blocks, fewer new coins are mined which means that the perception of scarcity remains intact.
Miners are leaving the BSV network
The BSV blockchain was a result of an unsolvable dispute in the BCH blockchain which resulted in two competing chains. Both BCH and BSV have gone through their respective halvings, resulting in a striking drop in hash rate. In March, Coin Metrics reported that the upcoming halving for both networks would send all miners to the Bitcoin Core blockchain. This is because BTC, BCH, and BSV are all products of the same fundamental chain and are connected to the same mining algorithm.
CoinTelegraph recently published a private note from Pooling crypto mining pool vice president Alejandro de la Torre in which he wrote,
"I do expect some miners to leave Bitcoin Cash, yes. Since BCH shares the same algorithm as Bitcoin and Bitcoin SV, miners can switch to mine these other chains where the reward has yet to halve."
We don't know how much of that miner exodus will continue moving towards BTC since the original blockchain is also set for a halving in mid-May.