The metal markets are alive as coronavirus continues to spread around the world. Notably, the metal prices continue to grow in strength and might start to run higher. After several false starts, gold, silver, and platinum are now building momentum aiming to break out to the upside.
All these metals are hovering around their crucial resistance levels. Gold must break through $1,715 in the June futures, silver $16 in the May futures while platinum $750 in the July futures.
The strength of metal markets increases while the Federal government continues to scramble with its monetary policy. Combining that with the patterns and the metals might explode off the blocks. The only issues are the volume, which is low, and the prevailing market conditions.
There is no candid reason to think that the rally in the metals markets will not last for an extended period. For now, the trend in metals is higher.
Silver
Silver continues with its upside trend after the release of U.S. Initial Jobless Claims that showed 6.6 million Americans filed for unemployment benefits. A weaker dollar and optimistic equity markets enabled silver to gain more ground. The U.S. stock market was alternating between gains and losses on the news, but it has so far shown no signs of panic as a result of the grim data.
The U.S. dollar is losing strength against most of the other major currencies. Also, the U.S. Dollar Index has dropped below the psychological critical 100 level. The U.S. dollar's weakness is bullish for silver because it makes it more affordable for buyers with other currencies.
The coronavirus situation is stabilizing in Europe. Countries in the region are already working on plans about how to reopen their economies. The lockdown measures will be lifted gradually because nobody wants to risk provoking the second wave of massive infections.
Silver Technical Analysis
Nonetheless, the talk about reopening the economy after weeks of widespread lockdown is already enough to encourage investors to develop a positive sentiment about the economy. Silver prices have now settled firmly above the 20 EMA at $14.75, and it is continuing with an upward trend.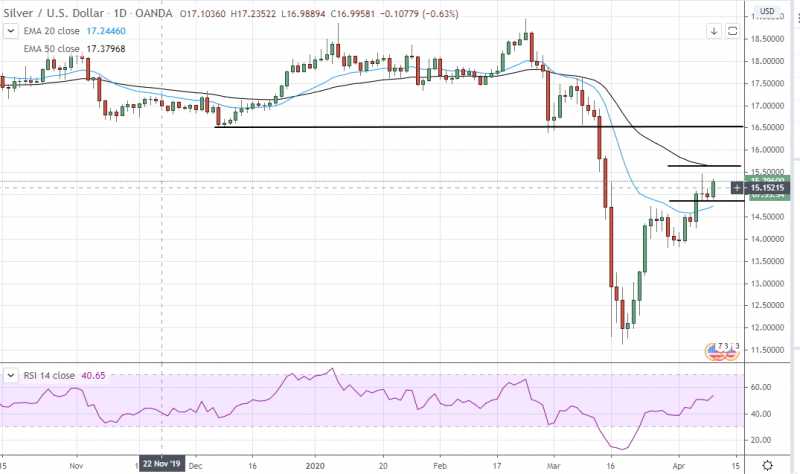 Silver previously received support just above the 20 EMA at $14.85, and so far, this level has been tested three times. Each of these times, silver has experienced increased buying activity. Hence, the $14.75 – $14.85 area is the first significant support level for the metal. In case it breaches the first support line, it will not be easy for silver to sink through the $14.30 – $14.60 area.
On the upside, the next significant resistance is at around 50 EMA at $15.60. That level is near the recent top that was reached recently. If silver rises above the50 EMA level and settle there, it might have a high chance of surging to the pre-crisis levels at $16.50 and complete a major rebound.
Gold
Gold is also looking up. It seems like the stage is now set for another leg up in the precious metal markets. A combination of positive equity market performance and the weak U.S. dollar is what gold needs since it is a store of value and a proven haven asset.
The $2.2 trillion coronavirus stimulus package, together with the additional $250 billion aimed at replenishing small businesses in the U.S., is affecting the precious metal market prices. As many as 285 stimulus measures have been announced all over the world in the last eight months, according to Evercore ISI's Ed Hyman.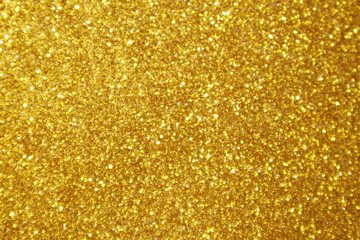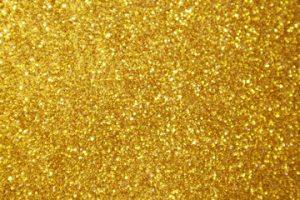 Japan also approved a $1 trillion relief package on April 7. All this money is being spent before considering the near-zero rates and quantitative easing (Q.E.). The U.S. economy is flooded with excess money and liquidity at the highest levels in more than ten years. All the excess liquidity has historically acted as Miracle-Gro for gold prices.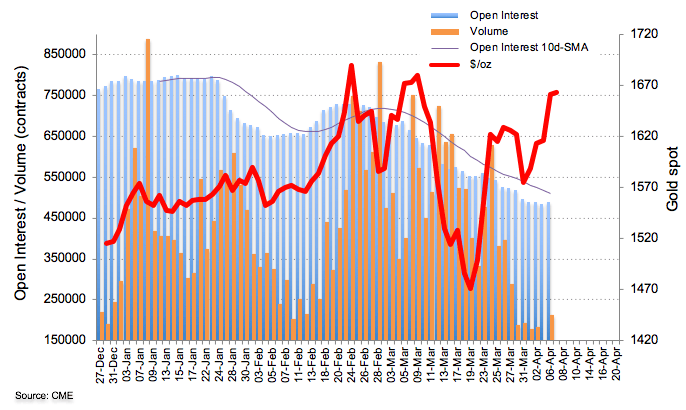 There is always a correlation between the annual growth rate in the M2 money supply and the price of gold. Whenever money supply surged from historical data, gold prices followed. In 2011, gold touched its all-time high of $1,900 an ounce when M2 money supply growth rose over 10% year-over-year.
With the supply growth now at 12%, and probably heading higher, liquidity has flowed into physical gold and paper gold. On April 6, spot gold was trading above $1,700 for the first time since December 2012The next test might be $2,000.
Gold ETF Inflows Break Records
Global exchange-traded funds (ETFs) pegged on physical gold rose to a new record in Q1 2020. It attracted 298 metric tons translating into net inflows of $23 billion for a cumulative total of over $164 billion, as reported by the World Gold Council (WGC). That amount is the highest ever in U.S. dollar terms for one quarter and the most tonnage for a first-quarter since 2016.
The WGC expects the recent drivers of gold to persist. The widespread market uncertainty and enhanced opportunity cost of holding gold as yields move lower. Their report read:
"With the Fed taking interest rates to zero for the foreseeable future; gold could do well as it tends to outperform during easing cycles. Additionally, multi-trillion-dollar fiscal stimulus policies to combat the economic impact of COVID-19; could prove inflationary––a development that could support gold prices in the long run."
So far, inflation in the United States has remained moderate despite the US-China trade wars and Trump's tariffs. But, the global $10 trillion+ stimulus effort might have a significant impact on the prices of goods and services, which could be constructive for gold.
Another way to gain exposure to gold and other precious metals is with royalty and streaming companies like Franco-Nevada, Wheaton Precious Metals, and Royal Gold, which have a cumulative market cap of near $40 billion as of April 7.
These companies inject capital in projects, and in exchange, they enjoy royalty on what miners produce. They also get rights to a stream of metal supply at a fixed and lower-than-average cost. Royalty companies enjoy a lot of the upside potential when gold prices surge and share very little of the downside trend when prices drop.
Royalty companies are well insulated from bear markets since they have a diversity of high-quality active mines in their portfolio. Whereas the publicly traded precious metal miners had a gross profit of 20.7% on average as of December 2019, the three top royalty companies enjoyed a gain of 45.7%.