It seems the COVID-19 pandemic has led to some select few profiting immensely, and not the usual suspects of hand sanitizer and toilet paper companies. The CME Group announced on Wednesday that the exchange had achieved record numbers in international volumes within Q1 2021. This is due to the massive boost in overall volumes that the coronavirus pandemic has caused all across the globe.
Massive Volumes Due To COVID-19
Within the first three months of the year of 2021, CME Group recorded an international average daily volume (ADV) of about 7.2 million contracts. When reviewed Year-over-Year (YoY), this marks a 57% increase to Q1 2019's numbers.
The trading volumes for Q12020 even surpassed the previous record for quarterly volumes, which was recorded in Q2 2019 and clocked in at 5.3 million contracts traded. The numbers itself represent the total amount of trading done outside of North America within the CME. Primarily, the volumes were driven up through Interest Rate and Equity products. Interest Rate products were boosted by 46%, while equity experienced a 152% increase in volume.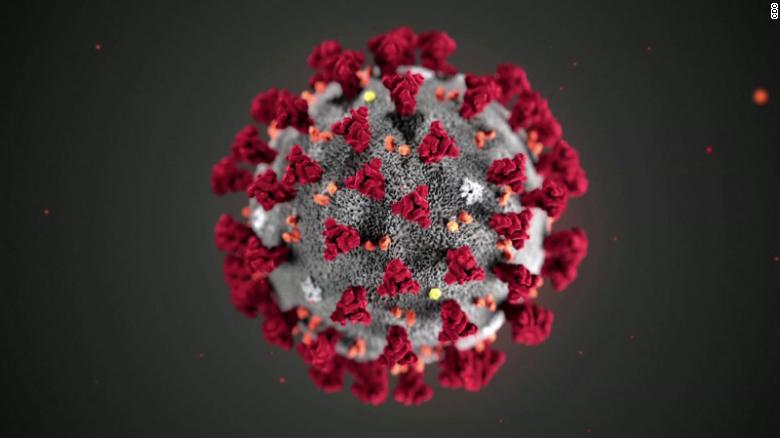 Equity Gaining Biggest Boost
According to Cappitech, a data provider in the finance industry, the various trading providers with a specialization in equity offerings gained the biggest from this recent crisis. These trading providers experienced the largest increase in trading volumes.
When you start focusing on places by region, Europe, Middle East, and Africa (EMEA) region experienced average daily volumes of 5.4 million contracts within Q1 2021. When one compares it to the numbers gained in Q1 2019, the 54% increase in volumes becomes apparent. Some of the largest contributors to amounts in this region, in particular, stand at the Equity and Interest Rate products, as well. Equities increased by a whopping 139%, while Interest Rate products had their volumes increased by 46%, both when viewed year-over-year.
Increase In Volumes On Every Front
When one focuses on the Asia Pacific region or APAC, the average daily volumes clocked in at a record number of 1.6 million contracts for the CME. Crunching the numbers, this totals in a 73% increase when viewed year-over-year to Q1 2019. Once more, the driving factors for this increase were equity products, having experienced an incredible 195% increase in average daily volumes. Following equities, Interest Rate and Metals products were significant contributors.
Latin America experienced average daily volumes of 182,000 contracts for Q1 2021. This accrues to a 21% increase from Q1 2019's numbers. As to be expected, the massive surge in Equity products spearheaded the increase in volumes.