Bitfinex has become the latest cryptocurrency exchange to launch a staking service. The service currently allows three tokens but more will be added in the future.
Staking is here on Bitfinex
The staking service was launched by Bitfinex on Tuesday. The staking program will reward the platform's clients for holding digital currencies. The users can earn up to 10% annual interest on tokens following proof-of-stake (PoS) algorithm. The tokens available for staking are- V.Systems (VSYS), Cosmos (Atom) and EOS. It is planning to add staking support for Tezos on May 11. Tokens like Tron (TRX) and Algorand (ALGO) will also be added in the future.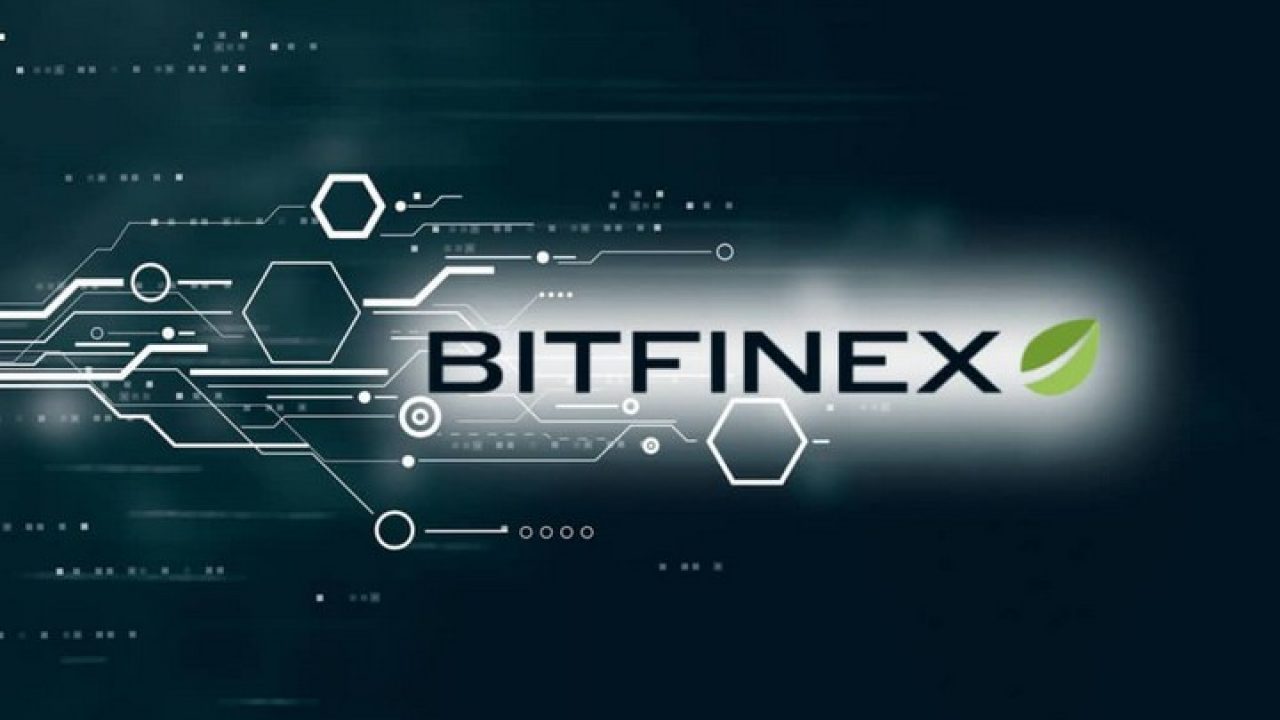 The annual interest rate for V.Systems token is between 8 to 10% while the rate of interest for EOS is between 0 to 3% and for Atom, it is 1.5 to 3%. The stalking rewards will be distributed to the users every week. Bitfinex noted,
"Every single week we will pay out the rewards we collect to our users based on a calculation of time and amount of digital tokens held by the user during the week."
What about proof-of-keys?
Bitfinex said that all digital currencies staked by its users will be stored in its in-house custodial solution. It said that every time the platform stakes a token, it is delegated by the exchange. However, it always remains in the platform's control and is secured in their custody, just like other tokens.
Staking has recently gained hype amongst crypto exchanges which are viewing it as a new way to keep customer interest and improve their revenue flow. Binance is one of the most active exchanges in this regard and supports 15 currencies for staking. BitGo, a crypto custodial platform has also started providing staking solutions. Apart from this, Kraken and Coinbase have staking services as well but they only deal with Tezos.
Exchanges have also started showing interesting crypto lending services. Binance is taking a lead in this sector as well but it is expected that others will also jump into the emerging sector soon.