The Financial Commission recently issued a report for the first quarter of 2020, suggesting that traders sought to recover about $3.4 million from their brokers during the three months ending March.
More revelations about Q1 2020
According to FinaCom, the COVID-19 pandemic has unleashed more volatility in the market which has encouraged more activity than usual. As a result, there are now more disputes for them to resolve. During the first quarter of 2020, they received 278 complaints, marking a 31% rise from the same period last year. Out of these, 258 complaints were resolved after investigations into member brokers. Their compliant resolution rate has increased by 27% year-on-year.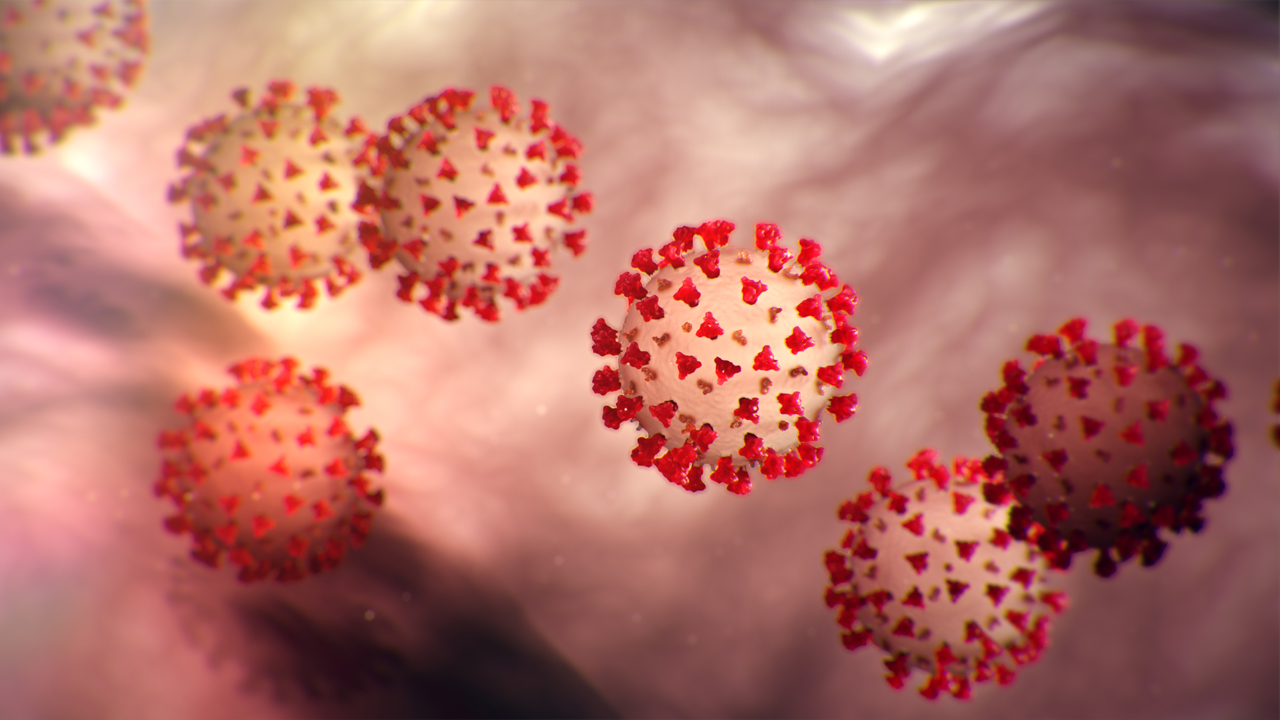 The regulator noted that financial complaints increased by 75% and non-trading complaints increased by 42% during the quarter, compared to Q1 2019. In the last three months, FinaCom has brought a slew of regulatory actions on member brokers which have led to the imposition of a record number of total compensations awarded to traders. The average value of the complaints also rose from $5,295 in Q1 2019 to $15,968 in Q1 2020.
The independent regulator has helped traders recover nearly $3.5 million from brokers. Companies paid an estimated $203,715 to penalties or settlements to the traders. This amount is eight times higher than in the same period last year.
The tougher regulatory stance by FinaCom
The Dispute Resolution Committee of the organization is working in full swing to ensure that they investigate complaints in time, even though the total number of complaints has increased. The committee has made significant progress across its key business drivers.
The average time taken to resolve a complaint has gone down from 7.9 days in 2018 to 7 days in 2019 and 5.2 days in 2020. The average timeframe is the time taken for a complaint to reach the commission's desk, witness an investigation and reach closure. The complaint can be closed by reaching an agreement or by closing the matter with no further action.
The financial report also suggests that FinaCom received 1,012 complaints in the fiscal year 2019, which is a record. However, the total amount recovered from broker members has dropped slightly. Total compensation awarded to broker member clients went down from $784,380 in 2018 to $602,924 in 2019.