The Coronavirus pandemic is hitting the global economy hard because of which financial markets have plunged into an era of uncertainty. Volatility is also the rise. To tackle this issue, three major trading platforms- IG, Dukascopy and Admiral Markets, announced a reduction in margin trading leverages.
How will the step affect the markets?
The three trading platforms introduced reduced leverages on Friday, hoping to reduce some impact of market volatility owing to the pandemic. Admiral Markets had reduced the maximum leverage on contracts-for-difference (CFDs) related to crude oil for its professional clients. Oil prices touched 17-year-lows on Monday.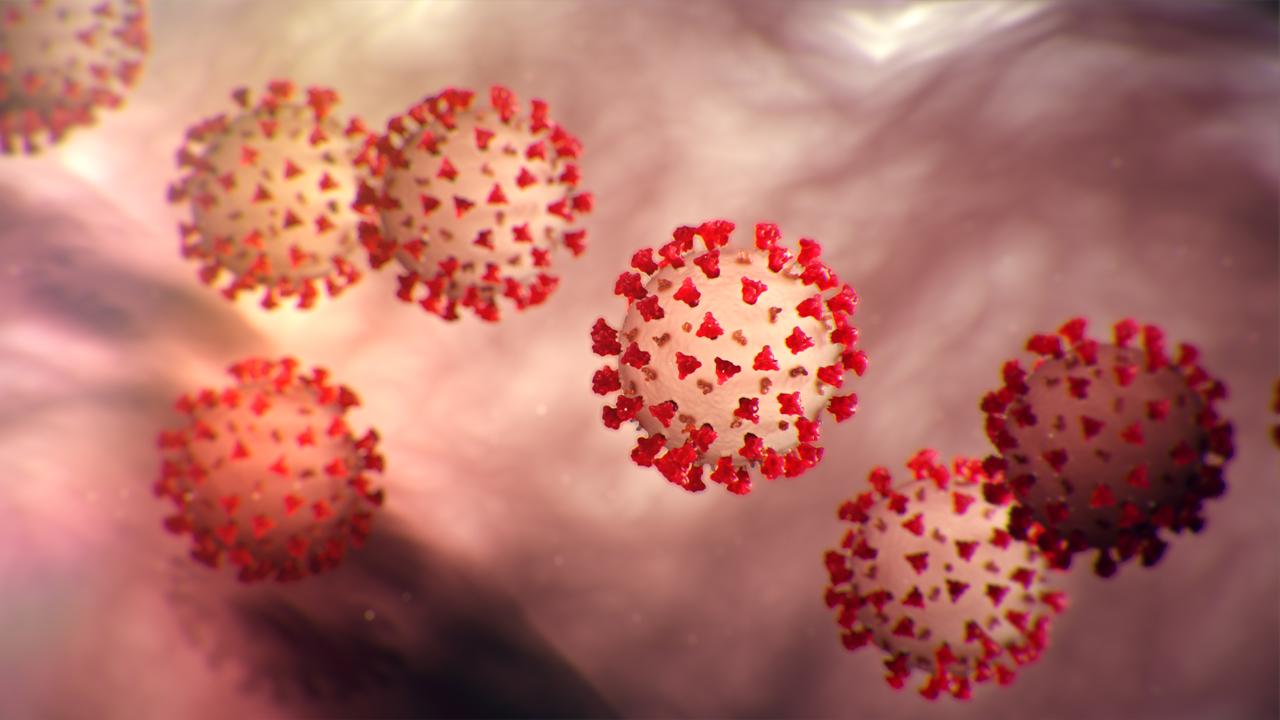 Admiral Markets commented on their step and said,
"For notional position values up to 500,000 EUR (or USD, or CHF or equivalent in another currency) the maximum possible leverage will be 1:50," the announcement noted. "For notional position values in excess of the above mentioned 500,000 EUR, the leverage will be 1:10."
The new requirements will be applicable on April 4 and thereafter, until the platform decides to make further changes. The margin requirements will apply to all new and open positions in four instruments.
What do Dukascopy and IG propose?
Dukascopy has reduced the leverage for commodities, precious metals, and indices to 1:30. It hasn't made any changes to other instruments yet. IG, on the other hand, has increased the minimum margins on new positions for oil, FX, gold, and indices. For forex and gold, the minimum margin requirement has been raised by 3%, for indices 5% and for oil and energies sector 15%.
The platform said that it aims to get back to lower margin rates on Sunday when oil will have a minimum of 5% margin and others will have 1% margins. However, the changes will depend entirely on the market conditions during the weekend. If oil weakens further and there is bad financial news globally, the platform may consider revising its existing norms.
The changes have become essential for the platforms as global markets have become unpredictable because of the COVID-19 outbreak. The geopolitical tensions over oil prices have also added more worries to the markets. WTI crude price has hit $19.02 per barrel while Russia and Saudi Arabia plan to reduce global oil supply by 10 million barrels per day to support the prices.