Monopoly Market, a dark web marketplace, recently banned sellers from marketing coronavirus vaccines for Bitcoin. However, other sites are still selling these so-called vaccines in exchange for cryptocurrencies.
Dark web's COVID-19 connection
There is no authorized COVID-19 vaccine in the world yet but the dark web is filled with mystery solutions for the global pandemic. Monopoly Market recently banned sellers from marketing goods as vaccines for the disease. The notification from the dark web marketplace was outed by Eileen Ormsby, who has authored several books on the dark web.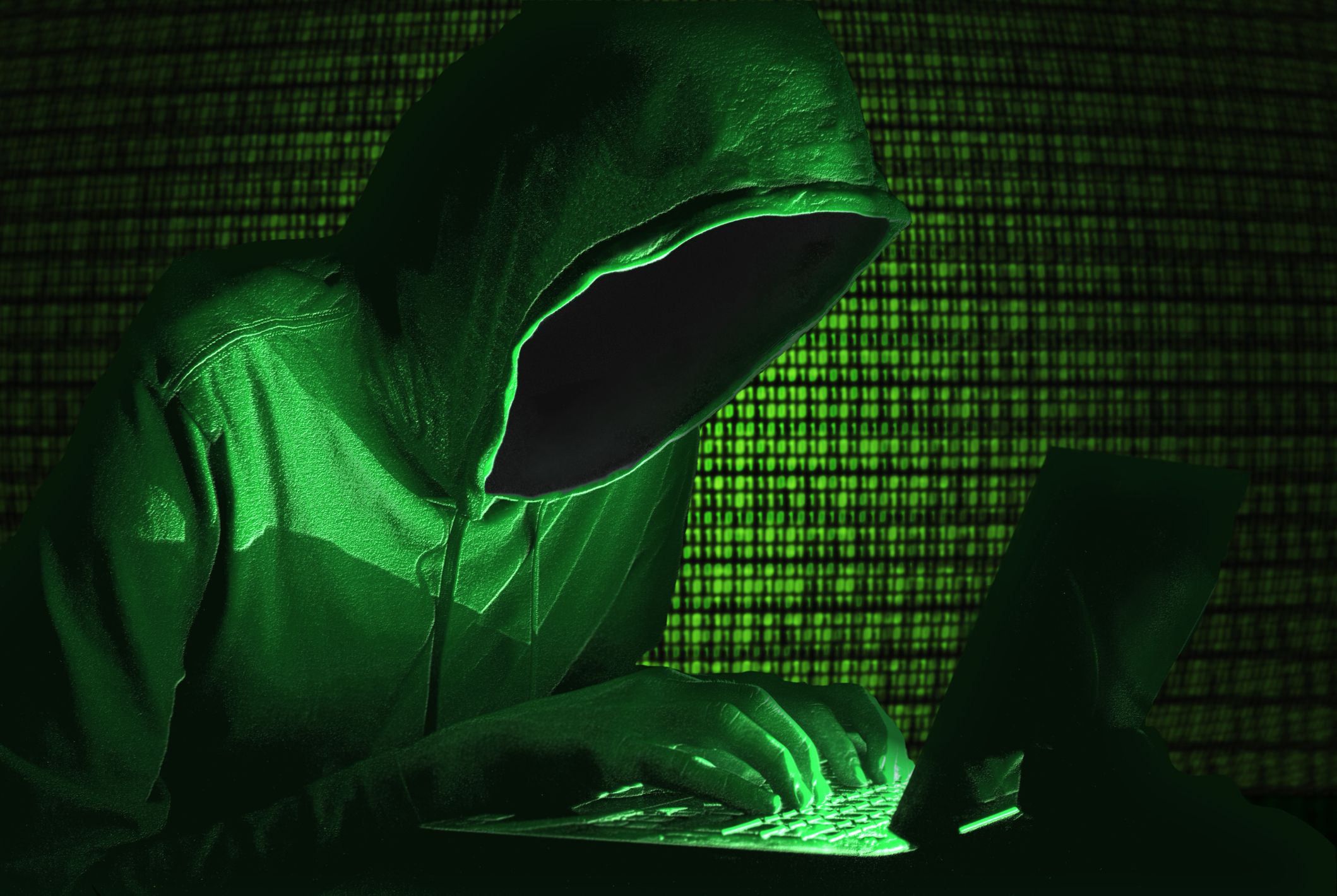 She tweeted the post on Twitter, in which a Monopoly Marketplace administrator wrote,
"Any vendor caught flogging goods as a 'cure' to coronavirus will not only be permanently removed from this market but should be avoided like the Spanish Flu… You are about to ingest drugs from a stranger on the internet—under no circumstances should you trust a vendor that is using COVID-19 as a marketing tool to peddle tangible/already questionable goods."
The administrator said that sellers can still offer drugs for the coronavirus and provide special deals but they cannot post things like, "Cannabis, keep you fit and healthy and COVID Free."
Monopoly doesn't want "bullshit"
Ormsby shared another post by the administrator who suggests that the site has a policy of not using the COVID-19 pandemic to market any items. This will include things like drugs, masks, and even toilet paper. The post said, "None of that bullshit. We have class here."
According to The Independent, Monopoly Market accepts cryptocurrency payments in Bitcoin and Monero. Even though this marketplace is banning sales related to coronavirus, other sites are allowing such listings to pass through. Some sellers claim that their vaccines or cures are fully tested and verified. One of the sites even listed a $300 vaccine for the coronavirus which was made of nicotine, cocaine, and amphetamines.
There is no confirmed vaccine for the disease yet, even though at least 20 different vaccine projects are working in full swing. Seven of these projects are funded by Bill Gates, the philanthropist and billionaire co-founder of Microsoft. The vaccines may take at least 18 months to be tested and approved for human use before they are prepared and rolled out to the world.
Some drugs like chloroquine and hydroxychloroquine, which are commonly used to treat malaria, are being sold on the dark web as coronavirus vaccines. Their sale has been fueled after US President Donald Trump's endorsement in which he called them "game-changers."