The Commodity Futures Trading Commission (CFTC) has filed for entry of default against Benjamin Reynolds, director of fraudulent Scheme Control-Finance. This is coming three months after the Southern District court in New York permitted the regulator to make use of alternative service on Reynolds.
CFTC filed the documents on Friday. According to the documents, Reynolds, who failed to respond to complaints by the CFTC, should be declared in default. On a similar note, CTFC filed a notice, asking the court to dismiss its own case against Control-Finance
Nature of the complaint
According to the allegations by CFTC, Reynolds and his company Control-Finance has misinformed and exploited the public's enthusiasm for Bitcoin since May 2017. The regulated claimed that the fraudulent company and its director operated a fake scheme to siphon off about 22,000 Bitcoin valued at $147 million at that time.
According to CFTC, the company received the amount from over 1,000 customers. The defendants set up a Ponzi scheme and diverted parts of the Bitcoin deposits by new customers to the scheme.
Control-Finance misrepresented the details of the scheme and misappropriated the amount, falsely claiming that the stolen amount was profits they realized from virtual currency trading.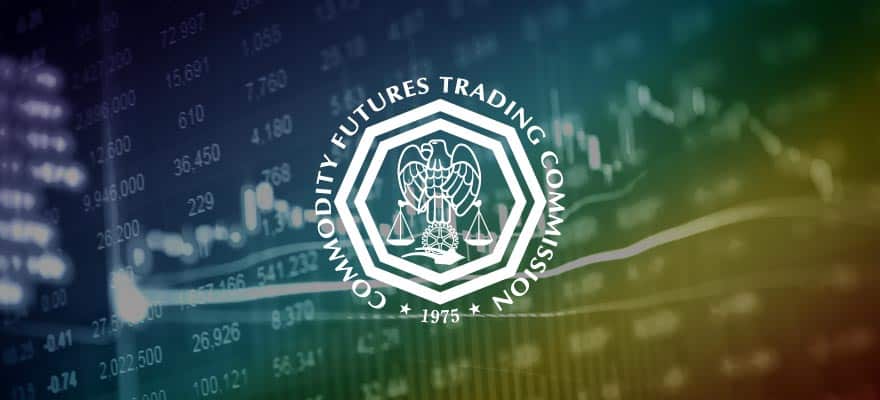 The defendants utilized their fraudulent Control-Finance site to convince people to invest in the Ponzi scheme. They also promoted their pyramid scheme through social media, including Twitter, YouTube, and Facebook. According to CFTC, the defendants called the fraudulent scheme an affiliate program.
CFTC seeking civil monetary penalties
After receiving funds from customers, the defendants suddenly stopped operations around September 2017. They deleted the Control-Finance site from the internet and stopped payments to affiliate program members and customers. It also removed advertising content from its Twitter, YouTube, and Facebook pages.
However, the defendants were still claiming through Facebook and email that they will refund customers' Bitcoin deposits, excluding previous payments, before the end of November 2017.
But CFTC claims that the defendants have misappropriated about $147 million of customers' funds from blockchain transactions.
"In reality, the defendants laundered nearly one hundred fifty million dollars in misappropriated Bitcoin through thousands of circuitous blockchain transactions," CFTC said.
The majority of the transactions were routed via wallet addresses the defendants set up at CoinPayments.
As a result, the regulator is seeking ancillary relief and civil monetary penalties, including registration bans, disgorgement, restitution, and permanent trading bans against the defendant.