Cboe Global Markets, Inc stands as one of the largest exchange holding companies in the world. Today, the company announced that it had listed the first-ever offering to be traded within the US: Two semi-transparent actively managed exchange-traded funds or ETFs.
These ETFs stand as the American Century Focused Large Cap Value ETF and the American Century Focused Dynamic Growth ETF. Both of these ETFs will be listed on the Cboe BZX Exchange.
Introducing New Offerings To US Markets
The Focused Dynamic Growth ETF, in particular, was designed with early-stage investment in mind, as well as fast-growth companies with high levels of market opportunities. The Focused Large Cap Value ETF, in turn, was built with large-cap investment in mind, with high-quality companies selling at a temporary discount.
Regardless of type, both of these new ETFs leverage the ActiveShares® structure, built by Precidian Investments. This structure allows for American Century to deliver its actively-managed investment strategies, strategies that have stood the test of time within an ETF vehicle.
The structure provides for American Century to do this without a daily holdings disclosure that fully transparent ETF mandates. Semi-transparent ETFs allow for asset managers to leverage the overall tax-advantage and liquidity benefits of the ETF structure while keeping their overall strategy hidden to protect the respective shareholders.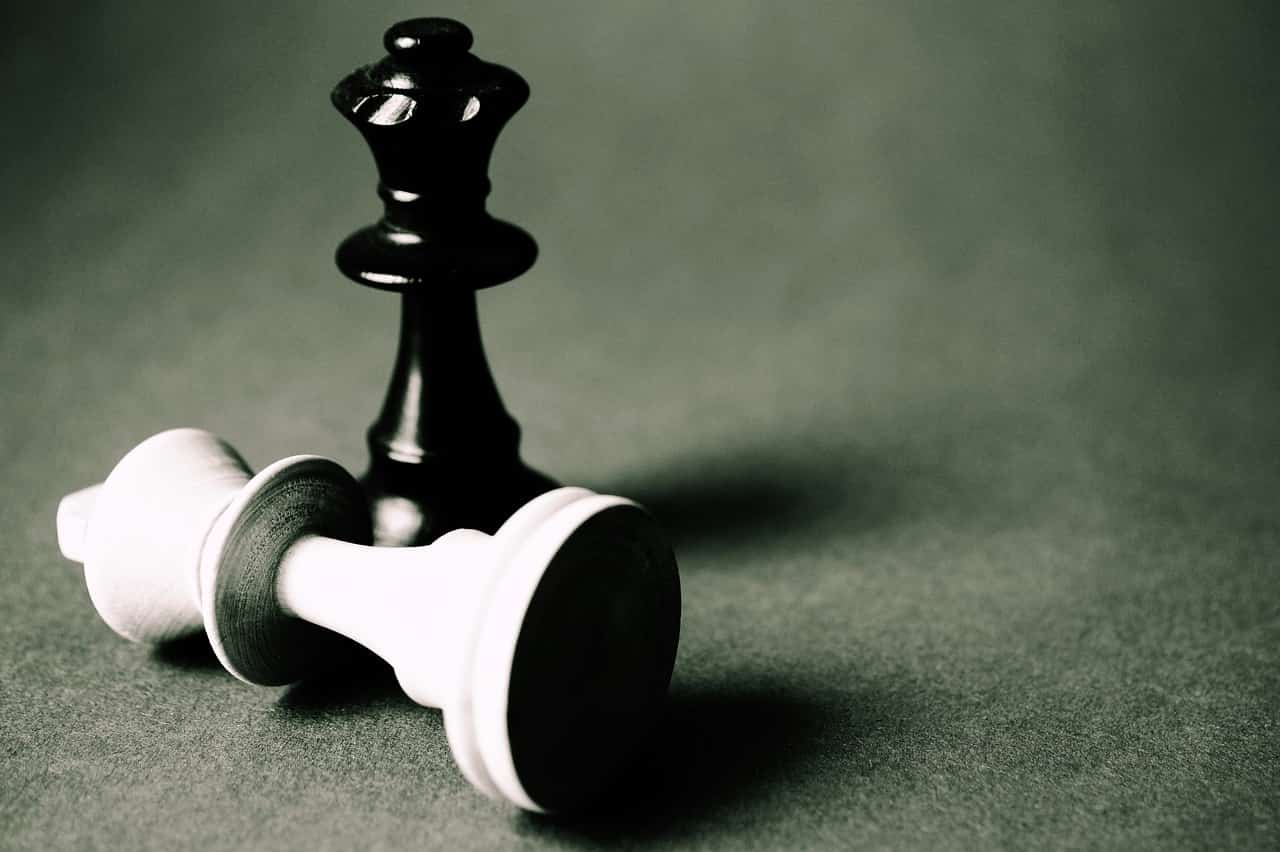 The Many Moving Parts
While Cboe will be its primary listing venue, there are many moving parts to this ETF listing. Citadel Securities will stand as the Lead Market Maker (LMM),  IHS Markit will be the verified intraday indicative value (VIIV), Cantor Fitzgerald & Co stands as the Authorized Participant Representatives, or APRs, and State Street Corporation will act as the Custodian.
The Mandatory Public Statement
Cboe Global markets' Globel Head of Listings and Senior Vice President, Laura Morrison, gave the mandatory public statement in regards to this new announcement. She stated that her company stands proud to serve as American Century's listing exchange when it comes to this "ground-breaking" pair of ETFs.
She explained that Cboe was a leader in the efforts towards regulators and industry partners to help bring the ActiveShares ETF structure into US listings. This, in turn, would pave the way for more semi-transparent to follow shortly after, according to Morrison. As Morrison explains it, today's successful launch marks a milestone for the US industry and further builds on the proven track record that Cboe has been making for many years now.