The US Securities and Exchange Commission (SEC) has extended its deadline for making a decision of the Boston Security Token Exchange (BSTX), an affiliate of tZero. Note that tZero is the blockchain arm of Overstock.
Why did the SEC extend the deadline?
The original deadline for the order was April 2 but the platform proposed a rule change to its original filing. Therefore, the SEC published an order on April 1, notifying of the deadline extension. The document states,
"The Commission asks that commenters address the sufficiency of the Exchange's statements in support of the proposal, which are set forth in the Notice,72 in addition to any other comments they may wish to submit about the proposed rule change."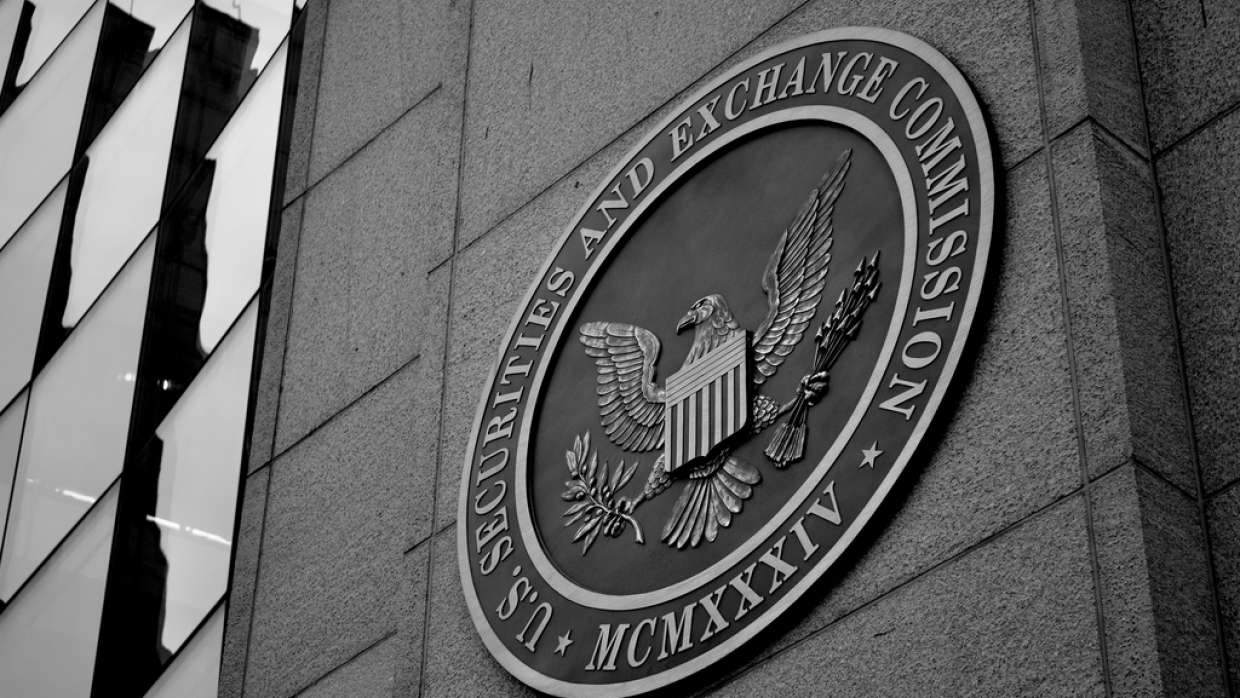 The original rule chance proposal was made in 2019. BSTX made yet another change to its proposals, which has improved its listing standards and increased the number of its operating markets. The agency wants to be able to analyze these changes made by the exchange. However, it also warned the company that creating hurdles like this would lead to disqualification.
Why is BSTX under investigation?
BSTX is run jointly by tZero a BOX and aims to capitalize on the nascent field of token securitization.  The company describes itself as "a fully automated, price-time priority execution system to list and trade NMS stocks that meet BSTX listing standards and for which ancillary records of ownership reflecting certain end-of-day security token balances as reported by market participants would be created and maintained using distributed ledger technology."
The SEC received two comments on their filing. One of the commentators wanted the company to provide more disclosures about its relationship with tZero and suggested that the platform could bring a sizeable change in the equities market. The second letter commented on the drop in the value of Overstock token, which has eroded by as much as 85% over the course of the last two years. Both letters have asked the regulator to take some more time to decide on the company's future.