The Cyprus Securities and Exchange Commission (CySEC) recently confirmed that it has suspended the Cyprus Investment Firm (CIF) license of forex broker UGL Exchange. The regulator announced on Thursday that the license has been suspended as whole.
Cypriot watchdog punishes firm
The CySEC has not provided specific details on what event inspired the regulatory action. However, the decision could be based on violations of 'prudential requirements' related to capital ratio and funds of the company. It was flagged for non-compliance with the requirements stated in section 17(9) of local law. These conditions are related to the organizational requirements and securing funds for its clients.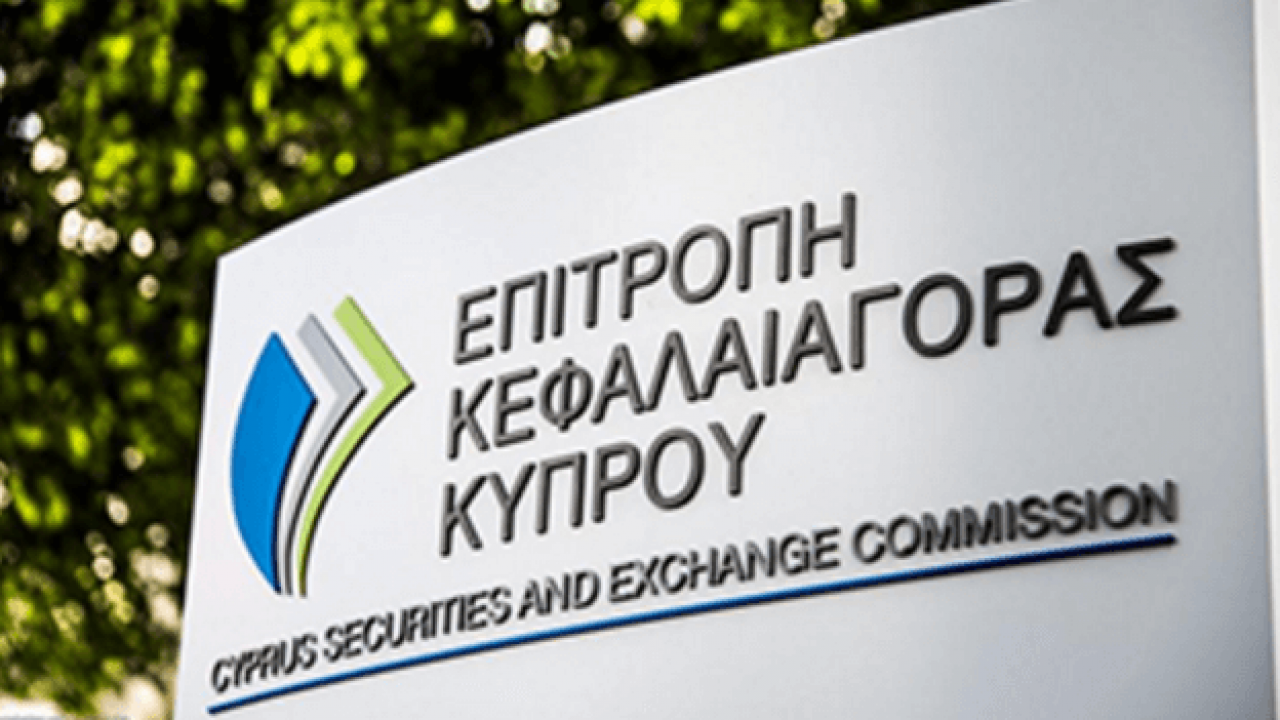 The regulator has ordered UGL Exchange to take corrective measures within a predefined framework. If it doesn't, then the regulator will take taking further action against the firm. This would mean the imposition of new fines for the company and the complete withdrawal of all their licenses. The firm has not made any public comments about punitive actions yet.
UGL's options in Cyprus
UGL Exchange will get 30 days to take all necessary actions suggested by the regulator and abide by its provisions and compliance rules. In this period, the firm will not be able to provide any service to its users. It will also be temporarily banned from entering into a business relationship with any person. It will also not be allowed to take any new clients. It cannot execute any orders from its clients which includes buying financial instruments providing investment services within or outside Cyprus.
The brand will not be able to promote or advertise its investment services or any other related advertisements to the public. It has to close all its open positions related to the clients' contracts on the date of maturity or upon the clients' request. They will have to return the funds as well as profits to the users.
The firm received a license from the CySEC in 2018 and started offering margin trading services in forex, precious metals, CFDs and cryptocurrencies. Last year, the company appointed its former chief operating officer Alicia Ziomek as its CEO. She has seven years of capital markets experience. It appears that she is playing the dual roles of CEO and COO at the company and is handling the daily operations and work in different departments like finance, sales, marketing and IT.