CySEC, or the Cyprus Securities and Exchange Commission, announced today that UGL Exchange Ltd would have its Cyprus Investment Firm (CIF) authorizations wholly suspended for the time being.
Violating A Range Of Directives
The action itself was taken along the lines of Directive DI87-05, section 10(1), part of the Withdrawal and Suspension of Authorization. As it stands now, CySEC holds suspicions that the company has violated two rules of its regulatory framework.
In particular, the company stands accused of violating Articles 92(1) and 93(1) of the EU Regulation No 575/2013. These articles are in regard to prudential requirements for the broker's capital and own funds ratio. Furthermore, UGL stands accused of violating Section 22(1) of the Investment Services and Activities and Regulated Markets Law of 2017, or The Law.
This was broken do the company itself being possibly non-compliant with it at all times, especially with the Law's Section 17(9), which specifies organizational requirements. In particular, Paragraph Four of Directive DI87-01 of 2018 was in violation, which focuses primarily on the safeguarding of the client funds.
30 Days To Fix It
CySEC was quick to note that these alleged violations to these directives are risking the protection of the clients and investors that the company services. Furthermore, the regulator states that it presents a risk to the integrity and orderly operation of the market itself. UGL Exchange has been given one month for the broker, formerly known as Baynet Untrasimple Global (Cy) Ltd, to take the actions needed to comply with the provisions highlighted.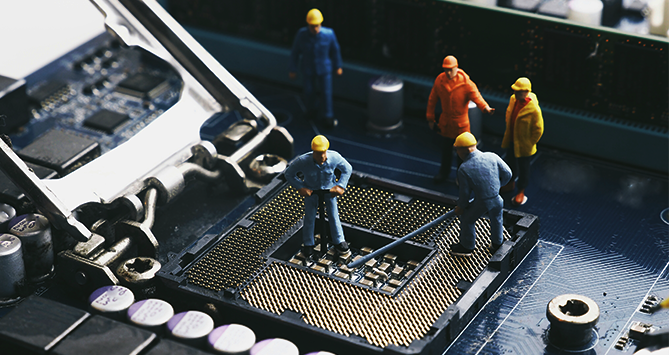 With the suspension now in full force, as stipulated within Section 9 of DI87-05, UGL exchange is now officially prohibited from the following services. First and foremost, they are forbidden formally from providing and carrying out any form of investment activity or service.
They are further prohibited from entering any and all business transactions with any person, nor are they allowed to accept a new client during this period. Furthermore, UGL is officially banned from advertising itself as an investment service provider. This will continue until they manage to get their CIF license back.
Not Completely Frozen
As it stands now, UGL Exchange has been permitted to complete all of its own transactions, as well as those of their clients that are in effect. They will do this per client's instruction. The company is further permitted to return all funds and financial instruments, which can be attributed to its various clients.