The Financial Services Compensation Scheme, or the FSCS, is a UK-based organization dedicated to try and help those that lost their funds in an unjust way within the financial industry. Recently, the organization provided an update to the unfortunate clients of SVS Securities plc, an investment firm that offered discretionary and broker-dealer managed services. SVS was forced to go into administration last year during the summer.
Overall Unaffected By The Coronavirus
The FSCS stated that it'd been continuously working alongside Leonard Curtis/SVS. Both parties are striving towards the delivery of client money and various assets to a new broker firm. Both organizations' teams are continuously working towards a resolution in spite of the ongoing restrictions that the COVID-19 pandemic has caused.
The FSCS stated that they were working alongside the respective joint special administrators. This was in order to take the various steps needed to be done to return the custody assets and client money to their rightful place as soon as possible.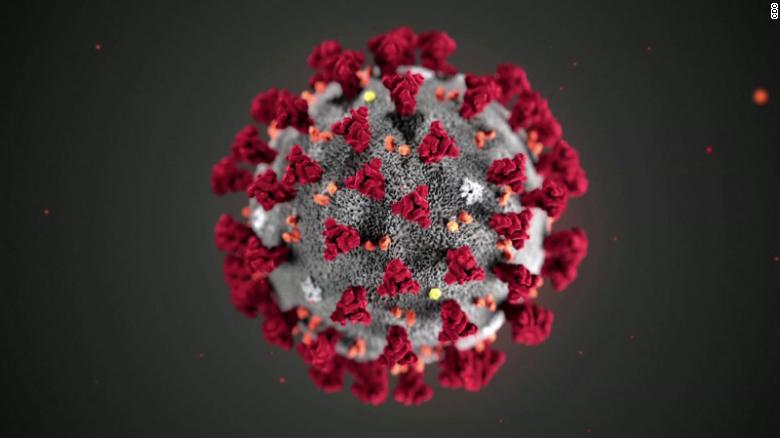 So Much Damage That It Can't Be Covered
As it stands now, the administrators of SVD are expecting, barring a few rare exceptions, that a full return will be possible to clients when it comes to client money and various custody assets. The only ones at the risk of not getting a total return is a number of clients that may not stand as eligible to receive the appropriate compensation. This is in regards to any shortfalls that came from specific arrangements between the company and the client. These arrangements had losses that exceeded the compensation limit per claimant, which is set at £85,000.
The administrators have managed to secure client money, totaling in a value of approximately £24.9 million. This funding has been spread across 20 bank accounts, pre-appointed for this purpose.
Less Clients Than Expected
The administrators had initially been given an estimate that SVS Securities had an approximate of 21,000 clients. However, after the analysis was conducted on the client and account base, which was spread across three separate IT platforms. As they surveyed, the Administrators had discovered that certain clients held multiple accounts within the company. After a proper analysis was done, the Administrators had identified 19,200 unique clients, in total.
The client money and custody assets have been put in possession of an array of discretionary and FX, as well as execution-only clients. As of the 5th of August, 2019, the account base of SVS comprised of 14,855 various equity accounts, this includes the 773 discretionary accounts. Furthermore, SVS held 6,547 FX accounts, as well as ten prime brokers.