OkCoin Japan recently received a license to operate a cryptocurrency exchange in Japan. The company announced on Monday that it is now registered with the Kanto Local Financial Bureau as a virtual currency exchange.
When will services begin?
The company has specified when it intends to launch operations. However, it said that it will be starting the services soon for "individual and corporate customers in Japan." This means that both retail and professional/institutional investors will be able to sign up for their services.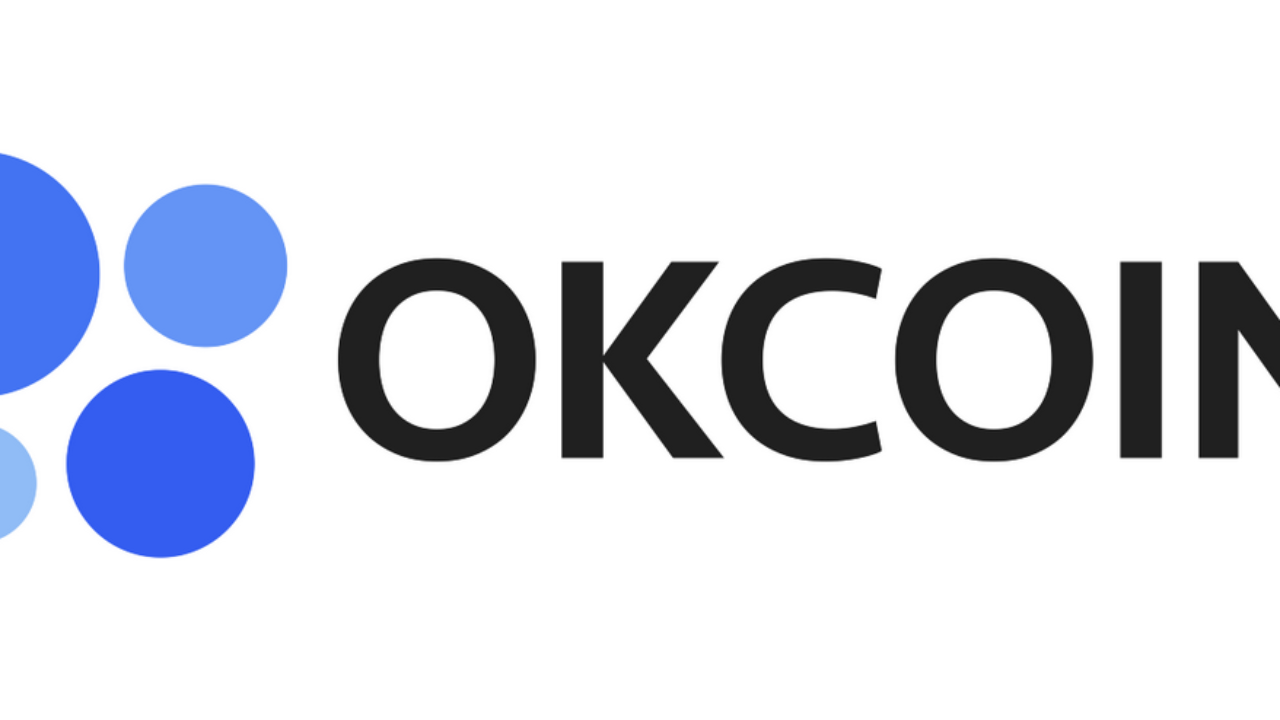 In a press release, the firm said that it has already created a "secure, stable, and robust service environment" to provide digital currency exchange service to its customers. It highlighted it's Know Your Customer (KYC) capabilities alongside its "dynamic" risk profiling abilities.
It noted, "OKCoin Japan also has developed and implemented proprietary AML/CFT technologies such as automated transaction filtering and monitoring systems as part of its effort to combat illicit activities in the crypto industry."
OkCoin navigates through the Japanese crypto market
OkCoin Japan is the local subsidiary of the OK Group which can now offer cryptocurrency exchange services legally. The license was issued to the firm under the Japanese Payments Services Act. The Japanese government took several steps to organize the cryptocurrency market after one of its largest exchanges, Coincheck, suffered a $535 million hack.
The licensing procedure is among these steps which bring exchanges under the regulator's purview. The crypto companies in Japan now operate under the Japan Virtual Currency Exchange Association (JVCEA) which is a self-regulatory body working in tandem with the Financial Services Agency (FSA) to monitor the market.
Japan is one of the largest and relatively liberal markets when it comes to digital currencies. However, even though it has a positive stance on the industry, regulators have very strict licensing requirements and tight oversight. As a result, even the biggest crypto exchanges in the world have been unable to mark a strong presence in the country. Currently, Rakuten and Line, two of the largest finance and tech companies are operating virtual currency exchanges in the country alongside a handful of other firms. Coinbase is also eyeing a Japanese subsidiary, considering it is already a class-two member of the JVCEA.