ICM.com, one of the world's significant online trading platforms, has officially expanded its footprint into the Middle East. The company has done so by expanding into Jordan, a country within the region.
Integrating JSC Regulation To ICM.com
Through a press release delivered to Finance Magnates, the London-based trading firm has explained that it is now officially regulated through the Jordan Securities Commission or JSC. This adds the regulator to the list of regulators across the globe that has authorized ICM.
Shoaib Abedi, the founder and director of ICM.com gave a comment about the matter as a whole. He explained that his company had recognized the many benefits that Jordan has as a country to expand into. He cited the stable and growing economy of the country as justification, stating that the company is proud to take part in it.
Abedi explained that the company was always searching for opportunities to expand across the globe. This comes as a bid to further provide its future and current clients with the services and support that ICM.com can provide. Abedi also cited the fact that his company has been in operation for the past 11 years.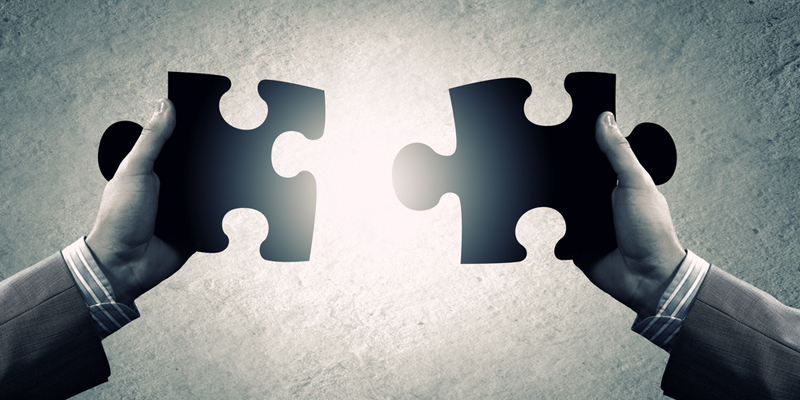 Establishing A Presence In Amman
The new expansion into the country has been commemorated through the opening of a new office situated in Amman. Furthermore, the head of the Jordan offices will be Nihad Silawi, the Operations Manager at ICM.com.
Furthermore, ICM.com has managed to hash out a deal with none other than ASWAQ Invest, one of Jordan's leading investment and brokerage companies. This will run alongside ICM's expansion into the Middle Eastern country.
The Mandatory Kind Words
Abedi went further, stating that his company will continue adding to the list of regulators that have given his company the green light. As is the norm, Abedi expressed he and his company's pride in the opening of the office within Amman, describing the city as economically thriving and growing.
He stated that the partnership with ASWAQ, one he stipulated was mutually beneficial, will help ICM.com lead the way in terms of financial service expansion in Jordan, and into the Middle East by extent. He described ASWAQ as a strong investment company, with a notably good reputation within the region.
ICM.com, formerly known as ICM Capital, is now a holder of a global presence across many parts of the world. It has holdings in the UK, Asia, Middle East, Latin Marica, and Europe.