Russian self-regulatory body, the Association of Forex Dealers (AFD), has postponed its planned inspections of VTB Forex and FINAM Forex by a few months.
Why the regulatory body take the move?
In a meeting held on March 27, the participants decided that they will postpone the review of FINAM Forex and VTB Forex by a few months. FINAM Forex was to be reviewed between April 1 and June 1, 2020 while VTB Forex was to be reviewed between September 1 and October 31, 2020. Now, the body has decided to conduct the checks between August 14, 2020 and October 14, 2020 for FINAM Forex and between December 1, 2020 and February 1, 2021 for VTB Forex.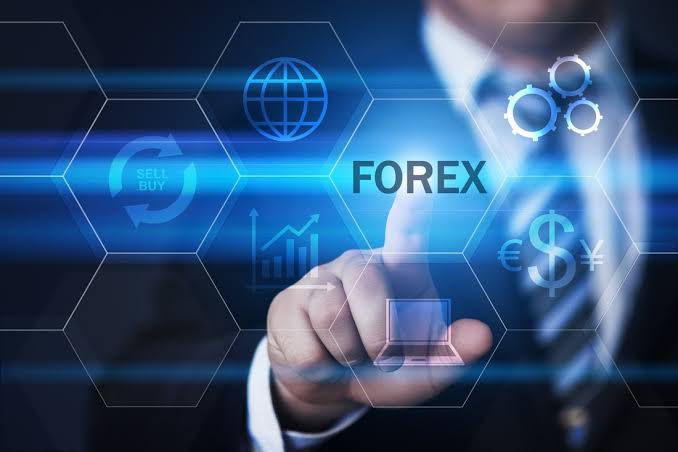 The body did not specify why it decided to shift the inspection dates.
Tightening Russian forex markets
The last time such major inspection occurred in the Russian forex industry, the checks were targeted at Alfa-Forex. However, the regulatory investigation did not suggest any violations of the non-compliance in business documents or of the basic standard requirements. The Central Bank of Russia cracked down heavily on the industry in December 2018, curbing the businesses of major firms like TeleTrade, Alpari, Trustforex, Fix Trade, and Forex Club. The licenses of all these firms were canceled in a major shock to the industry.
The Russian forex industry is now populated by only four participants, of which two will be investigated next. A third one- PSB Forex, was put up for sale. However, their plans failed because there were no candidates who showed interest in acquiring the firm. In a notice published earlier this year, the company's lack of sale interest was revealed. It was offering 1005 of its capital for sale at the price of RUB 149 million or $1.84 million. Note that the company was sanctioned in September 2019 by the AFD for violations of the Internal Standards for checks.